It is not too late to join the Westside Shooting Sports Team. The shooting sports team is open to Westside students in grades 5 - 12. If you are interested in being on the shooting sports team this year, stop by Mr. Haltom's room (Room 24) during Parent Teacher Conferences on Thursday, September 14th between 4:30 PM and 7:00 PM or email
ghaltom@westsiderebels.net
. Mr. Haltom will be glad to visit with you.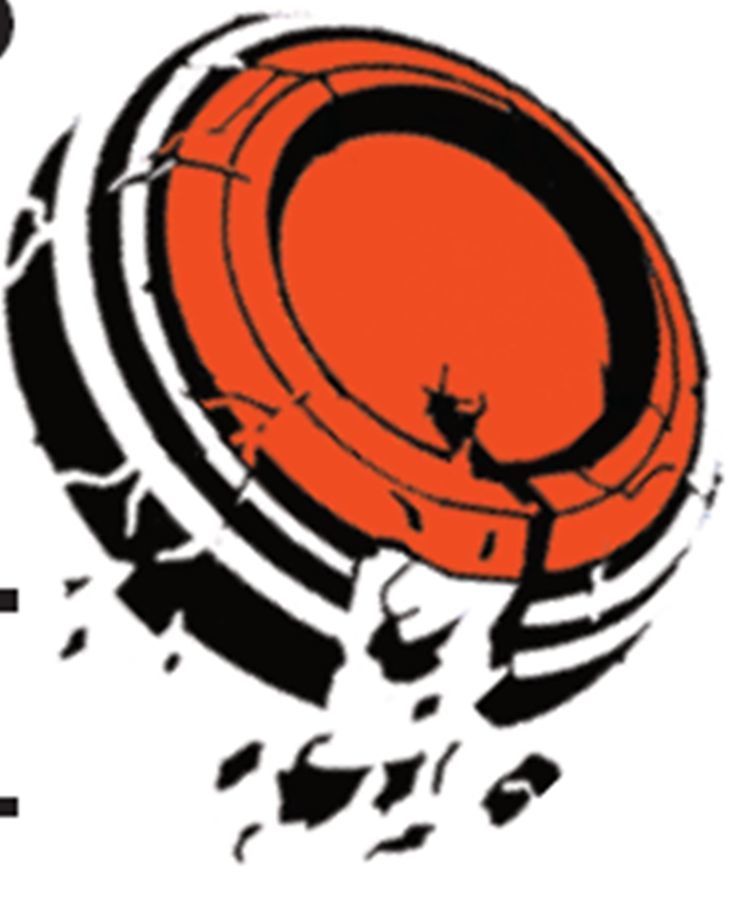 Fall School Pictures will be taken Wednesday September 13, 2023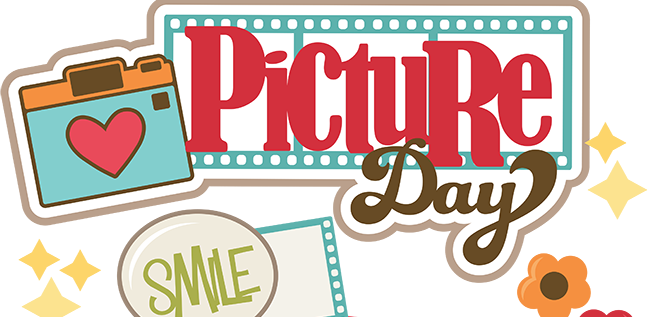 ​Fall Sports pictures will be taken Monday september 11, 2023 in the gym starting at 8am. Any questions ask Coach Busch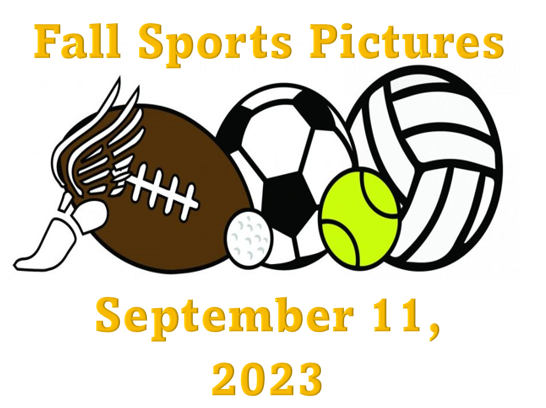 Student section: Friday night's theme is duck calls and camo! Come out and fill the stands to support your Rebels!
Don't forget about our Career Fair that will be in the High School Cafeteria on the night of parent-teacher conferences! We have so many great training programs that will be there to talk to all Westside families. September 14th - mark your calendars! P.S. Don't forget that we'll also have a professional here to talk to our seniors about financial aid, FAFSA, and the various ways to pay for college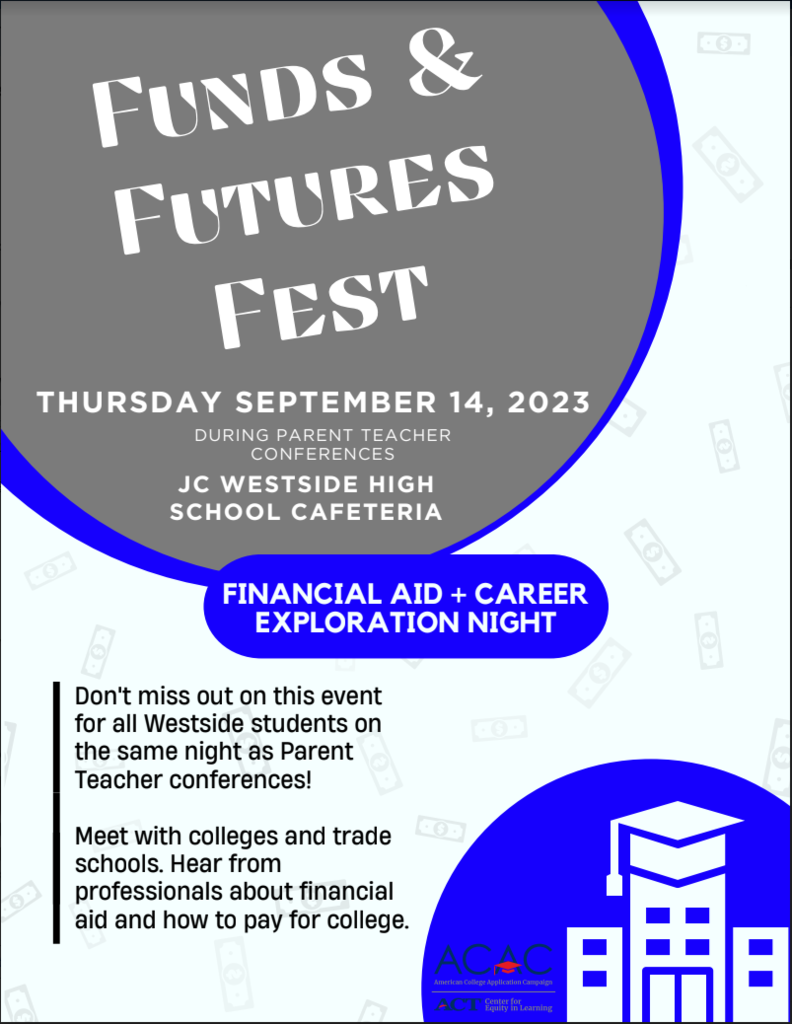 We have an upcoming event for all Westside High School students and parents! On the night of Parent Teacher Conferences, 9/14, we are hosting a career fair. Parents and students will get the chance to talk to colleges and trade schools in Arkansas. After talking to your students' teachers, you can hop over to the cafeteria and gain some insight on the many options our Westside students have to pursue their dreams! SENIORS! We will also have a financial aid professional visiting to talk to you and your caregivers about the FAFSA and the various ways to pay for college. Make plans to be there for a fun, informative, night!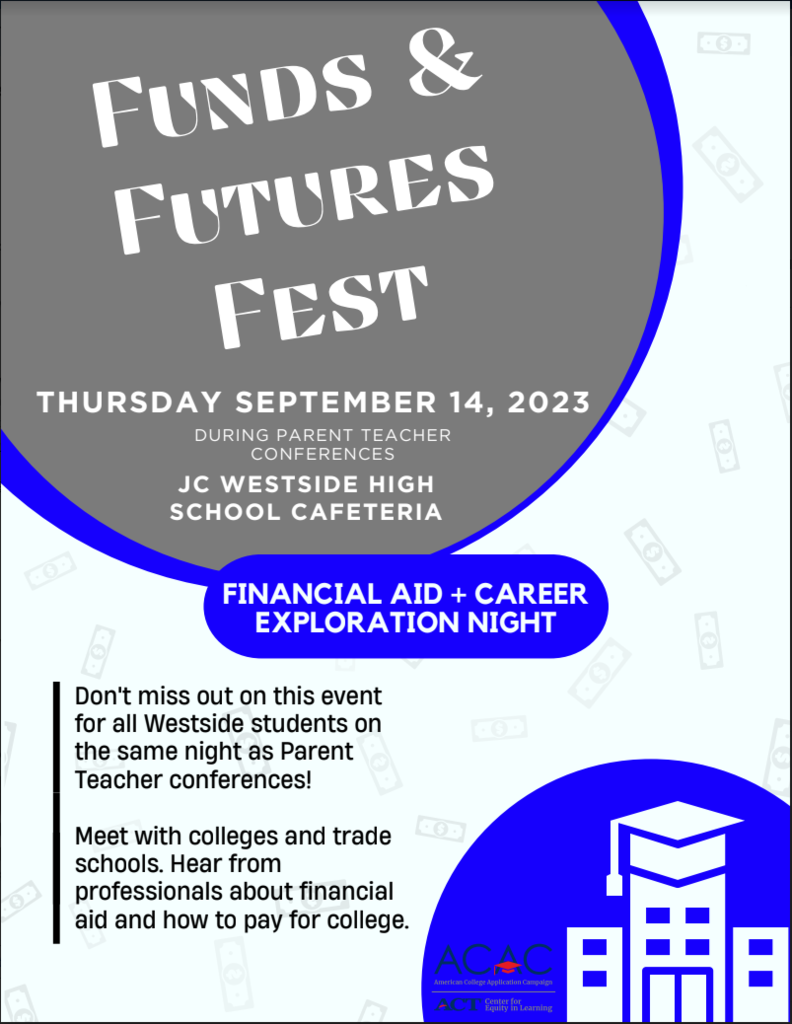 Remember Band members, practice starts today at 4:30 pm. There will be some outside practice to prepare for the game this week. You must attend at least 2 practices this week and attend the game against Yellville-Summit. Let's cheer on our Rebels this week by working extra hard! Much love - Mr. O'D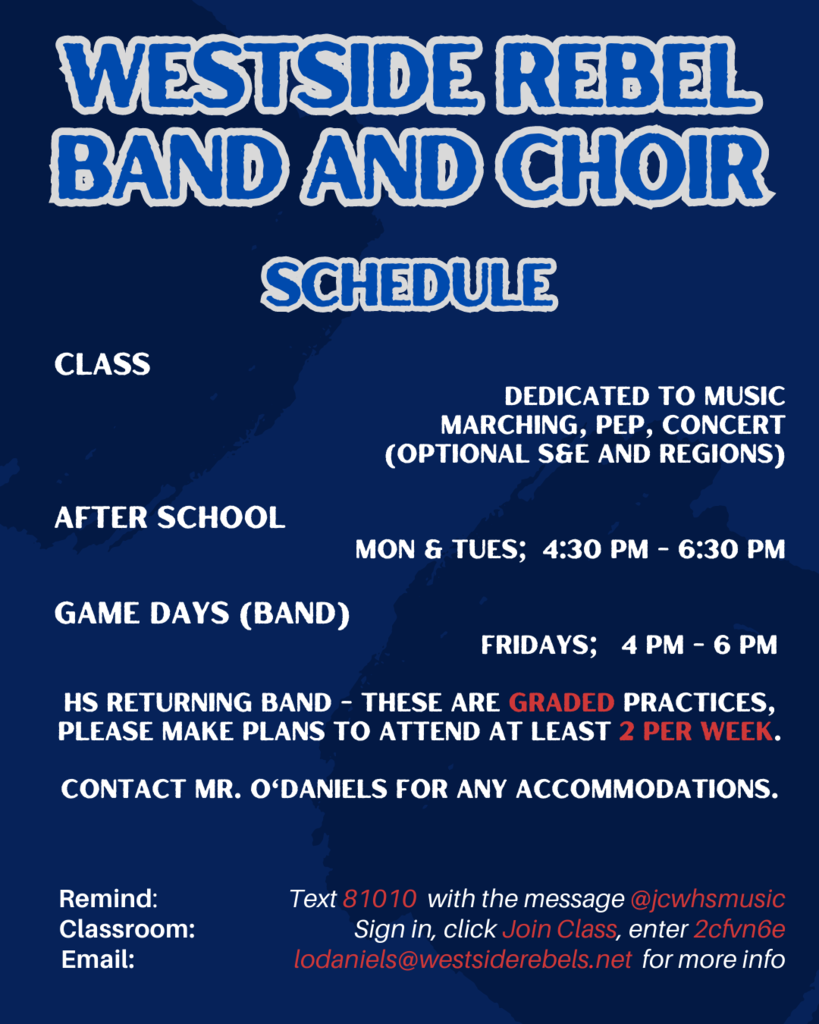 Congratulations to our Students of the Month. Senior Logan Sanders for the high school and 6th grader Darren Yates for the Junior High.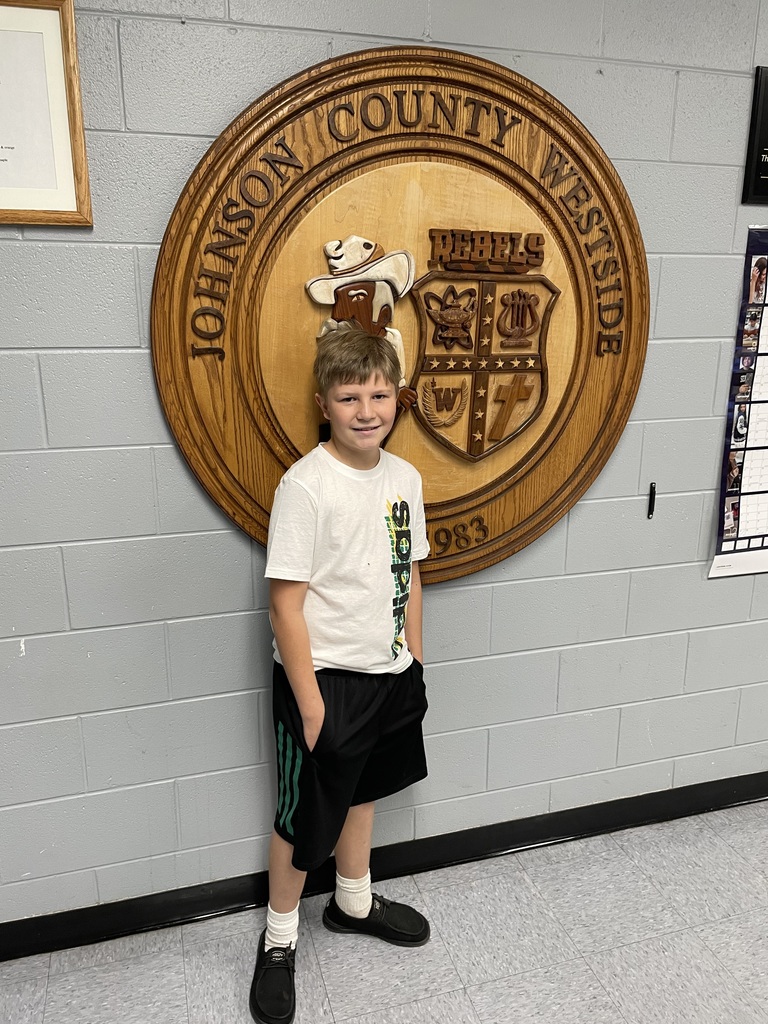 This year, we partnered with Arkansas Tech Career Center to begin offering Health Science classes for our Juniors and Seniors at ATU Ozark! Students who signed up for this opportunity are going to campus everyday to take college classes. This is a great step in helping our students who want to work in the healthcare field become career ready. Thank you to Ms. Hays and especially Mrs. Nichols for making this happen for our students! Yesterday was their first day of classes. We are looking forward to watching more Westside students reach their dreams!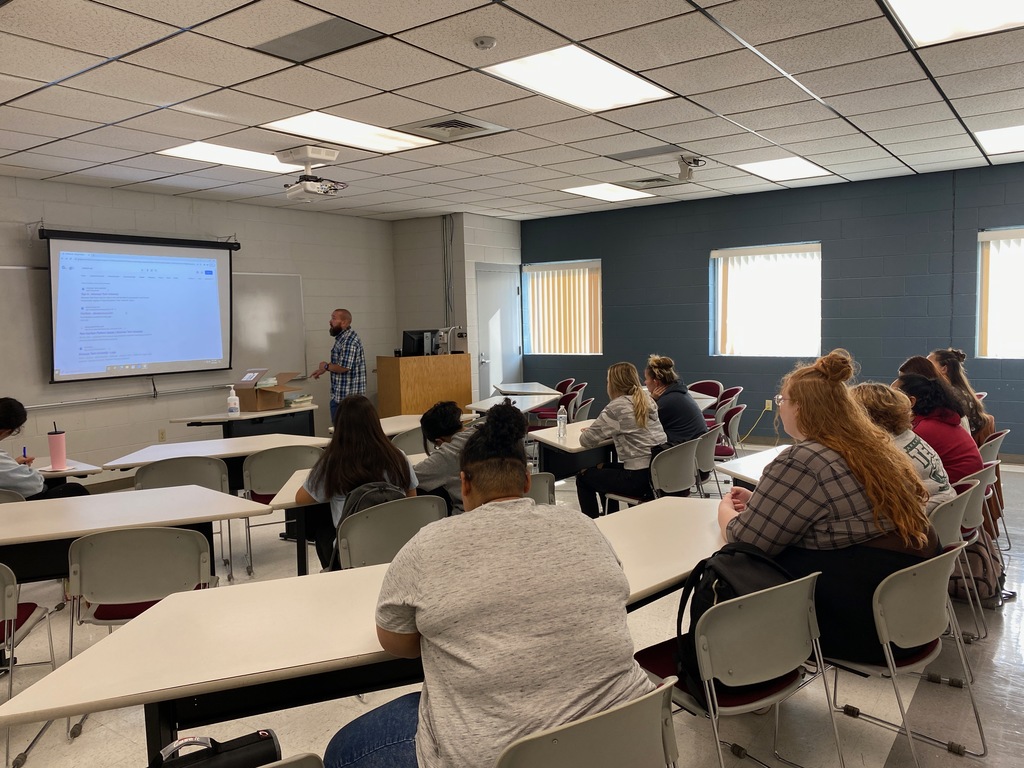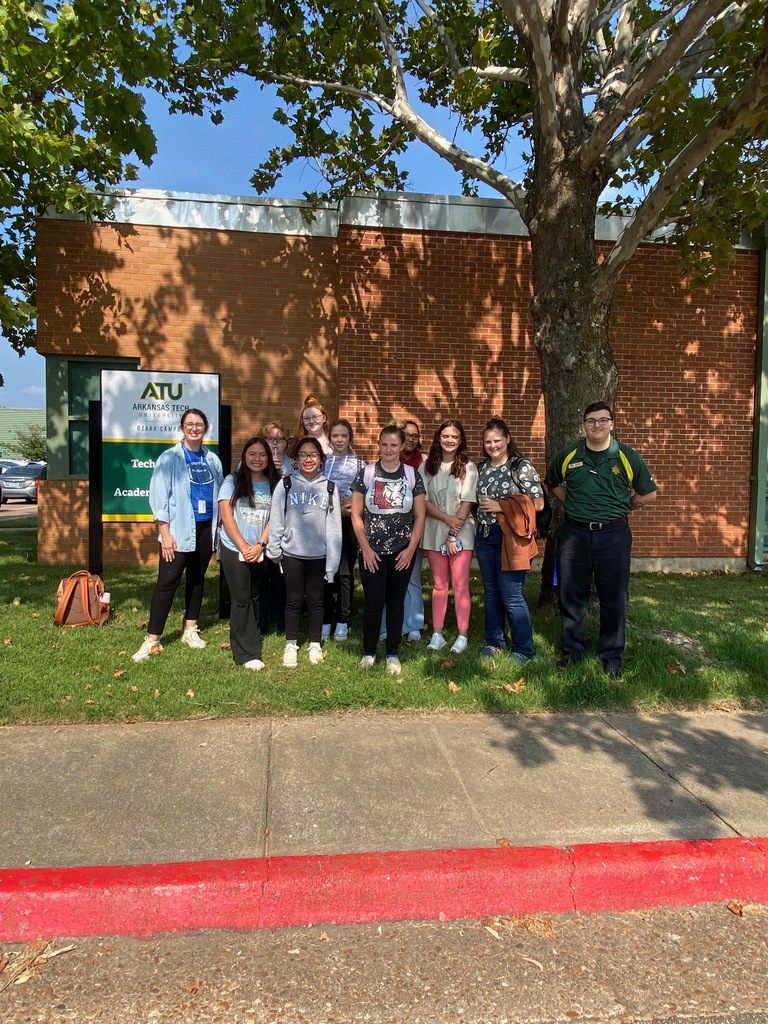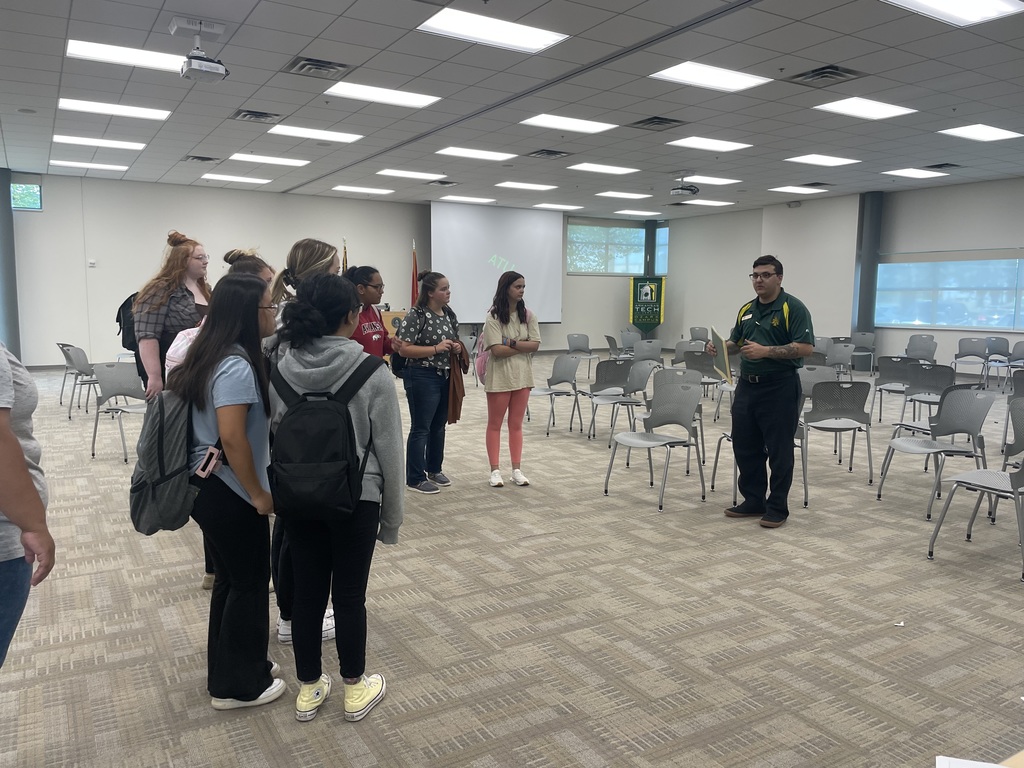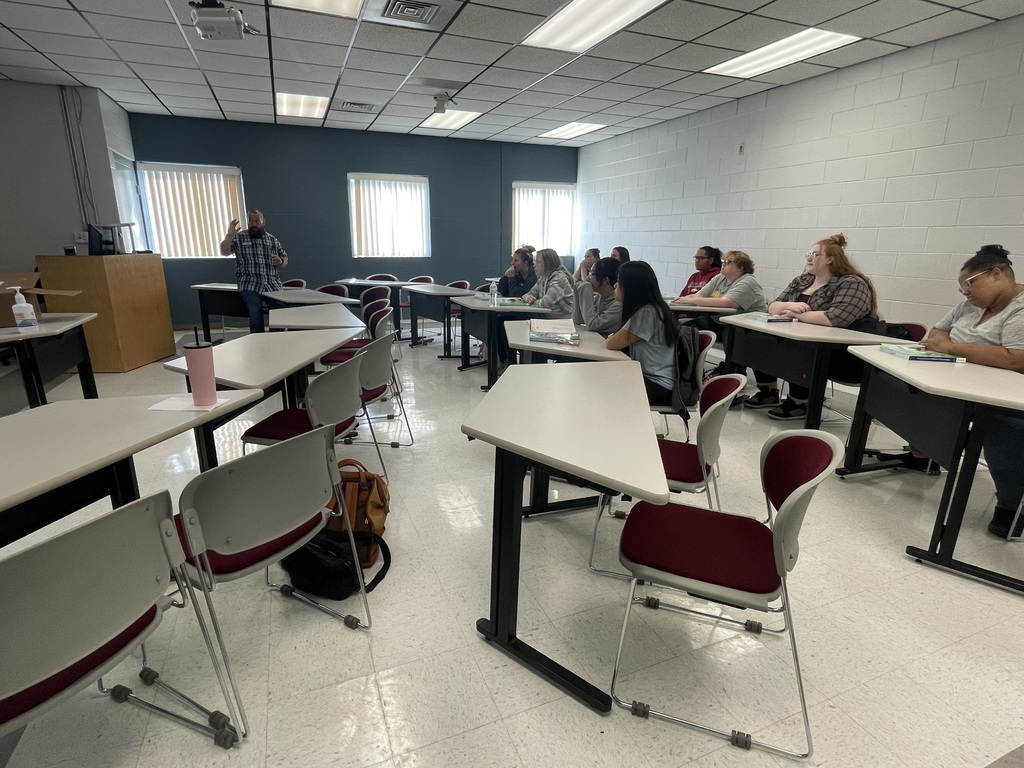 Hello Musicians, After a very productive meeting, we will be starting after school practice next week due to excessive heat. This week's practices will take place indoors and is open to returning Band students. Students enrolled in HS Band will be required to participate in Marching Band, Stand Band, or both, depending on their performance level. Everyone will be registered with the state Band organization for any activities involving the Band. This will be a great year and your students are doing amazing already!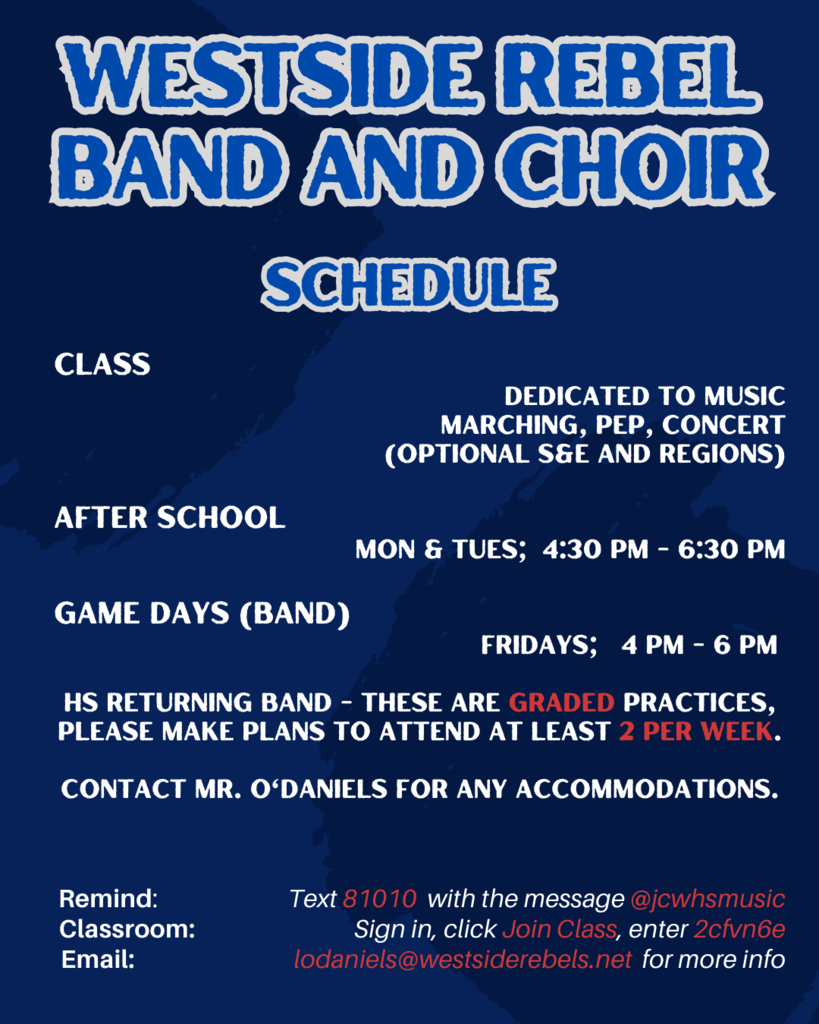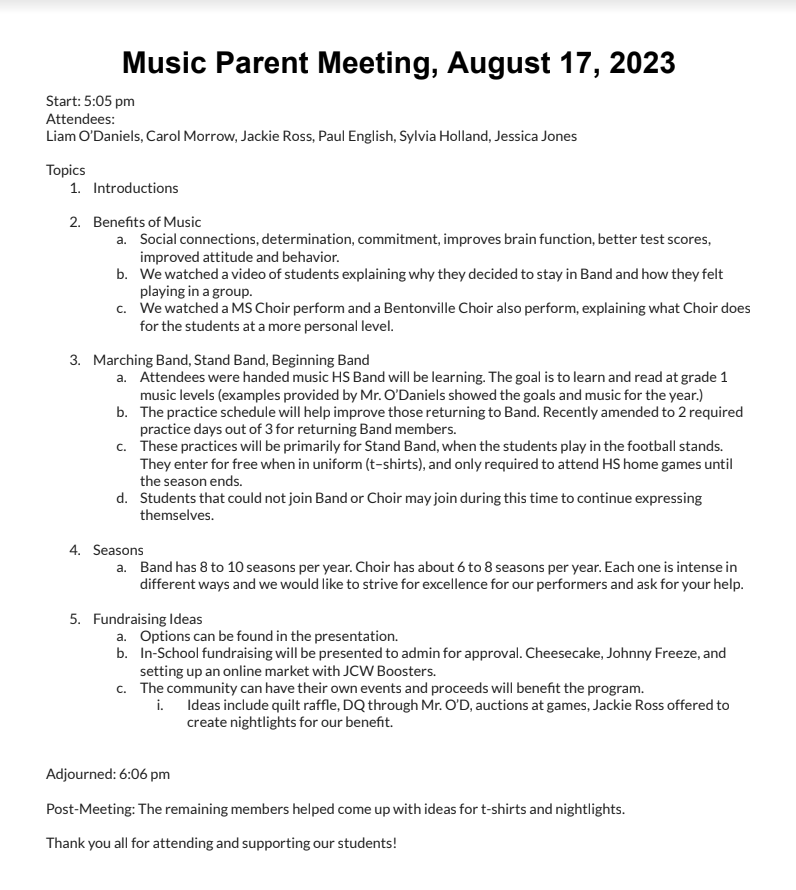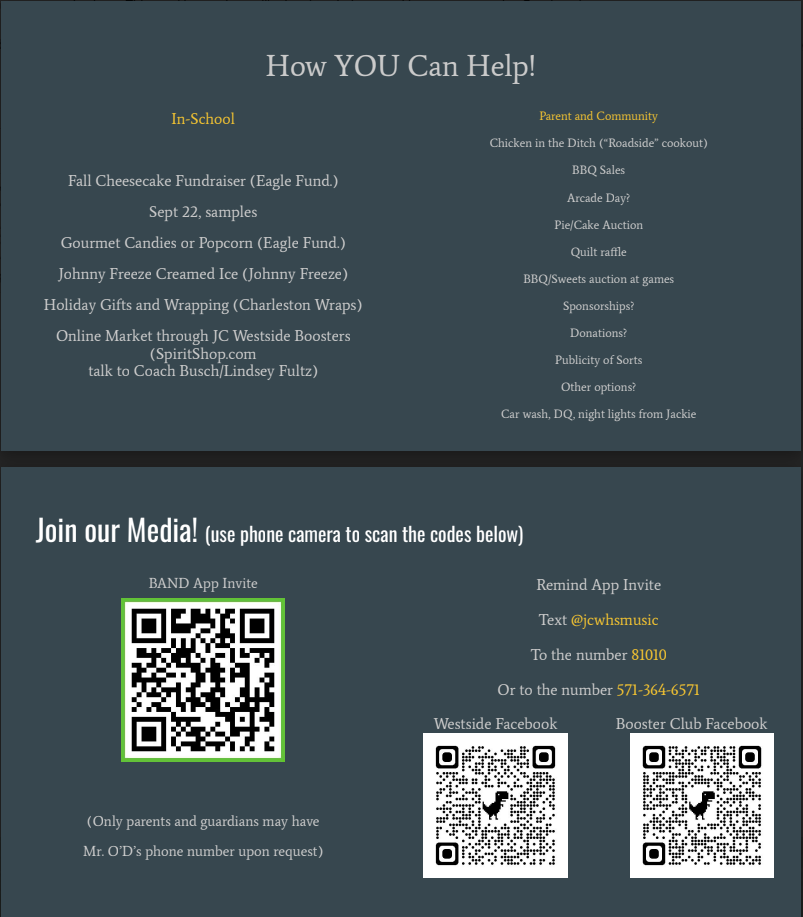 Hello Musicians and Parents! Tonight is the first Music Parent Meeting of the year. We've got a lot to unpack, so please make sure someone in your household is able to attend to learn more about Band, Choir, and how YOU can support us. We've also got a LOT of musicians that would like to join us outside of these classes. PLEASE come by tonight and learn how we can get you involved again! If you can not attend tonight's meeting, there will be another post with our meeting minutes and schedules. Much Love and a word from Randall Standridge, Arkansas Composer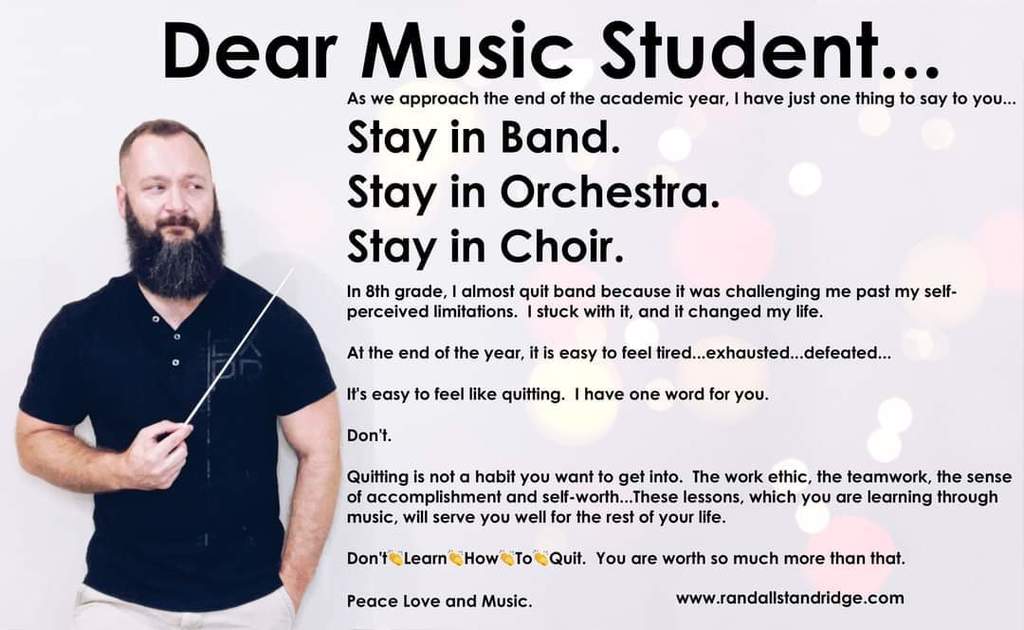 Football Schedules for 2023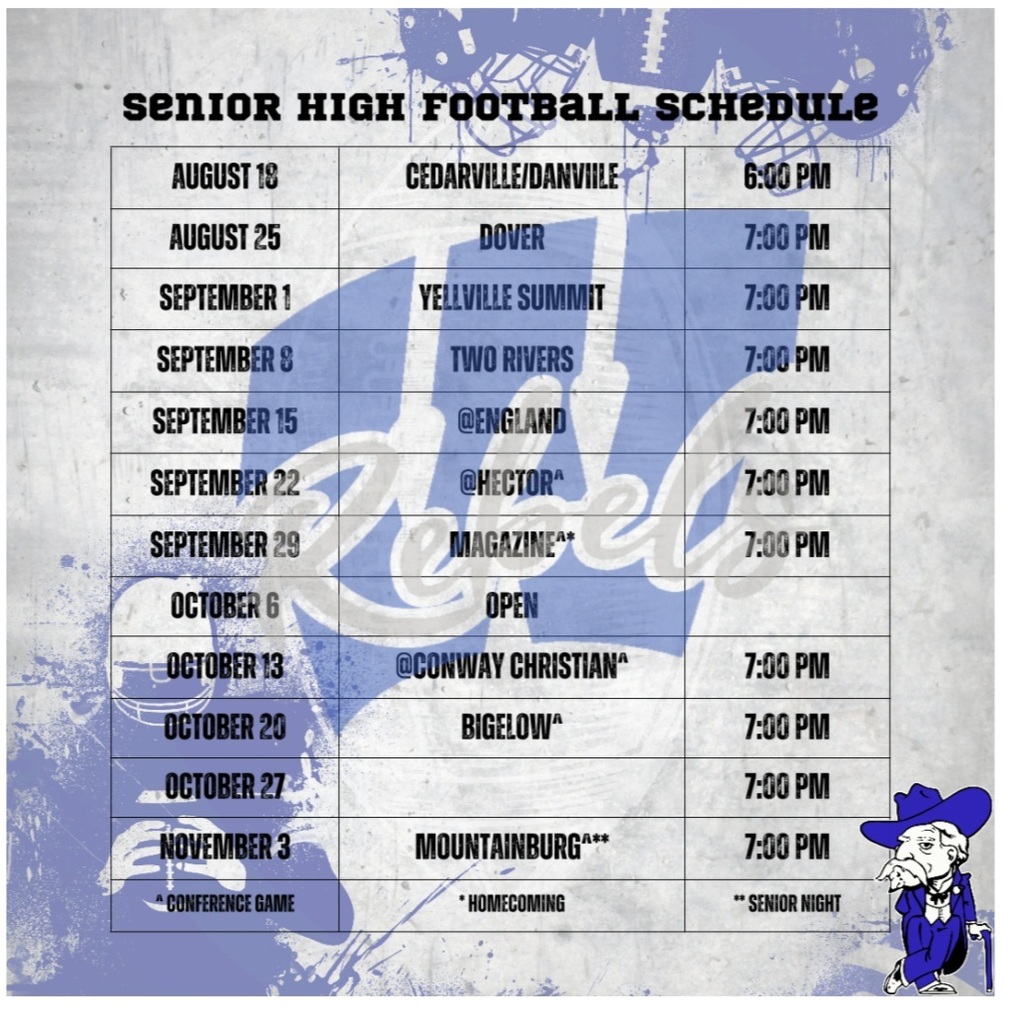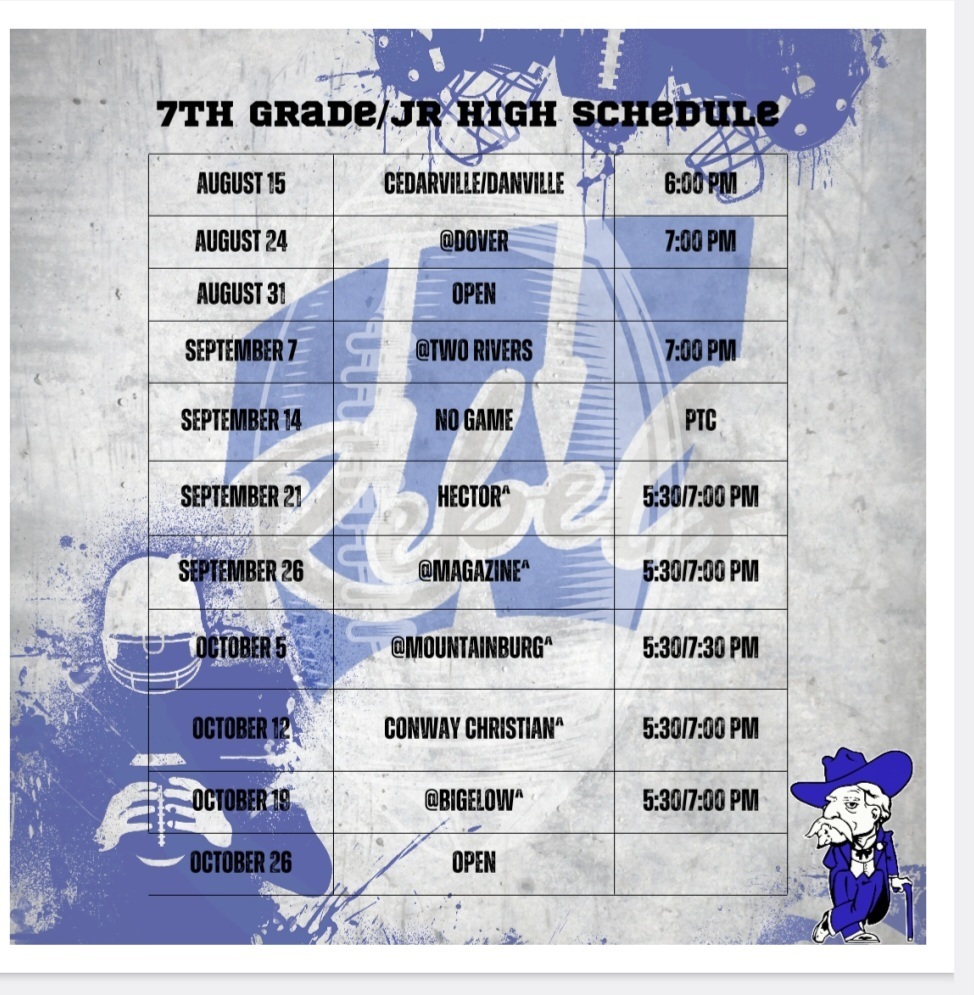 Yearbooks will be available during Open House this Thursday, 8/10 from 5:00 - 7:00pm. Mr. Mayes will have the yearbooks for 6th - 12th, and Mrs. Ross will have those for PK - 5th. If you did not order a yearbook, there will be extra available for $48.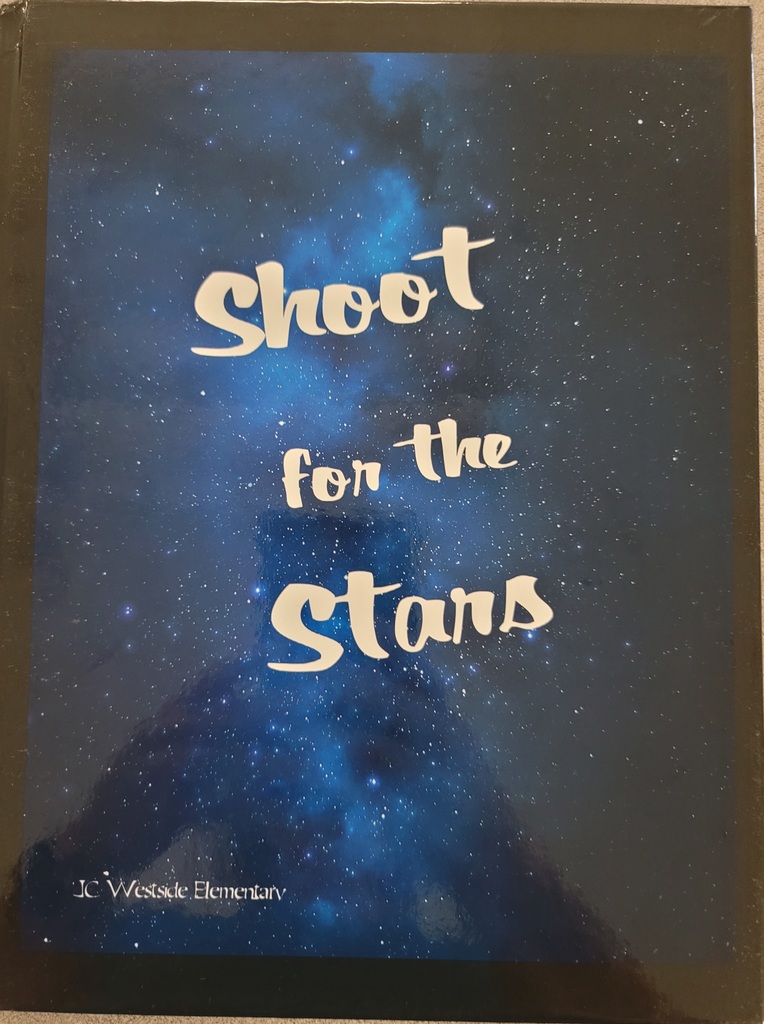 Come join us for an ice cream social and parent meeting on Thursday, June 8th, at 6:00 p.m. to meet the new boys basketball coach, Logan Wilbanks. We will also have our heat illness and concussion protocol meeting, as well as help you sign your athlete up for Dragonfly.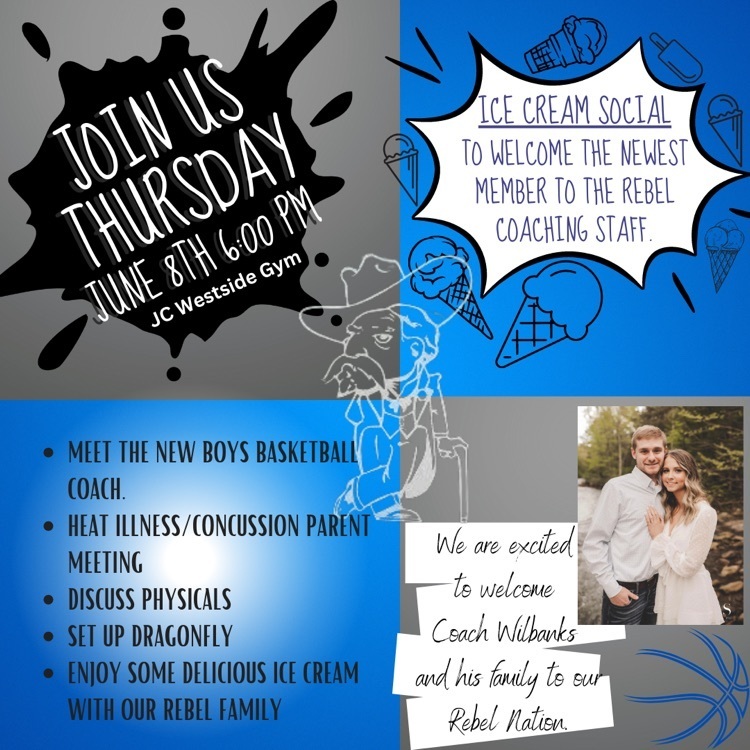 The Junior State Trap Tournament was held today. The tournament started with 64 teams (the top 16 from each region). Our team won the first round and lost the second round. The first round was a close win and the second round was a close loss. I am very proud of these guys and all the team members who participated this year.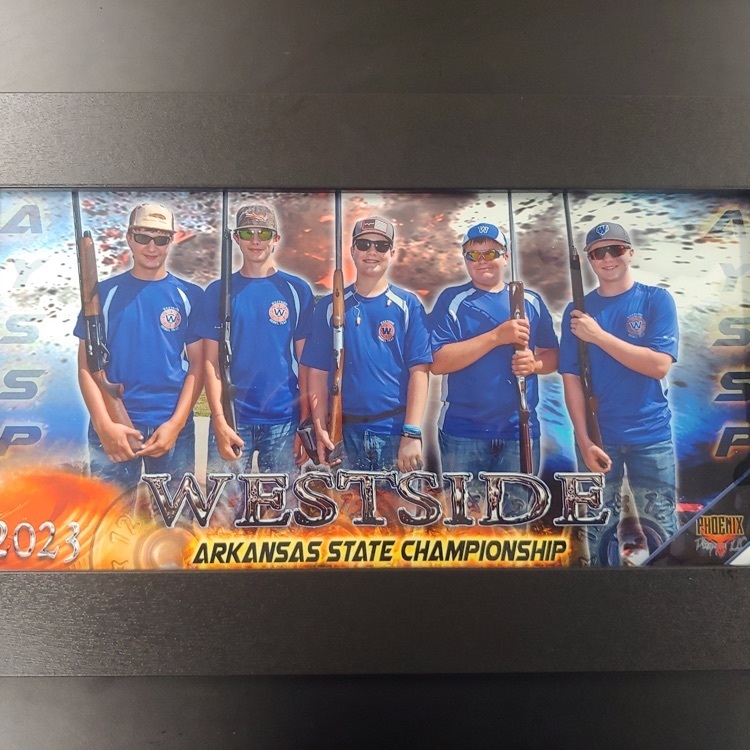 With a first round score of 101 the Junior Rebel Shooting Sports team advances to round 2!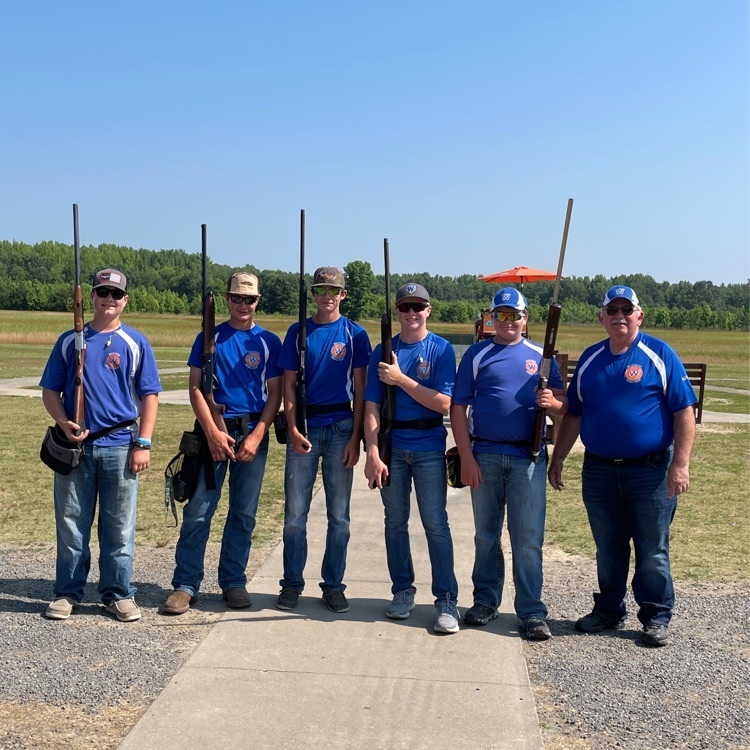 May we not just reflect today on the sacrifices made for our freedoms but everyday. Let us not take them for granted, let us live in such a way that honors those who gave so much for us to have them. #MemorialDay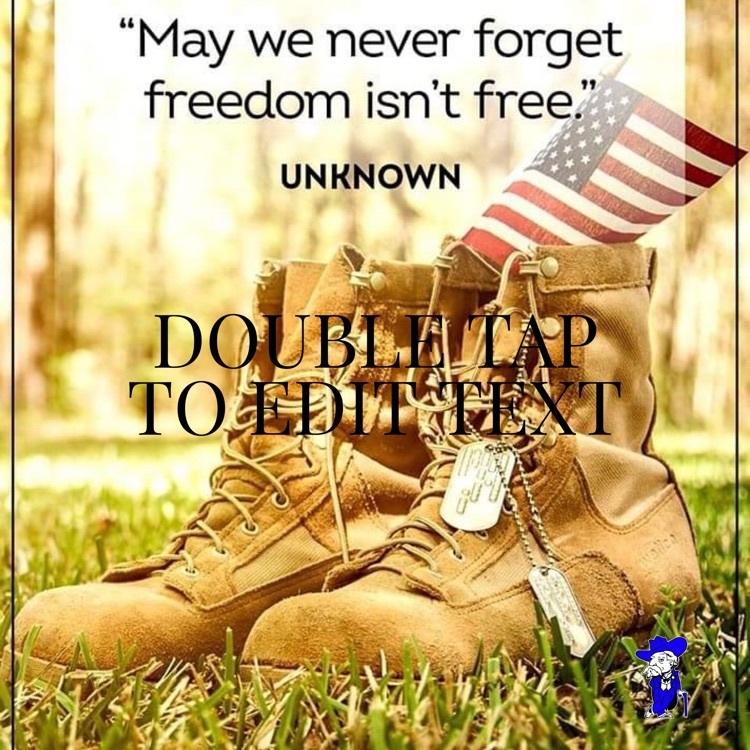 Big thank you to everyone that sponsored, promoted, worked, and participated in our 1st Annual FCCLA Golf Tournament. Everyone had a great time and we are already looking forward to next year's event. Thank you everyone for helping get our students to FCCLA Nationals this summer!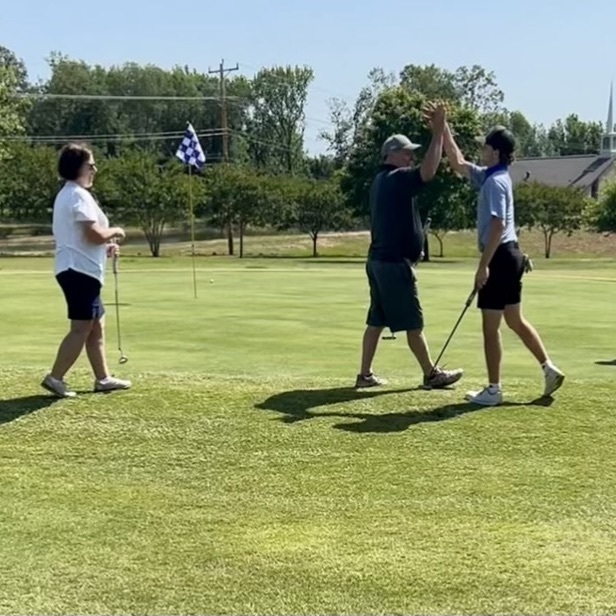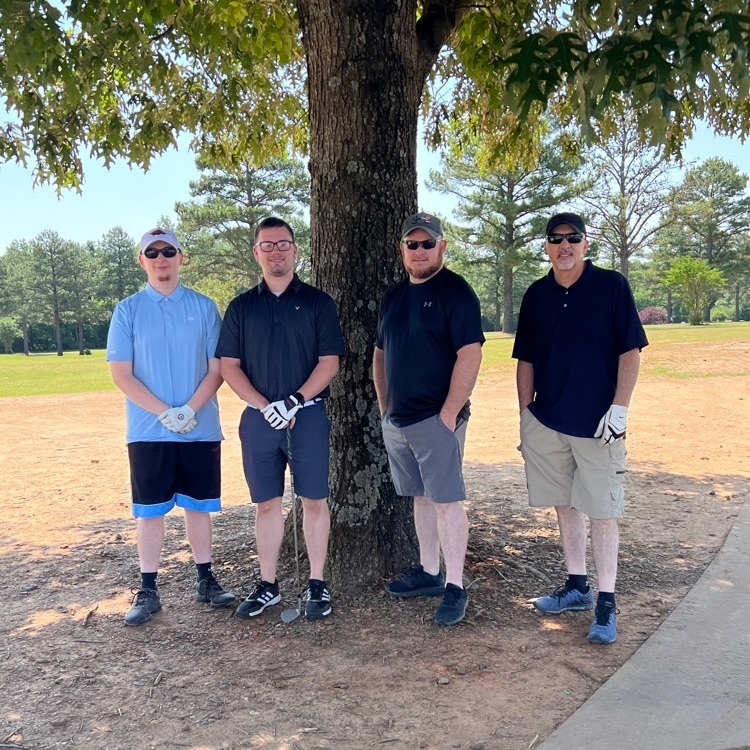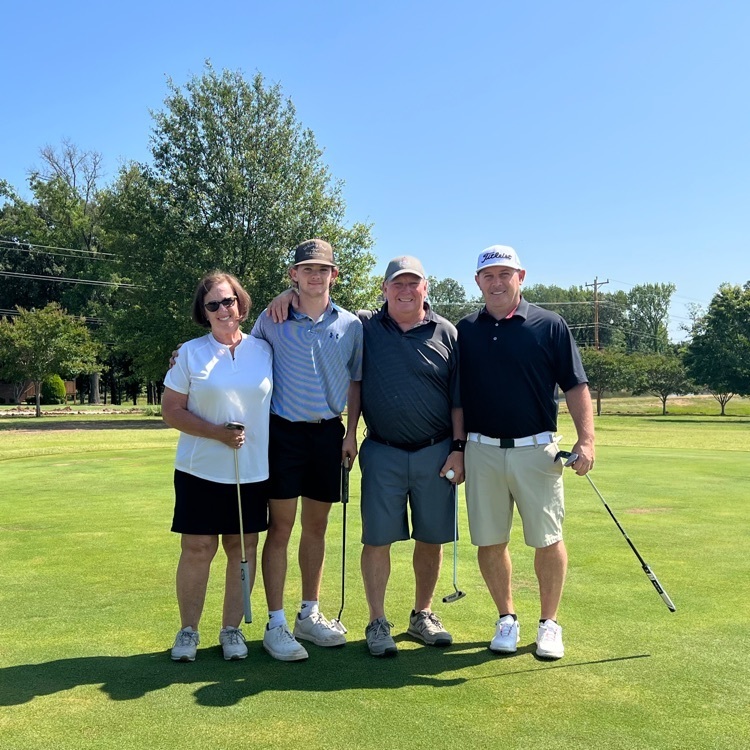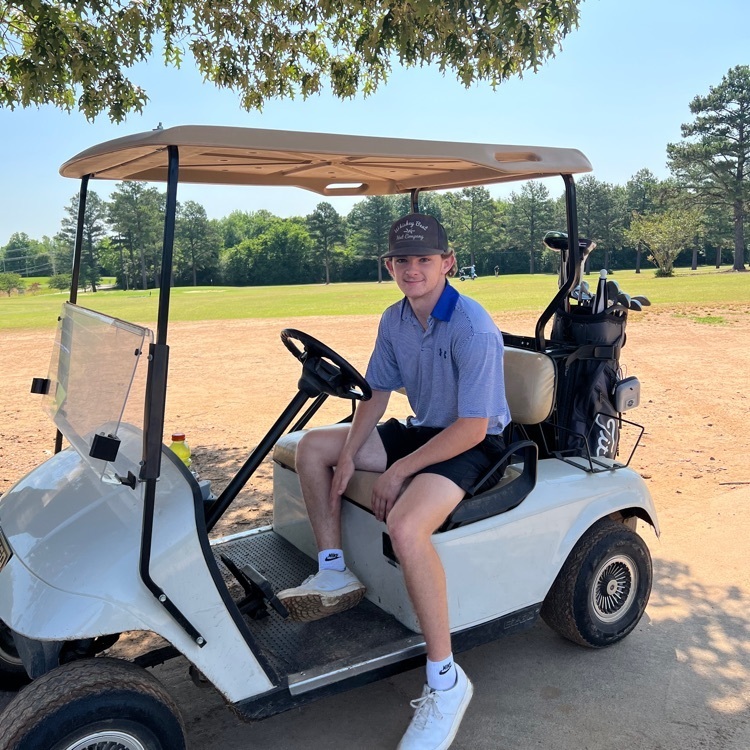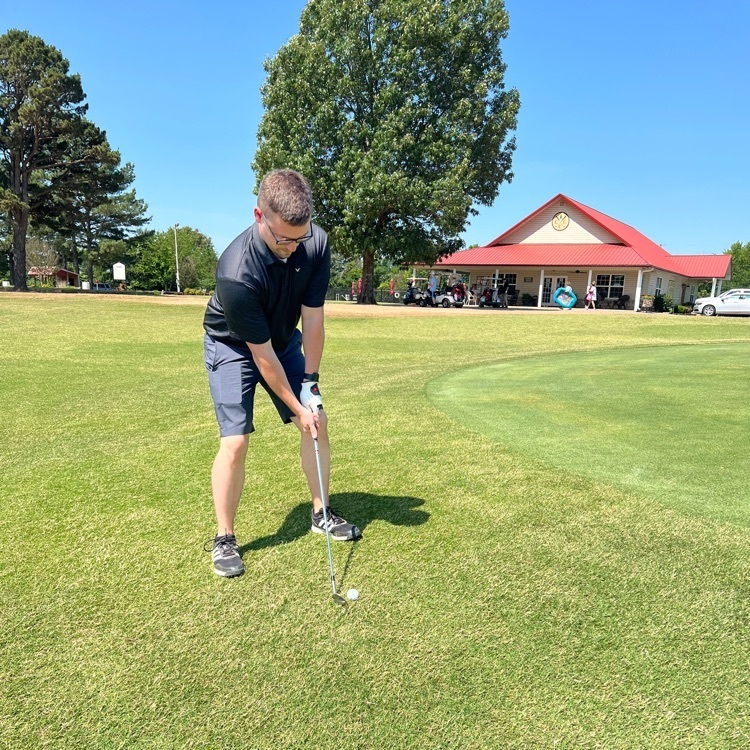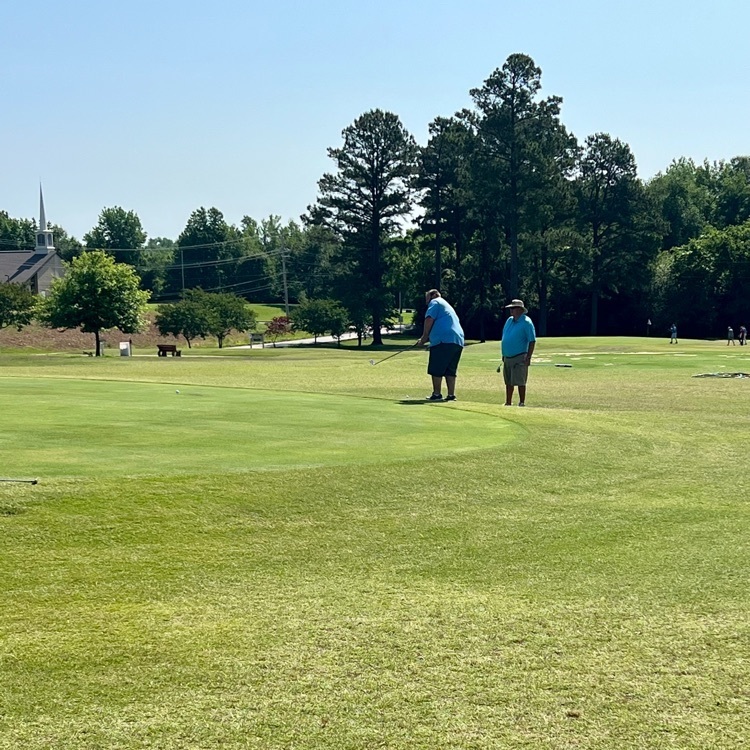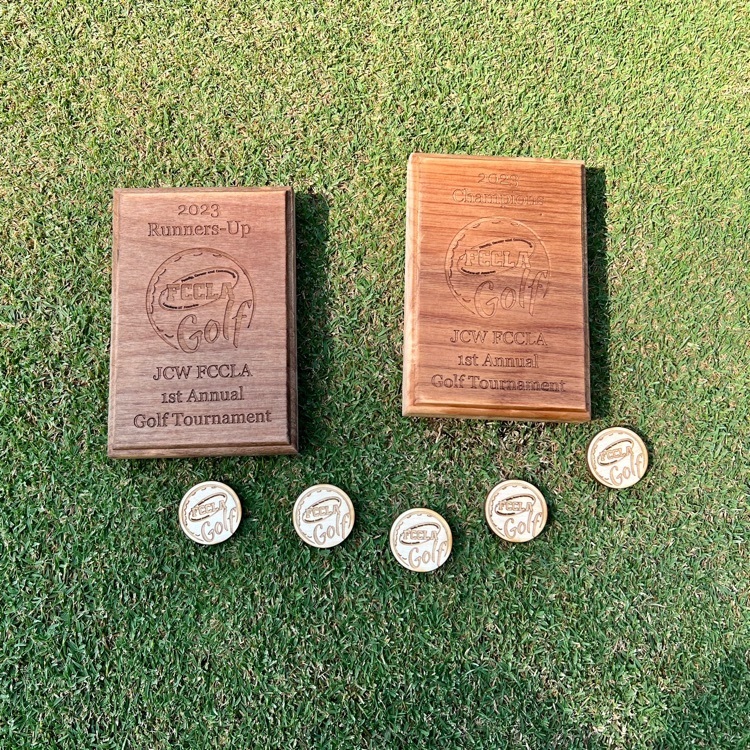 Help Johnson County Westside FCCLA go to Nationals in Denver this summer by purchasing a Sonic $5 Coupon Card. Contact Justin Haltom , Logan Sanders, Cooper Hilton, or Kaylee Robinson to get your card.
Starting this coming Monday (Mon, Tues, Wed and Thur) we will have summer workouts 8 am and 8 pm- (duplicate workouts, am same as the pm). This is open to all-sports male athletes, these are 2 hour workouts. Participants that make all four days will be eligible for a drawing of $25 dollars each week.