Basketball Schedule Updates: Friday 2/3: JR & SR Home @ 4:30 vs Magazine Saturday 2/4: JR & SR Home @ 4:00 vs WYC Tuesday 2/7: SR high only Home @ 6:00 pm (SR night) vs Mansfield Wednesday 2/8: Jr boys district tourney @ Mountainburg @ 7:45 (boys win they play Thursday at 7:45 after the girls) Thursday 2/9: Jr girls district tourney @ Mountainburg @ 6:30 (girls win play in championship Saturday @ 1:00) Friday 2/10: Sr High @ Mountainburg @ 6:00 Thank you everyone for your patience as we have had to reconfigure games/times in order get everything in that we can. #jcwestside #jocoarkansas #johnsoncountyar #westsiderebels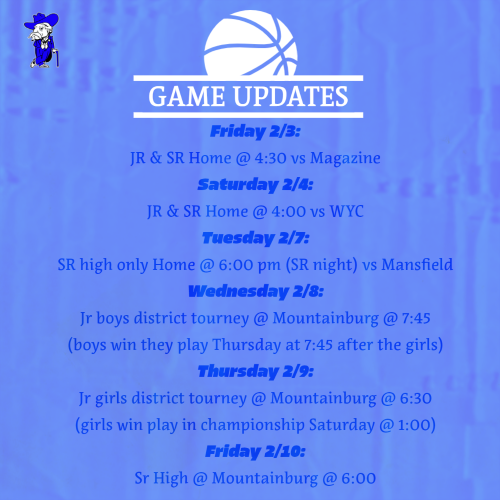 Jr High District tournament begins next week. Junior Boys play first on Wednesday at 7:45pm. The Girls will play their first game on Thursday at 6:30pm. All games will be played at Mountainburg High School. Depending how the games go will determine when they play next. Best of luck to our Junior Rebels!! #jcwestside #jocoarkansas #johnsoncountyar #westsiderebels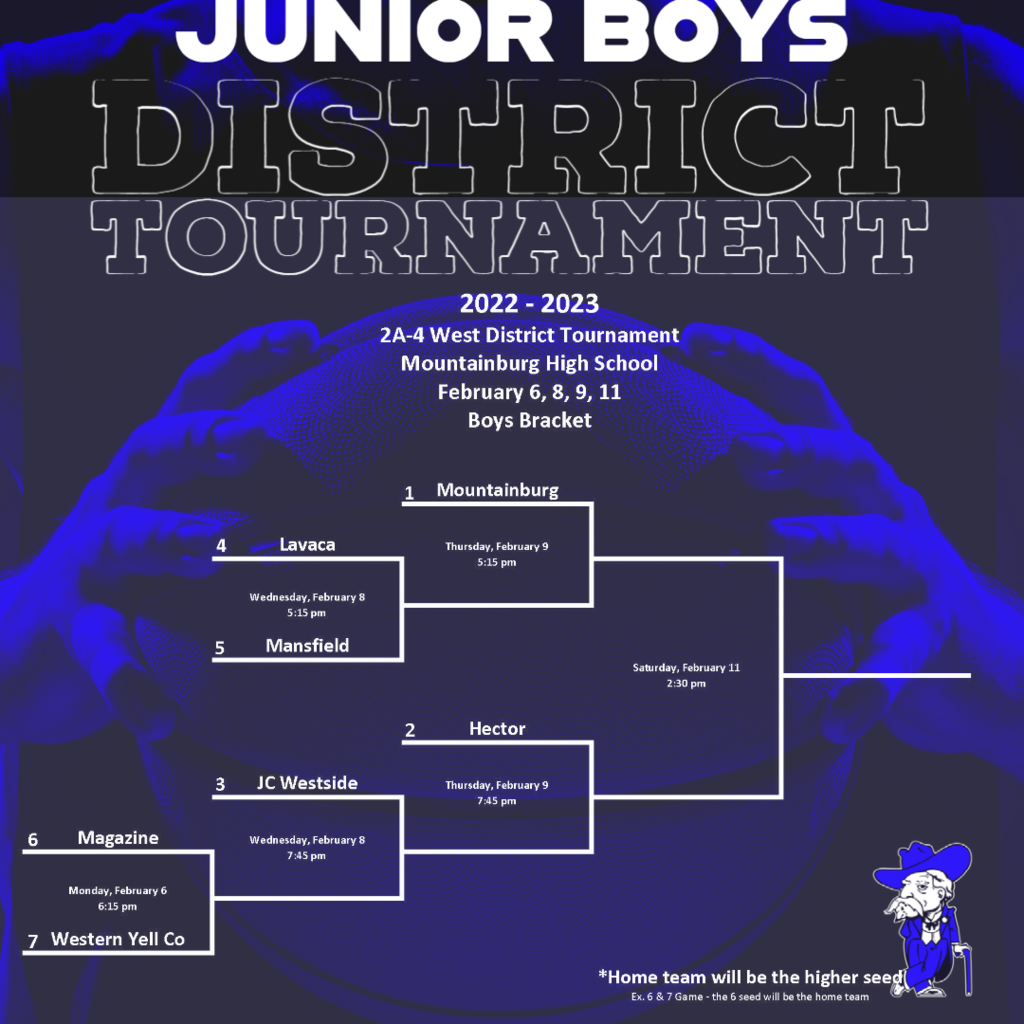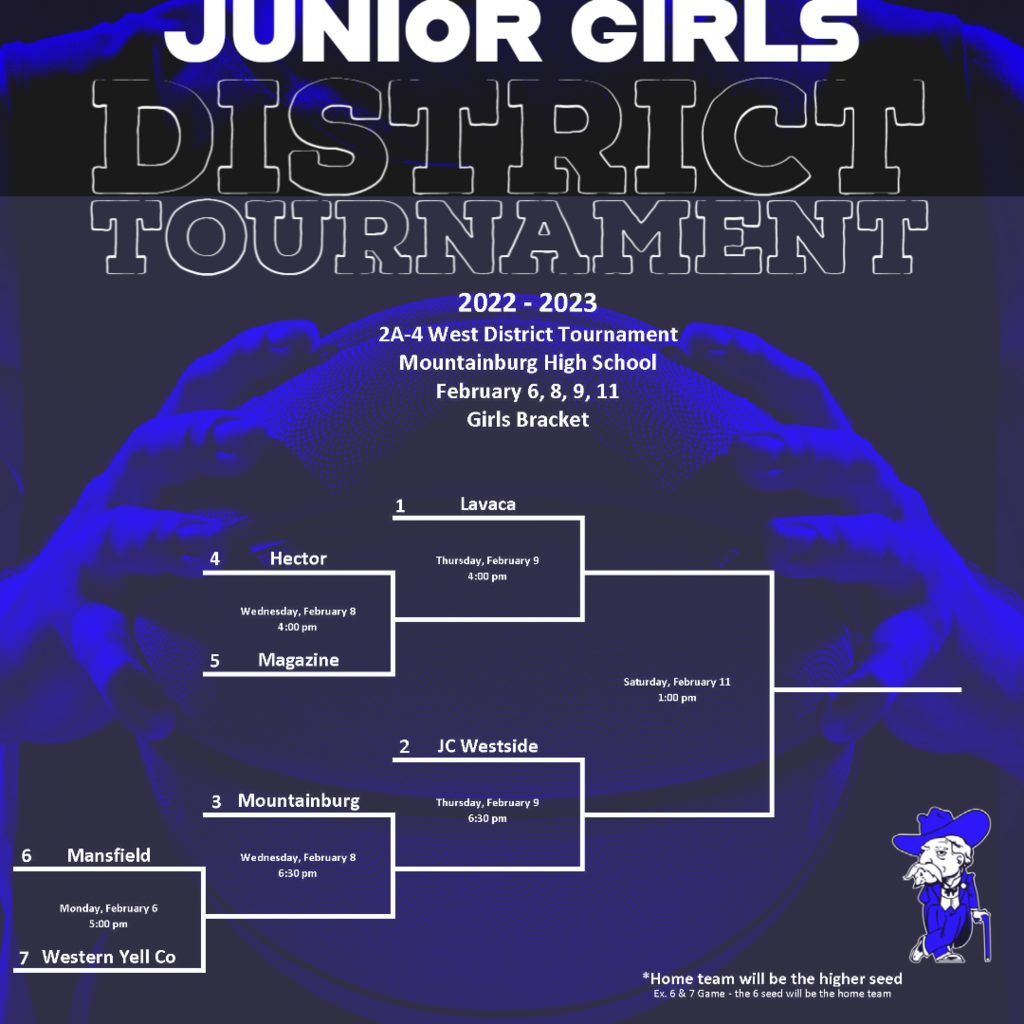 Due to inclement weather conditions and dangerous travel, the Westside School District will be closed for on-site instruction tomorrow and pivot to AMI Day 4, February 1, 2023. Stay safe and warm. #jcwestside #jocoarkansas #johnsoncountyar #westsiderebels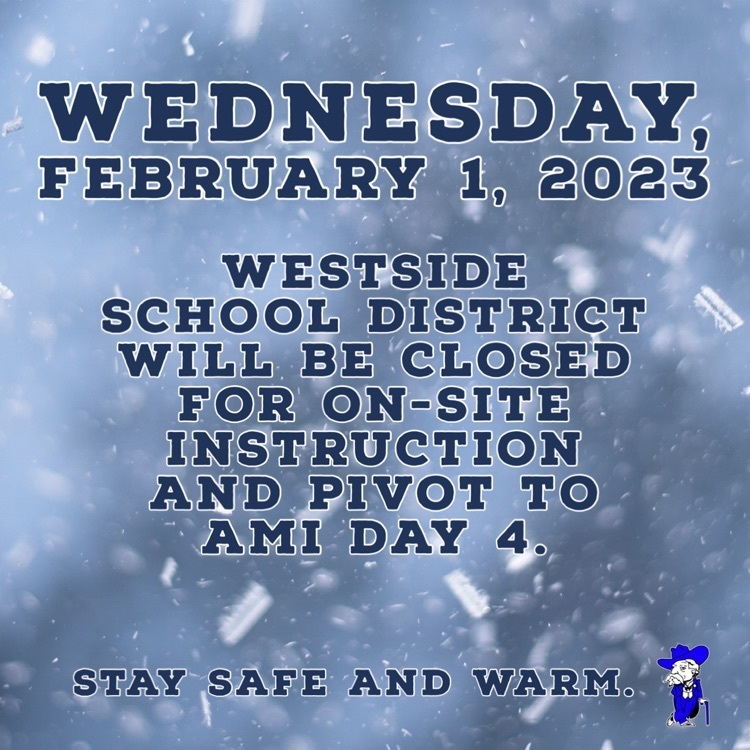 Due to inclement weather conditions and dangerous travel, the Westside School District will be closed for on-site instruction tomorrow and pivot to AMI Day 3, January 31, 2023. Stay safe and warm.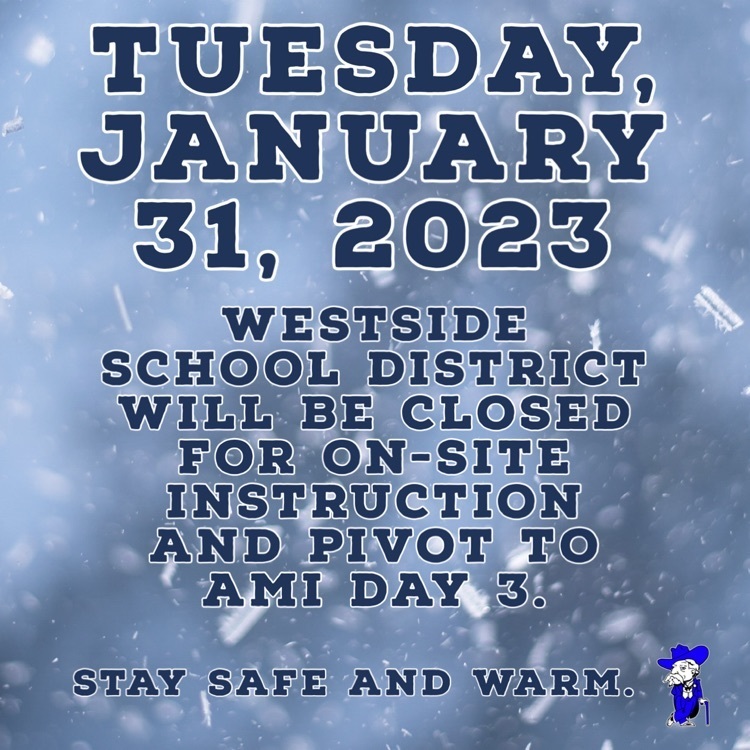 Mrs. Lovell's Art 2 classes have been working on their Box Assemblage Sculpture Projects. Students chose a visual artist or a writer to use as inspiration for their box assemblage pieces. #jcwestside #johnsoncounty #Arkansas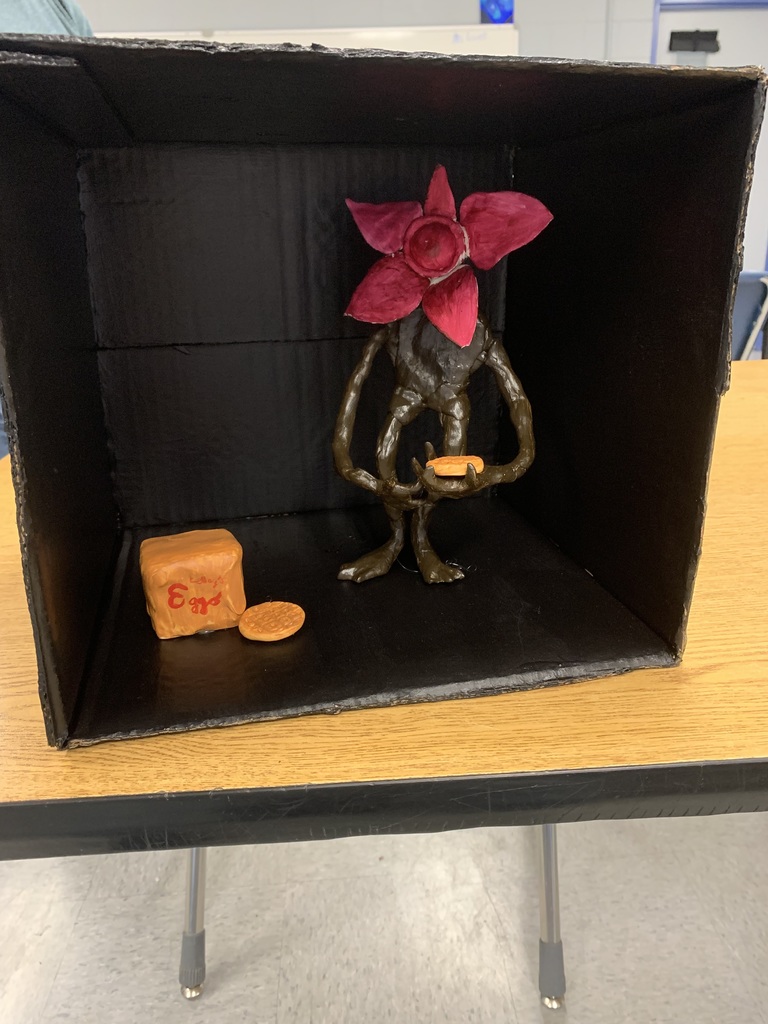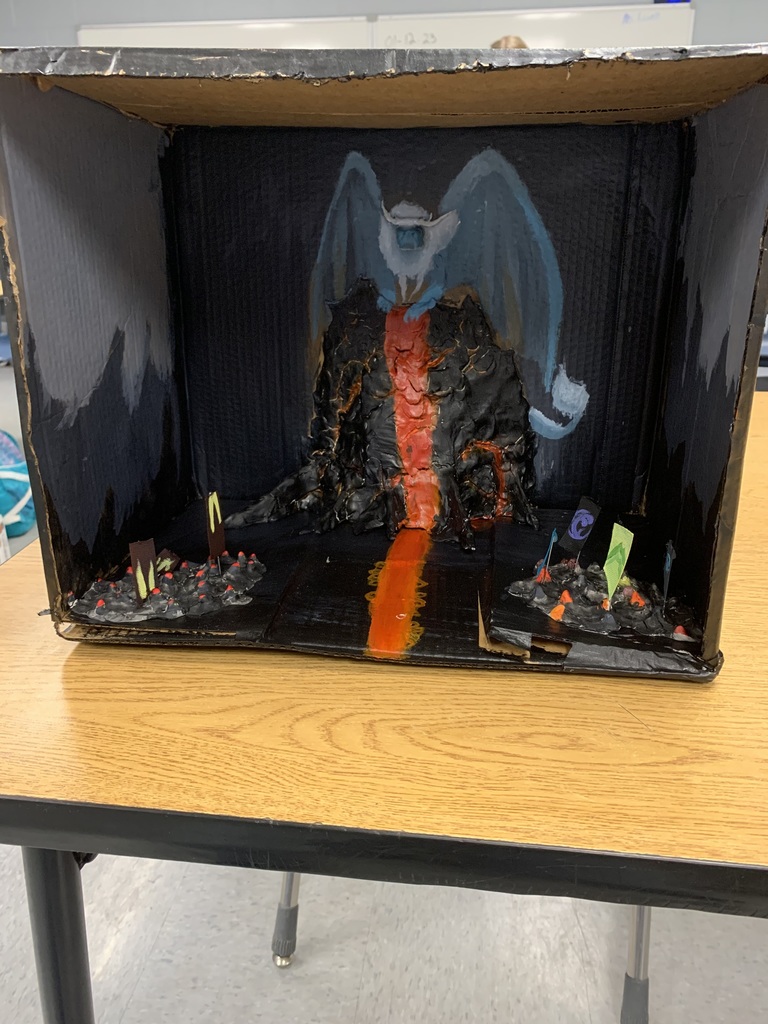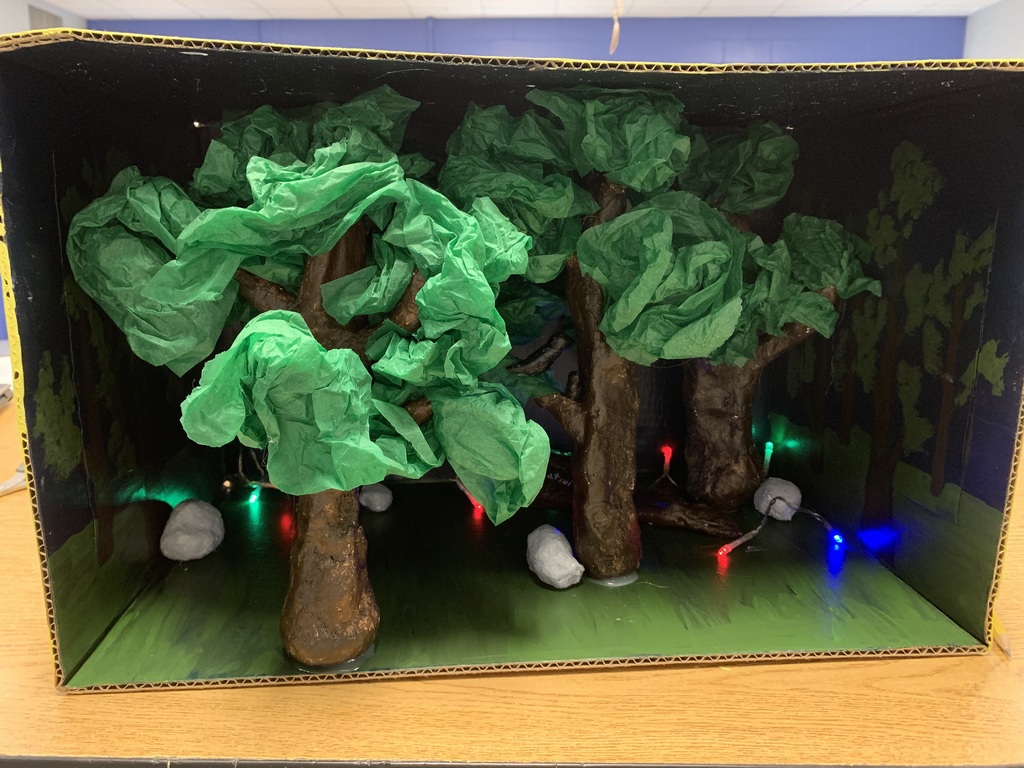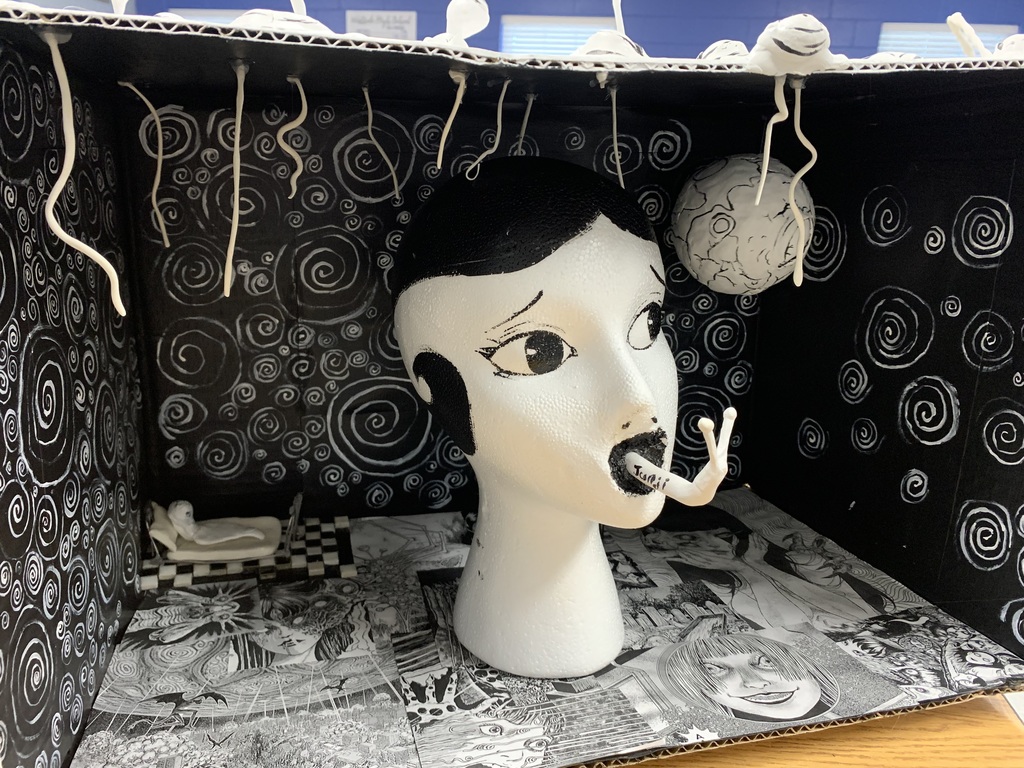 Wednesday, January 25th, 2023 JC Westside Schools will be closed due to inclement weather. Students please complete AMI Day 1 assignments and enjoy the snow. Be safe and we will see you soon.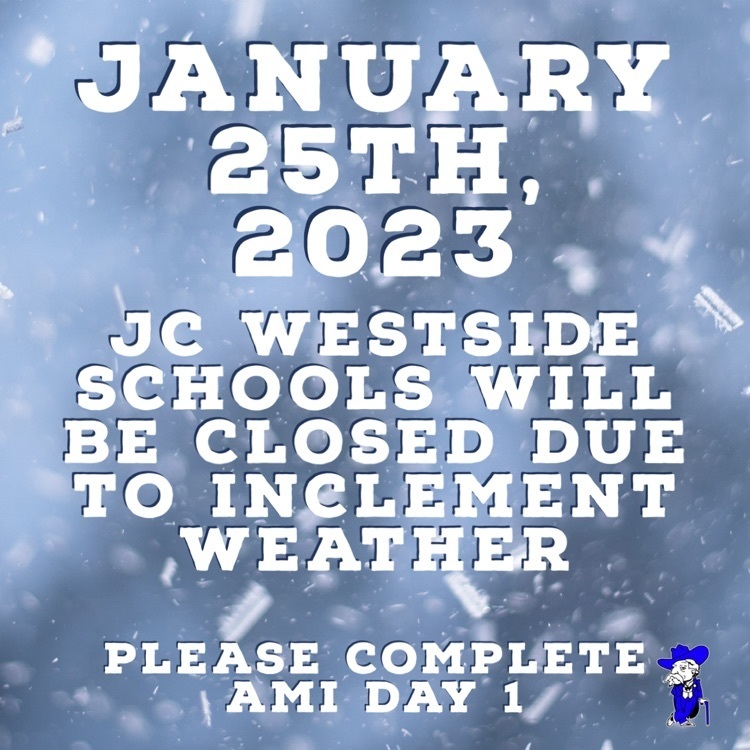 Due to the threat of inclement weather, Rockin Rebels will be canceled tonight, Tuesday 1/24. Students will be sent home their usual way unless the office is notified otherwise.
Tonights' home games versus Western Yell have been rescheduled for Monday, January 30th.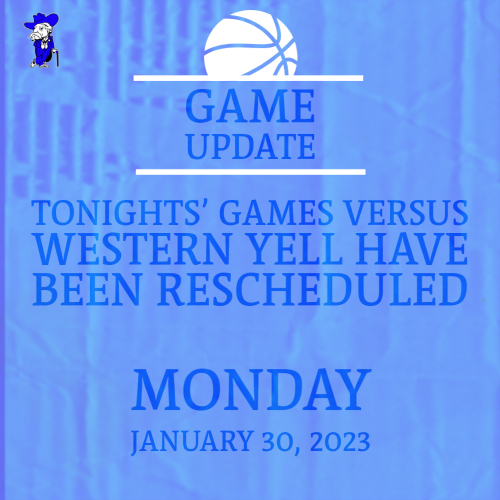 In honor of the Barnes family of Lamar and the Barger family of Scranton all of our student athletes proudly wore shirts showing our support. Our hearts and prayers. Thank you Canan and Alicia Floyd for providing the shirts and helped us make this possible.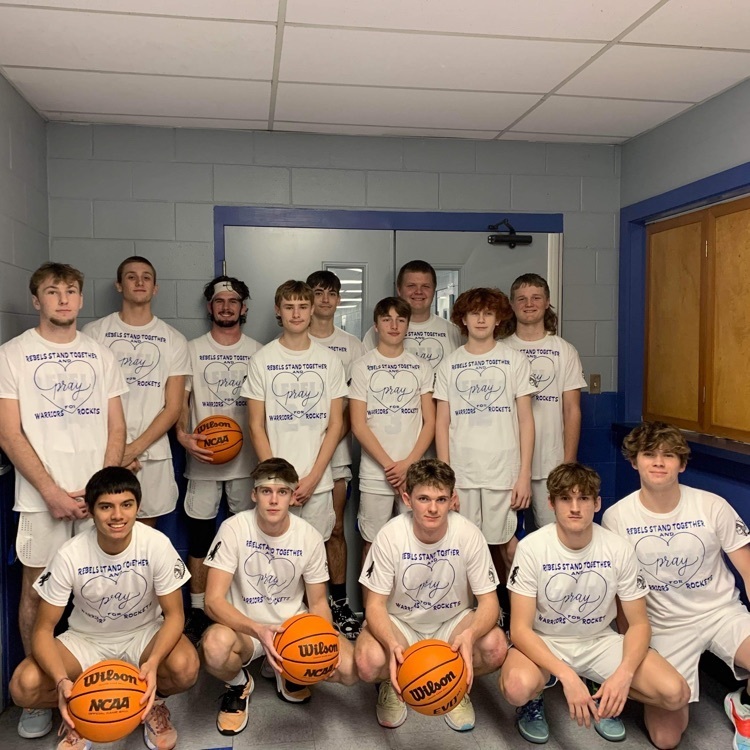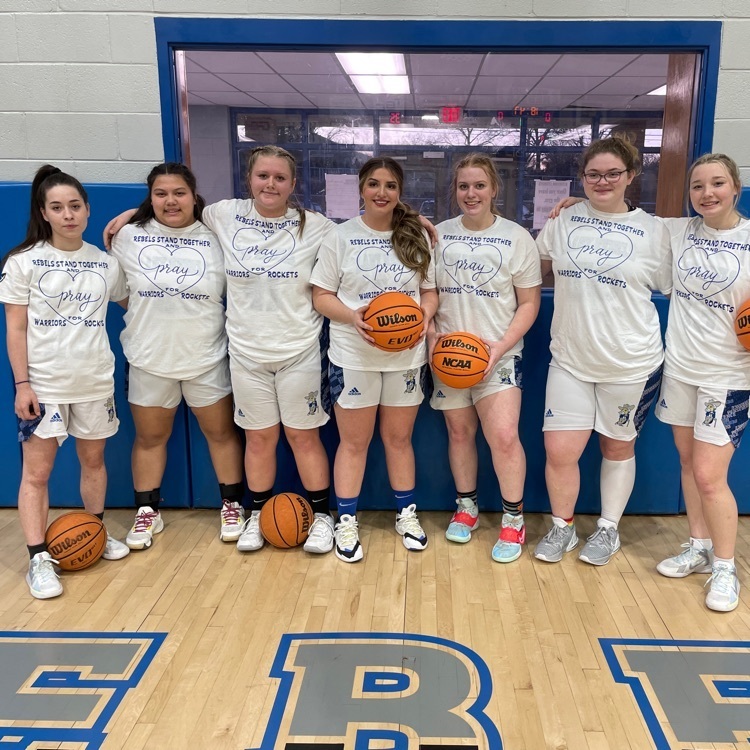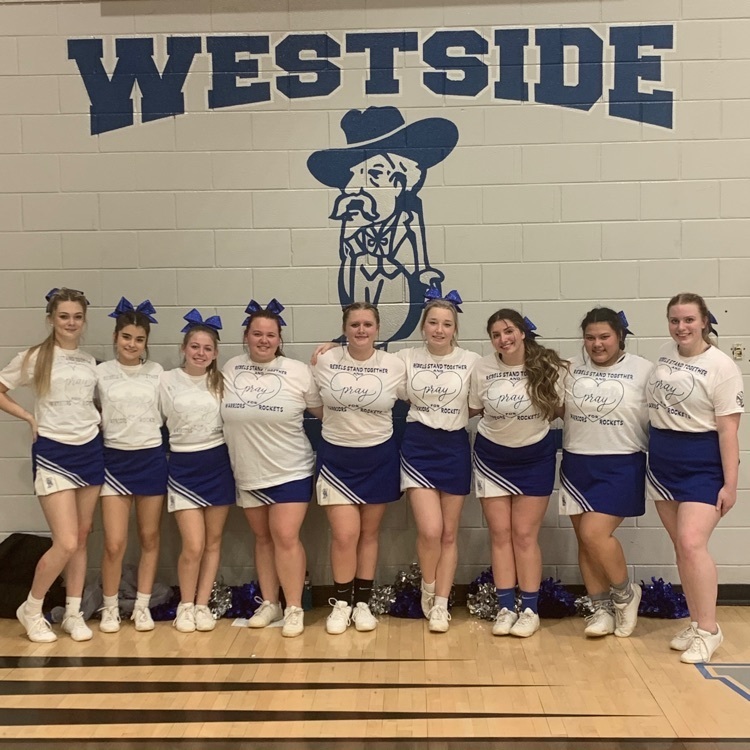 For students in 6th -12th grade! Make your friend or "crush" feel extra special with a Crush Gram! Go by the library and pick up blank Crush grams, fill it out completely (first/last name/6th period teacher), return it to the library with $1.00 per crush gram. All grams must be paid for and returned to the Library by Thursday, February 9th. They will be passed out 3rd hour for seniors and 6th hour everyone else on February 14th. All proceeds go to support the senior class.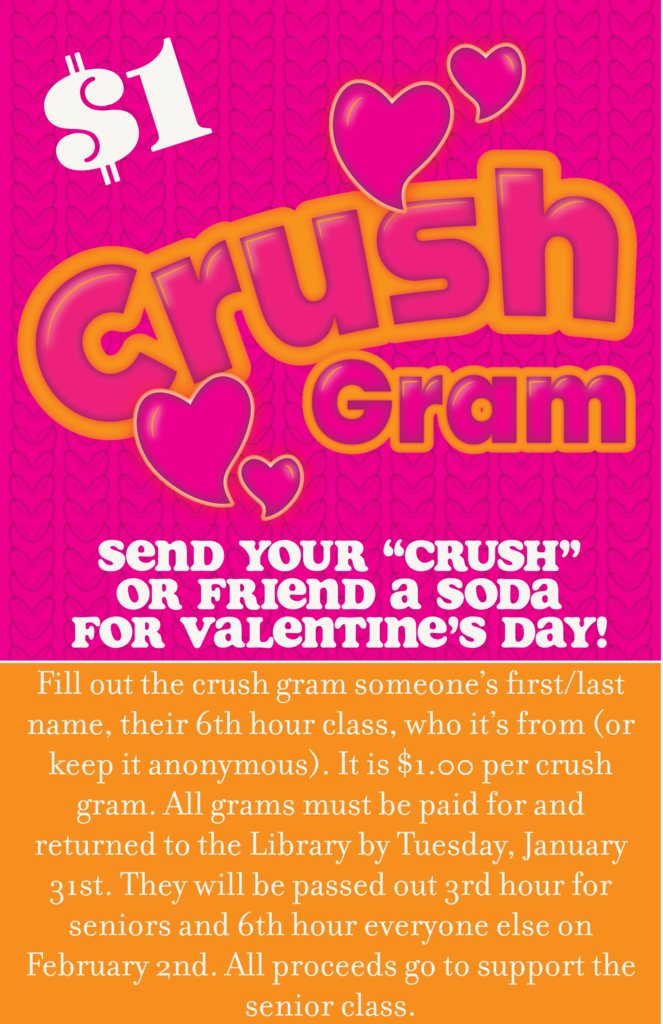 "Returning hate for hate multiplies hate, adding deeper darkness to a night already devoid of stars. Darkness cannot drive out darkness; only light can do that. Hate cannot drive out hate; only love can do that." - MLK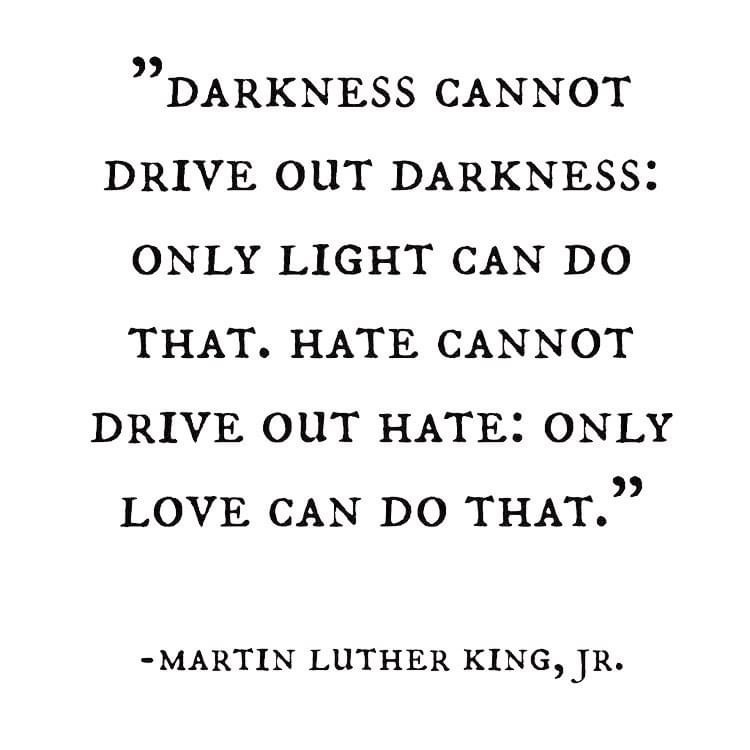 The Westside Junior Class (Class of 2024) is selling raffle tickets for a $500 Gift Certificate for meat from Circle H Bar Ranch Meats in Clarksville. Tickets will be available at home basketball games beginning January 12th and are $5.00 each, 3 for $10.00, or 7 for $20.00. All proceeds benefit the Westside Junior Class (Class of 2024). The drawing will be held during the last game on Senior Night on February 7, 2023. The winner does not have to be present to win. #jcwestside #johnsoncounty #Arkansas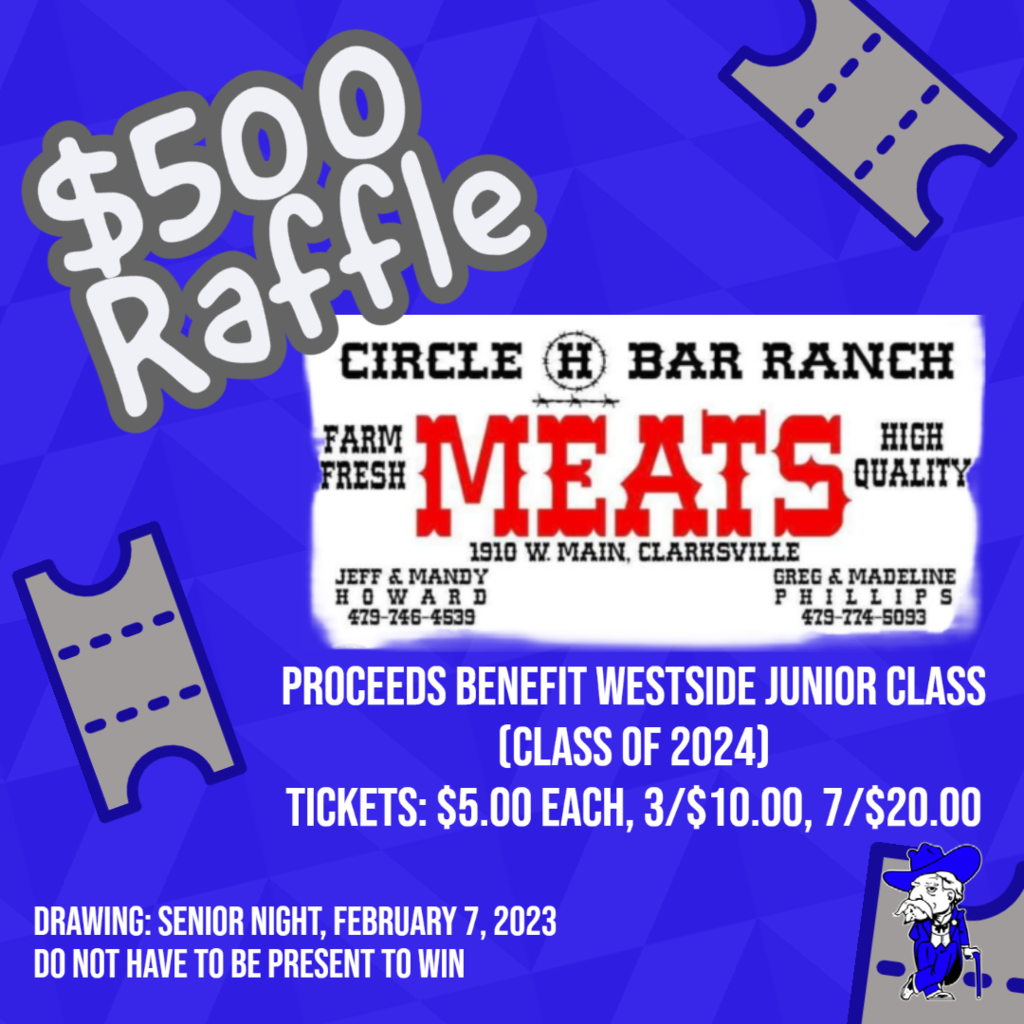 Elementary Perfect Attendance for the 1st Semester Front Row: Josphine Draper. Jacob Sisk, Knox Schluterman, Zoey Hutchison Back Row: Angel Eldridge, Shaylee Anthony, Hunter Owens, Lane Sisk, Braxton Bohm-Smith Not pictured: Nine'Na DeJohn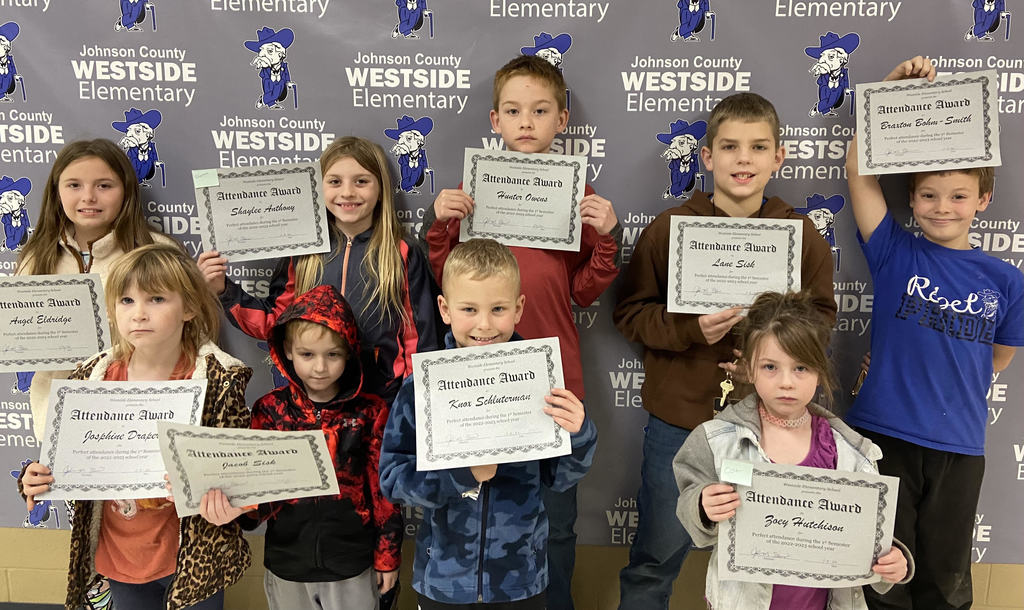 Wishing everyone a very Merry Christmas! #jcwestside #johnsoncounty #meetthechallenge #arkansas #merrychristmas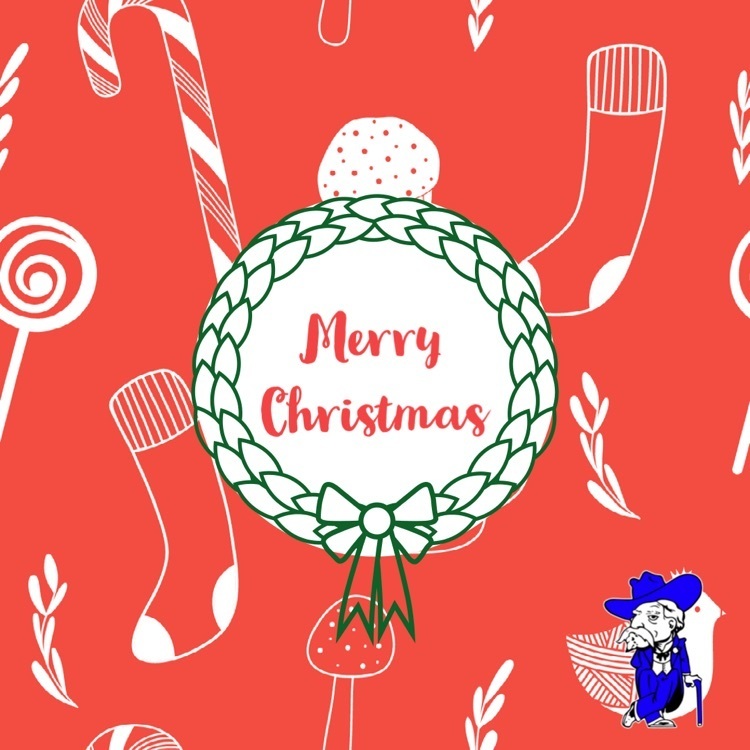 We are excited to host another SMACtalk Parent Webinar on December 5th from 6:30-7:30. Our guest is from the Attorney General Office. They will be sharing insight and guidance for parents regarding new apps and navigating online safety with their children. To register families can go to: smactalk.info/parent-webinars #westsiderebels #johnsoncountyar #arkansas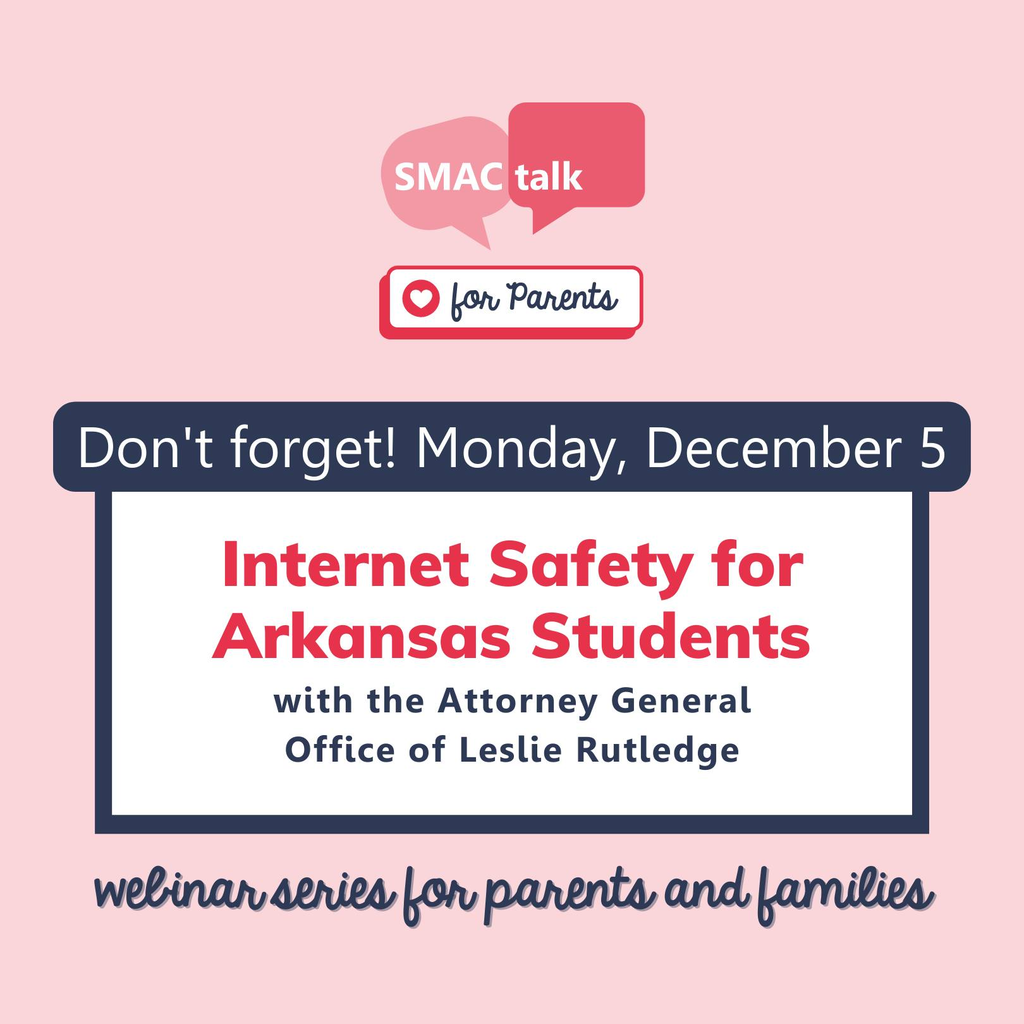 From our family to all of yours… Happy Thanksgiving! We hope you all enjoy a day of delicious food, wonderful family, and rest. The more you practice the art of thankfulness, the more you have to be thankful for. We are thankful for each of you. - JC Westside Administration, Teachers, and Staff #jcwestside #westsiderebels #johnsoncountyar #arkansas #thanksgiving
Congratulations to our high school classified staff member of the month for October, Carl Moneymaker. Congratulations to our certified staff member of the month for October, Jeremy Cameron. Thank you for all you do! #jcwestside #westsiderebels #johnsoncountyar #arkansas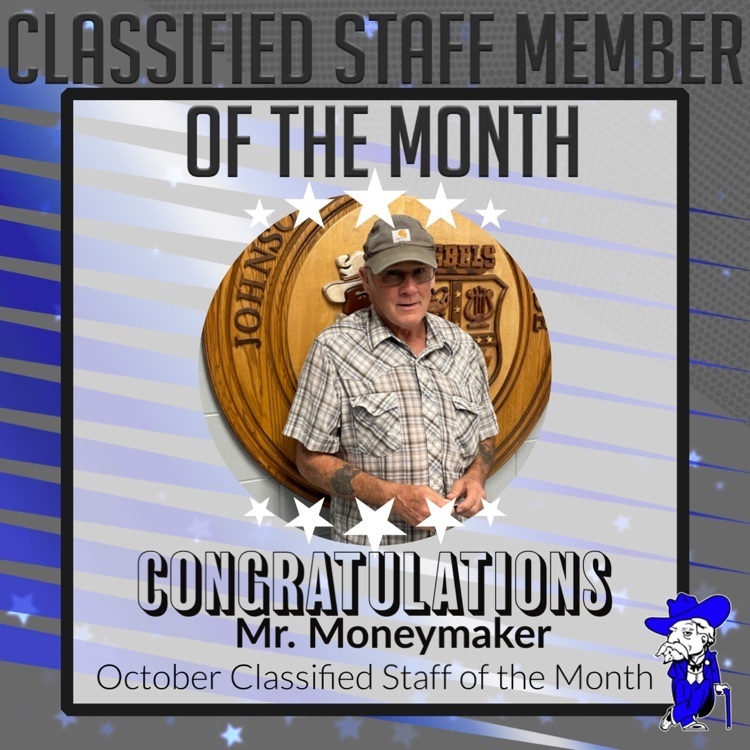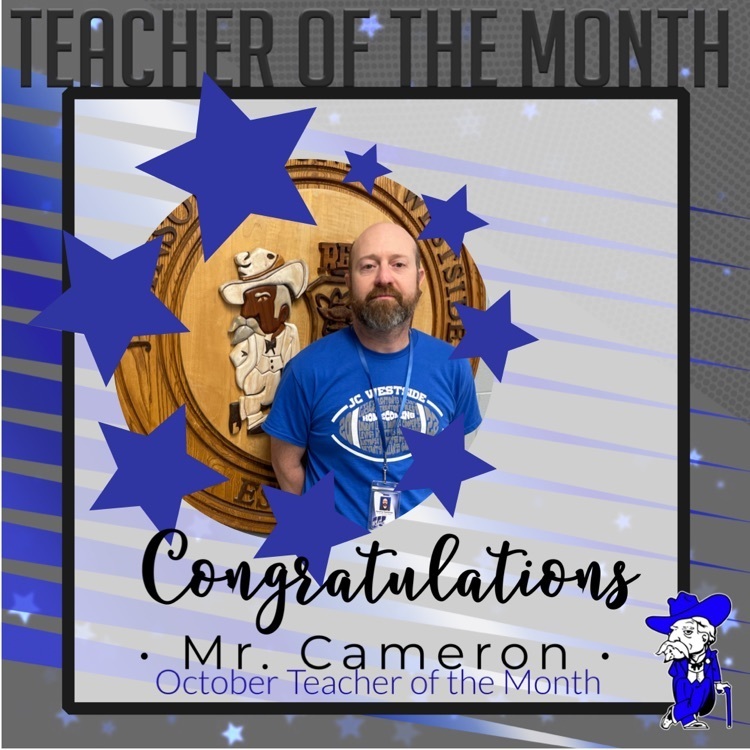 Today we would like to honor and thank all our Veterans for their service. Thank you ladies and gentlemen for all you have sacrificed. "As we express our gratitude, we must never forget that the highest appreciation is not to utter words, but to live by them." JFK #jcwestside #westsiderebels #johnsoncountyar #arkansas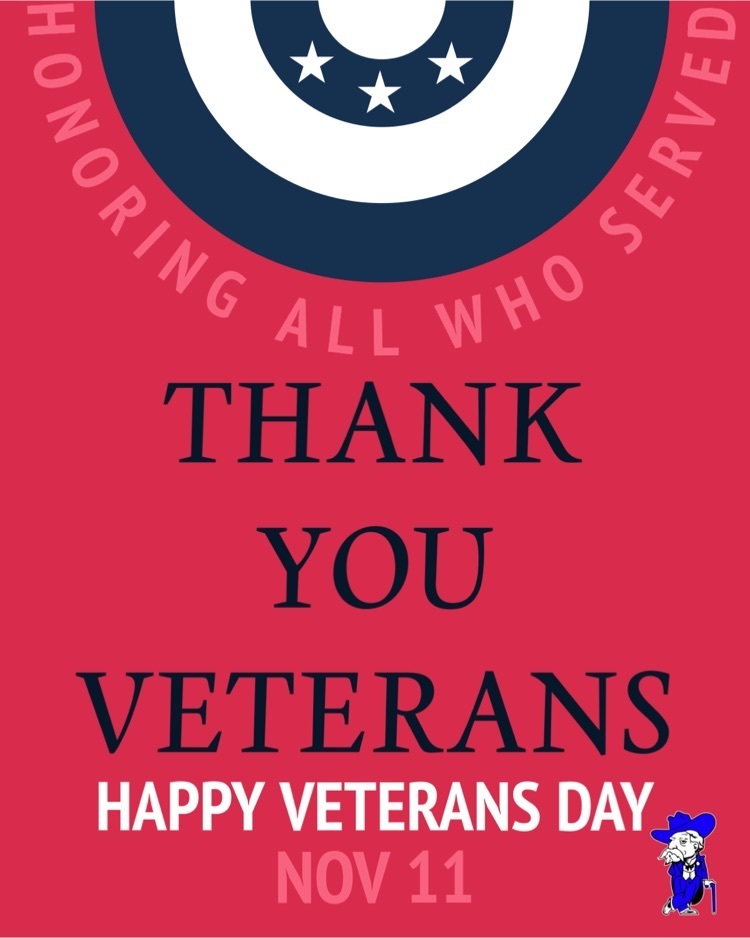 Our Westside School District annual Title 1 meeting will be held on November 21st, 2022 at 5:45pm in the High School cafeteria. #westsiderebels #johnsoncountyar #arkansas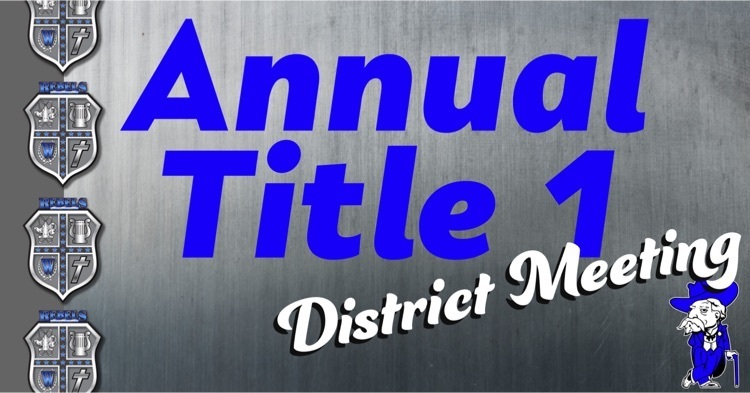 We are thrilled to be on instagram to connect with parents, students, and our JC Westside community! Please help us grow our page by following and sharing our page. #jcwestside #westsiderebels #johnsoncountyar #arkansas