Spring semester is off and running! Congratulations to these students that are working hard to make this semester a success in and out of the classroom. Student of the Week for January 3rd 6-8 - AJ Elizondo 9-12 - Brock Chrisman Student of the Week for January 10th 6-8 - Ashton Dawson 9-12 - Dalila Rivas #westsiderebels #meetthechallenge #johnsoncountyar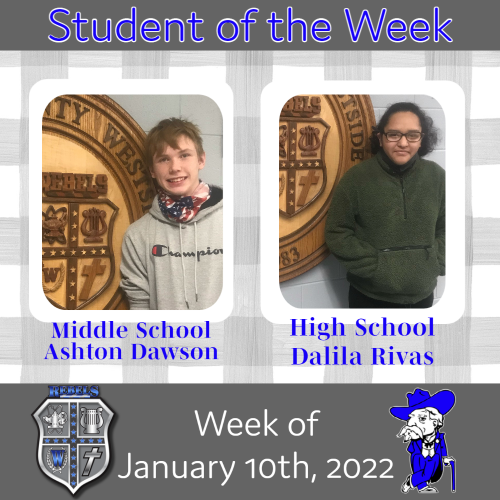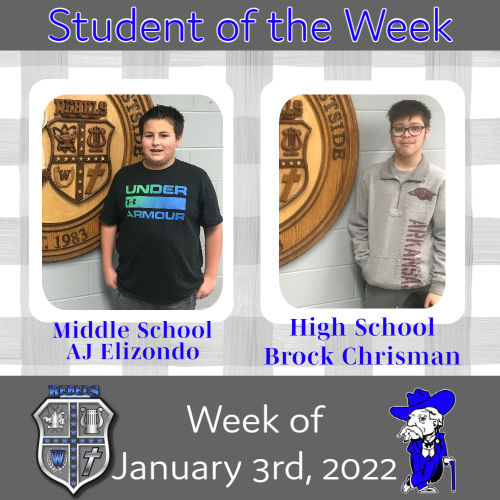 Tonight: senior girls game has been canceled. It will be reschedule at a later date. The senior boys will tip off at 6:00 pm.
Junior boys game has been postponed tonight. We will reschedule (if possible) when the opponent can play and it fits our schedule. Senior boys will tip off at 5:30 tonight.
For the safety of our students and fans and to help us do all that we can to try to finish out our season, we HIGHLY recommend and ask everyone to follow the following procedures. •Wear your mask properly when inside the facilities. •Sit in your family unit and socially distanced from other family units. •Wash your hands and use hand sanitizer frequently. •Stay home if you feel ill or show any symptoms. *Student section will be required to have a mask on properly at all times. Thank you for your support in protecting our students and community. -Coach Busch
Hard to believe it, but here we are, saying farewell to 2021 and ringing in 2022! We are so thankful to each student, parent, staff member, and community member that supported our Westside Rebels throughout 2021. We could not do it without all of you! We are looking forward to what 2022 will bring and all the memories that will be made. Wishing you all a Happy New Year!!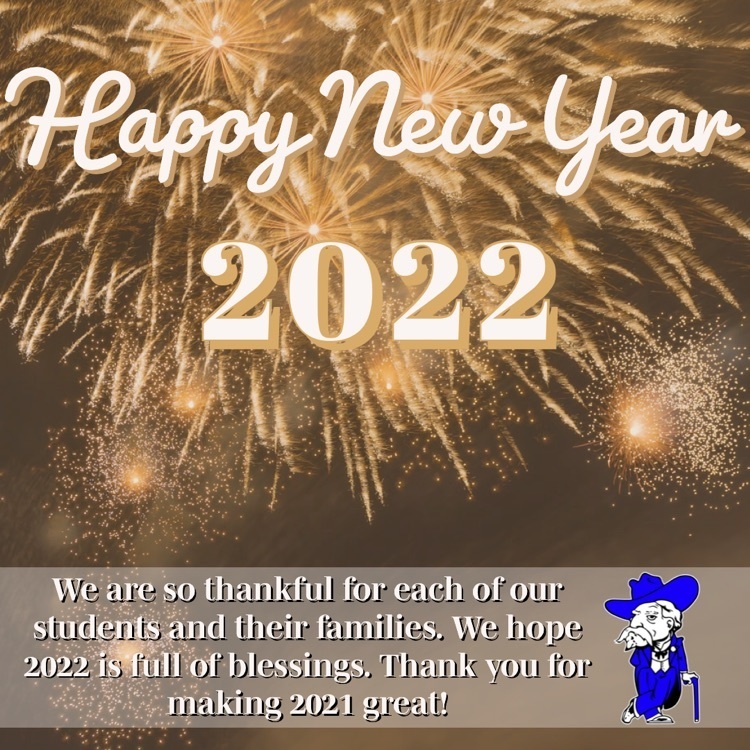 Well that is a wrap! Fall semester is done! Way to go Westside students & families!! Please enjoy the break and we are looking forward to a great spring semester! See you January 3rd, 2022! Merry Christmas!! From your JC Westside Administration, Teachers, and Staff. #jcwestside #johnsoncounty #meetthechallenge #arkansas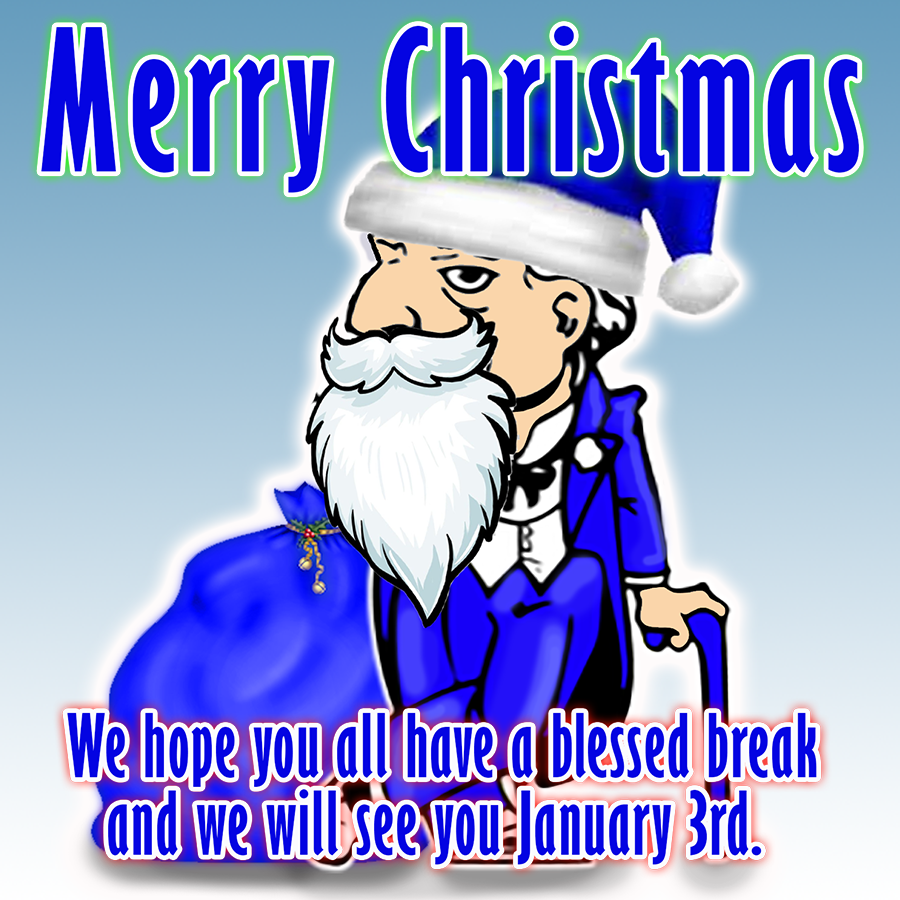 Dear Parents and Guardians, please make plans to attend our Parent and Family Engagement meetings. The high school will host one on December 6th at 6:30 in the High School Cafeteria. The elementary will host one December 7th at 6:30 in the Elementary Cafeteria. #jcwestside #johnsoncounty #meetthechallenge #arkansas #parentandfamilyengagement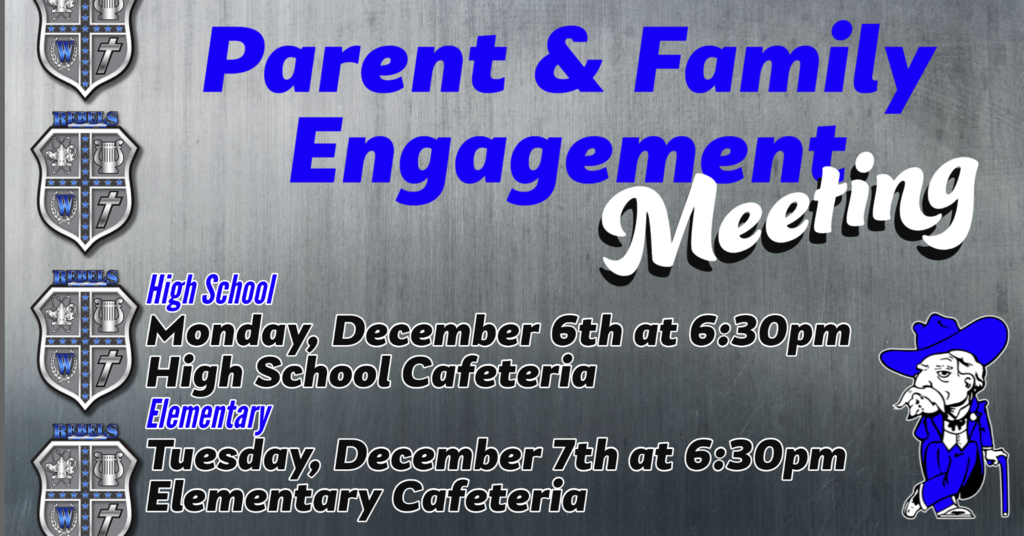 Happy Thanksgiving to all of our JC Westside students, families, and friends. May your day be filled with blessings. We are thankful for you! #westsiderebels #jcwestside #johnsoncounty #meetthechallenge #arkansas #thanksgiving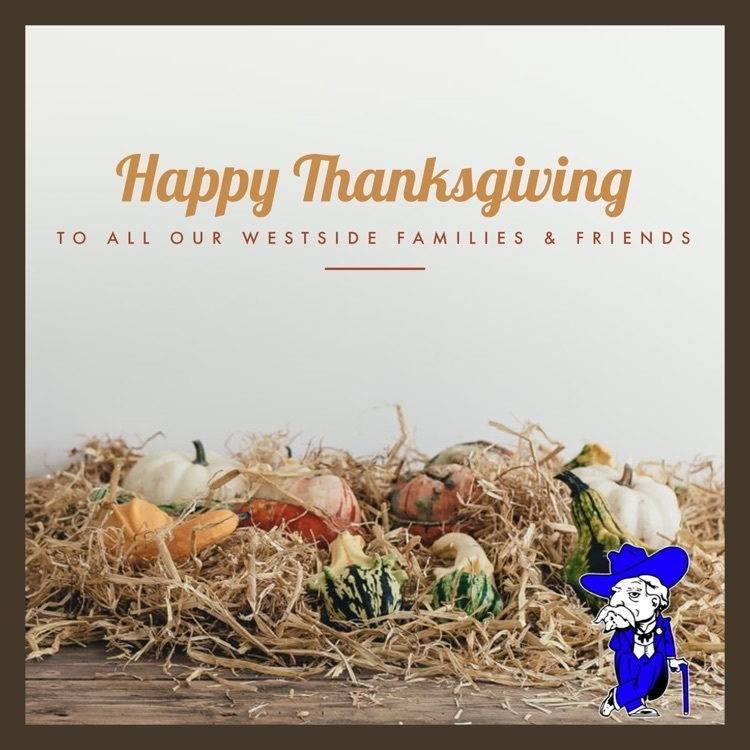 Senior girls game tonight at Scranton has been cancelled. The junior girls will play instead. Tip off is still at 5:30. Senior boys game will follow.
During the month of November, the Elementary School will be hosting a non-perishable food drive to help support our district's backpack program. Each week this program distributes food for the weekend to dozens of students who are in need. The food distributed is kid friendly and can be prepared without much effort for the child. The PK-2 and 3-5 classes who bring the most non-perishable food items will be awarded with a popcorn party on December 2nd. The competition will run from Monday, November 1st through Tuesday, November 30th. Below is a list of food items often distributed, but any individually wrapped, non-perishable food will be appreciated. For competition purposes, each food item brought will count as one. For example; a 24 pack of Ramen Noodles would count as 24 toward the overall class total. The High School FFA will be assisting the elementary with their food drive. In addition to the other items listed we will also collect the following for the backpack bags for Thanksgiving week: Boxes/Bags of cereal Jars of peanut butter Jelly Saltines/Ritz crackers Cans of pringles Any Donations will be appreciated and can be sent down to the Ag Building. I can send kids to pick up any donations. Thank you in advance for supporting our school! ramen noodles pudding cups mashed potato cups canned soup (with pop top) macaroni and cheese cups fruit snacks pop tarts ravioli (with pop top) vienna sausages cereal (small boxes) peanut butter and crackers granola bars cheese and crackers microwaveable popcorn fruit cups #jcwestside #westsiderebels #meetthechallenge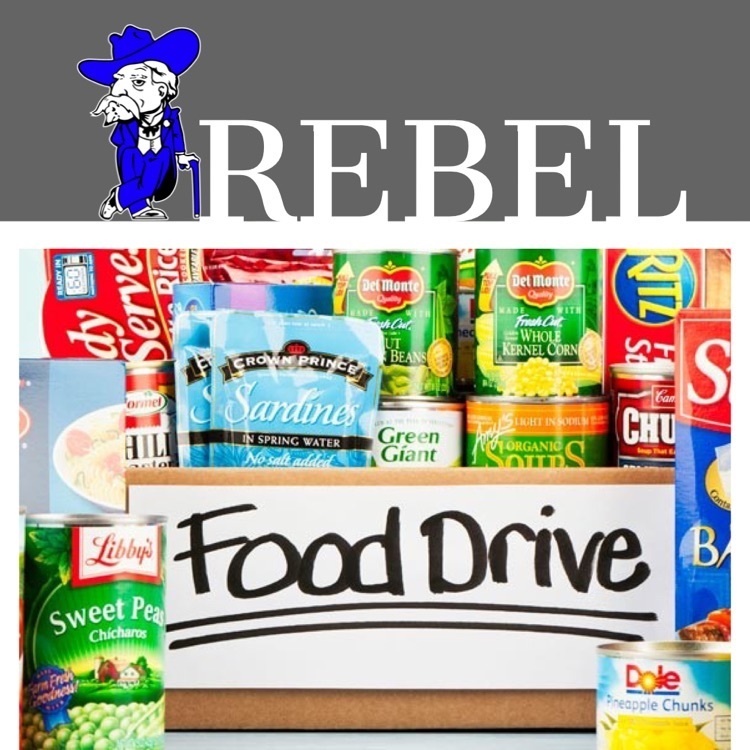 JC Westside Middle and High School families, due to the boil order our water fountains will be closed/unavailable to refill water bottles. If you are able please send bottled water with your student. #jcwestside #westsiderebels #meetthechallenge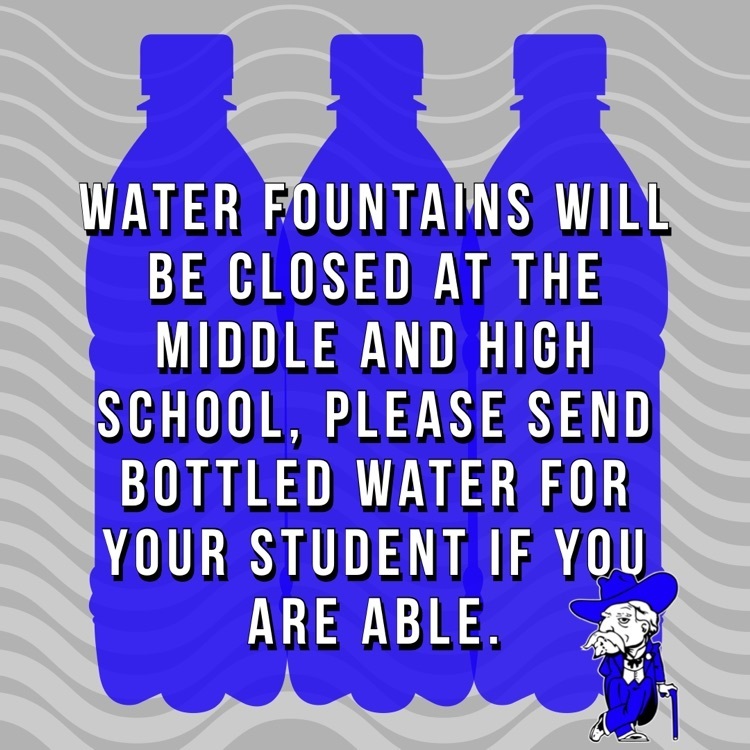 !!Attention Parents!! There is a correction to TONIGHT'S Junior High game, it will begin at 6:00pm NOT 6:15pm. #westsiderebels #jcwestside #meetthechallange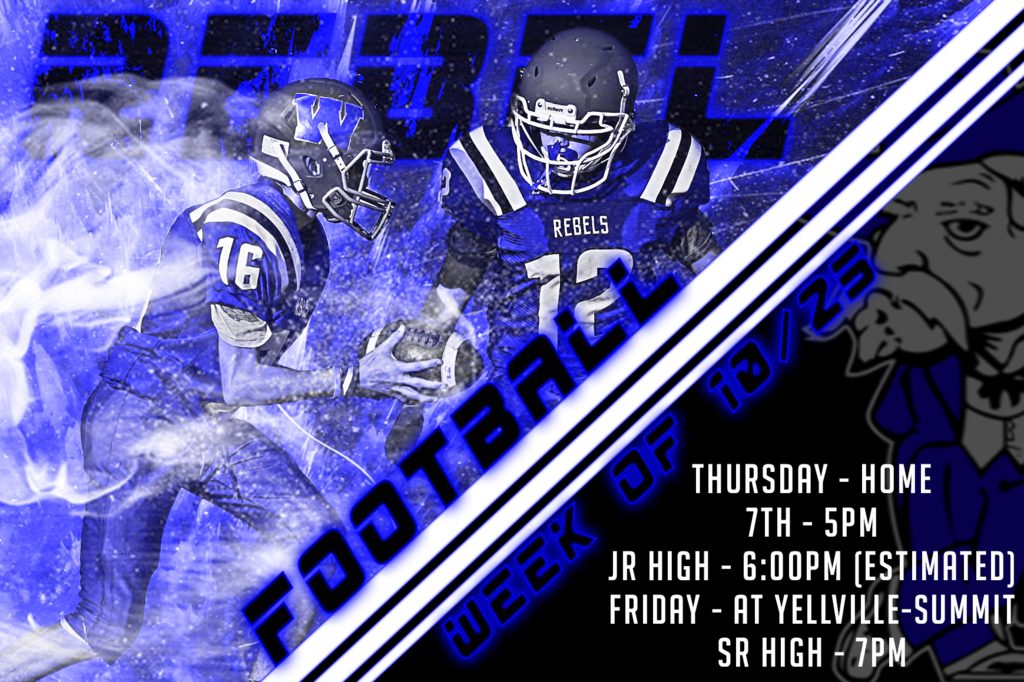 Congratulations to Jadyn Caldwell our 2021 Football Homecoming queen! The whole court was beautiful! Congratulations to all the girls who were nominated to this years football homecoming court. Seniors: Jadyn Caldwell, Maddie Robinson, and Lara Hicks Juniors: Mahayla Edwards and Cortland Gilbert Sophomores: Ahava Garner-Hern and Dalila Rivas Freshman: Reese Grennan and Kaylee Robinson Elementary Attendants: Creed Linton and Dawsyn Bryant #westsiderebels #jcwestside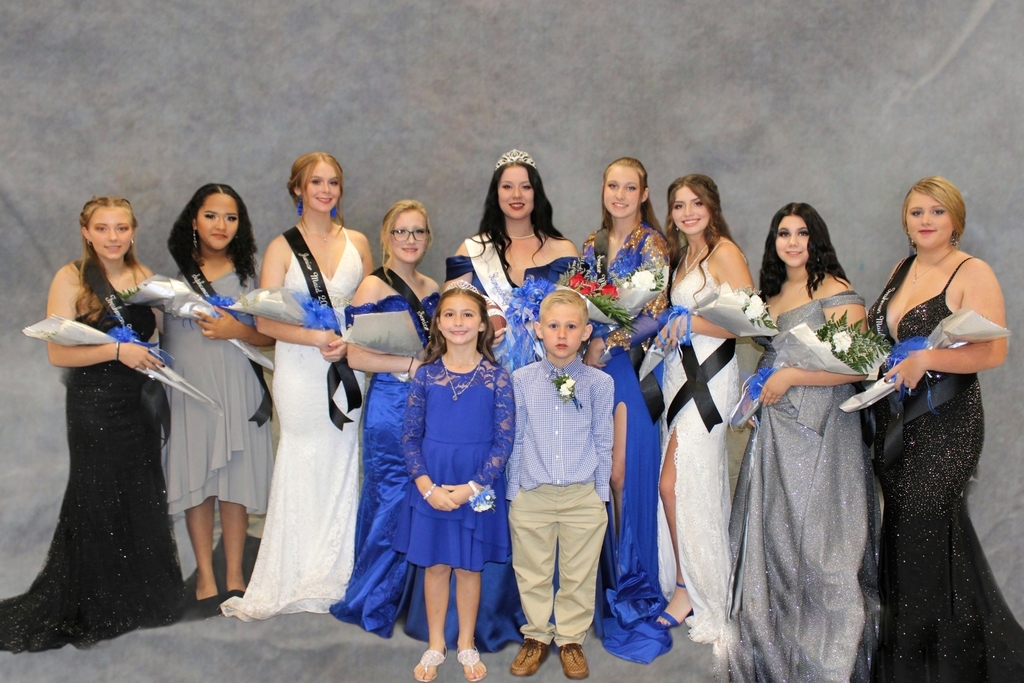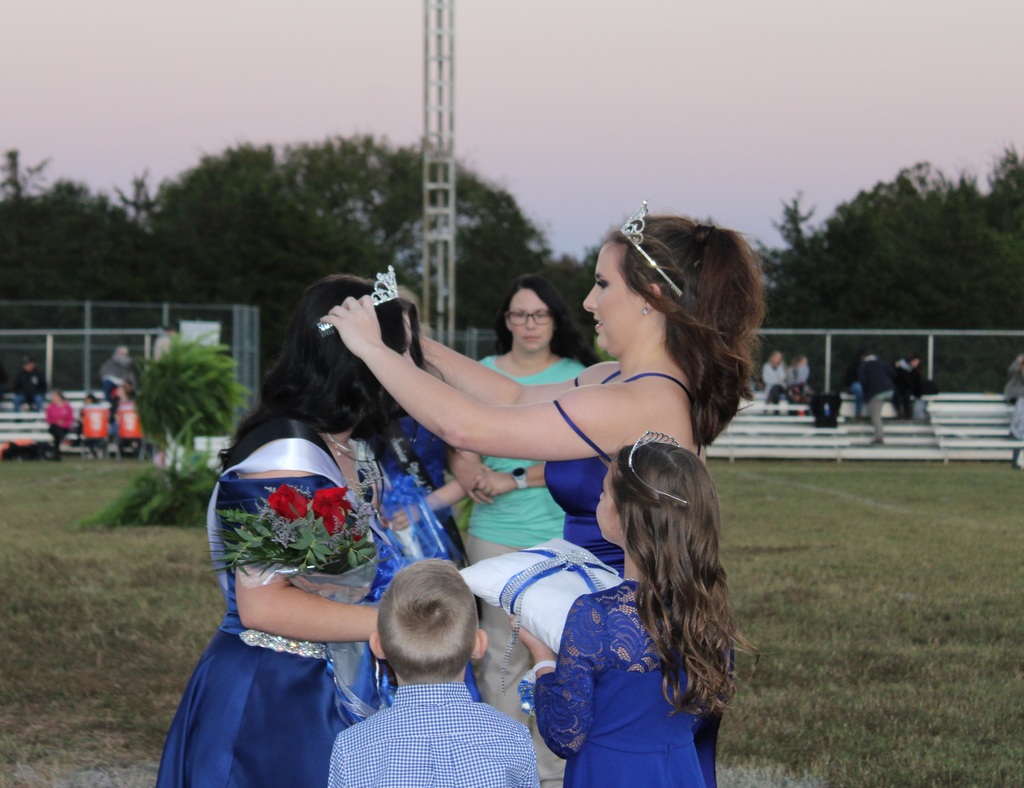 The Senior class will be hosting a Fall Pumpkin Mini Photoshoot fundraiser on October 30th from 10am-1pm. We'll have the fall backdrop set up inside the walking track at the high school. There will also be mini pumpkin painting, goody bags, and hot cocoa! All proceeds will go towards the Senior class. The mini shoot is $20 for up to 2 kids and $5 for each additional child. You will receive a digital copy of your photos via email. You will be able to print and share your photos however you would like. You can complete this form to help us plan appropriately!
https://forms.gle/6nq4TMqW7DZStxFe9
Westside Elementary Fresh Fruit and Vegetable Program Your child is offered fresh fruit or vegetables approximately 3 days a week. This program is to introduce your children to new and different fresh fruits and vegetables and sometimes just fruits and vegetables that are their favorites! Teachers receive a paper with information that is interesting about the fruit or vegetable of the day. We do get feedback about how the children like what we serve. Westside is proud to have this program. #westsiderebels #jcwestside #meetthechallange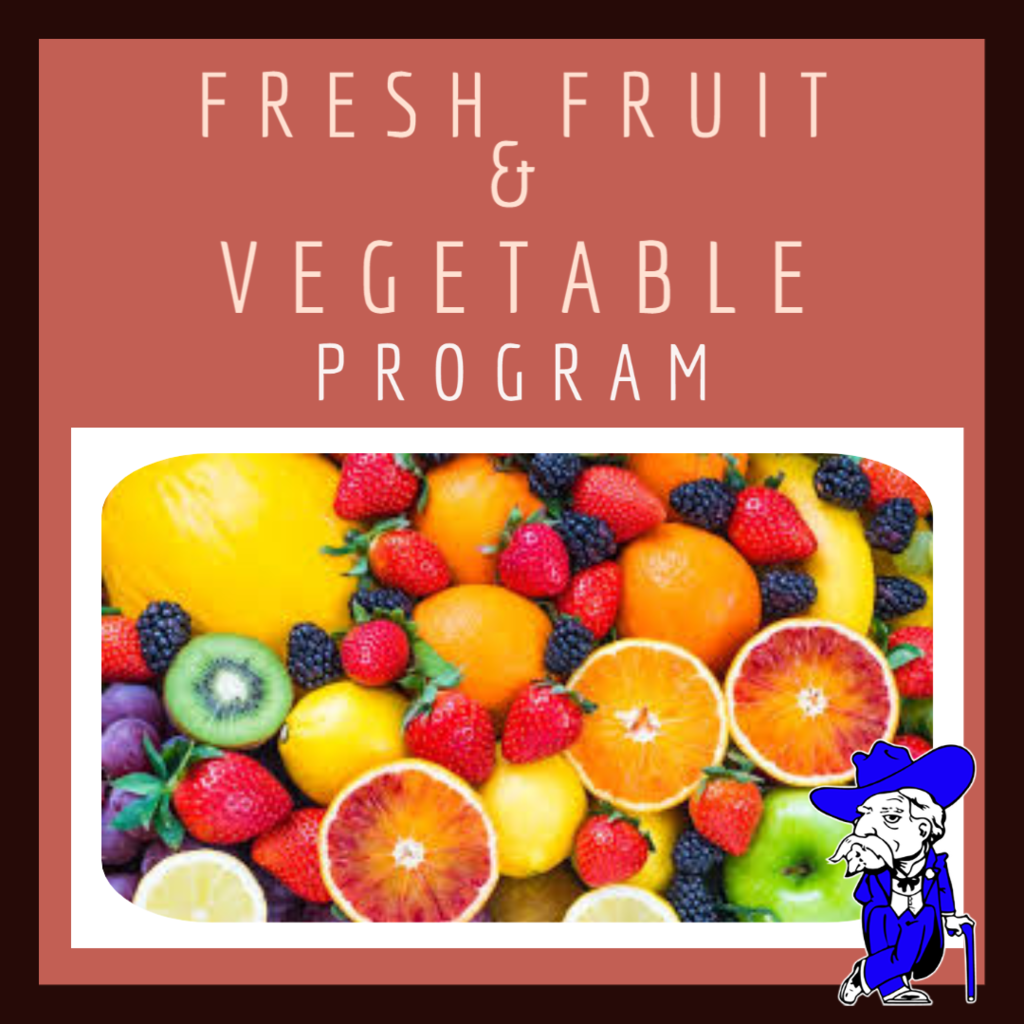 Red Ribbon Week is October 25th - 28th. #westsiderebels #jcwestside #meetthechallenge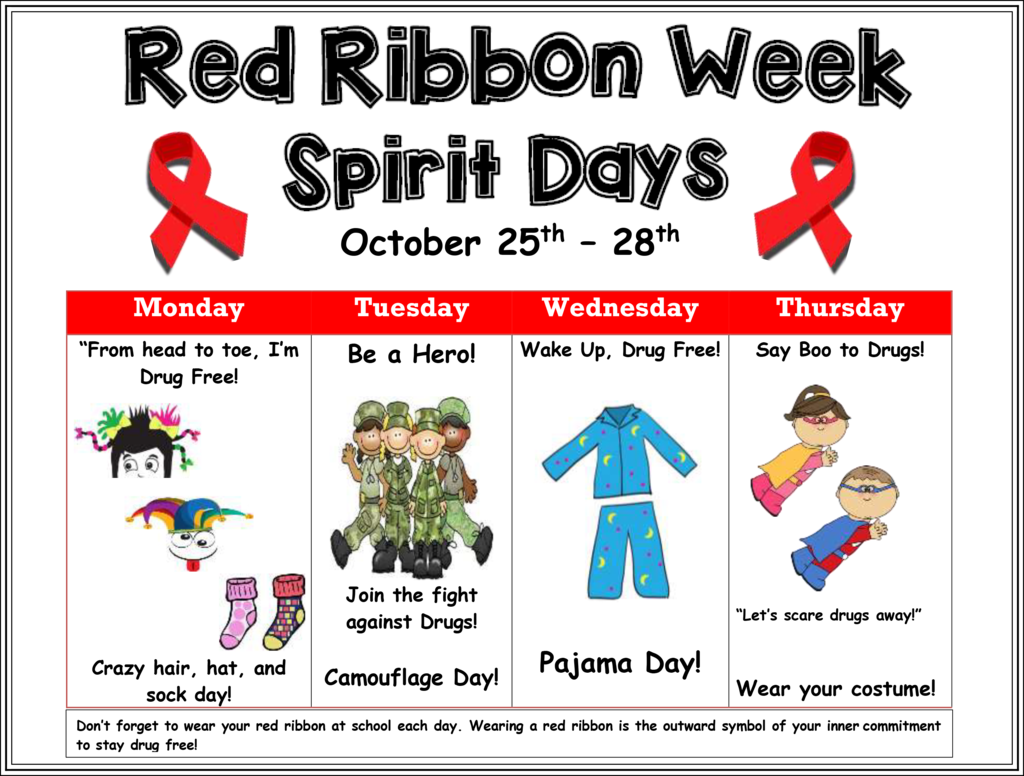 Dear Parents and families, due to circumstances out of our control the flu clinic has been moved to 10/14/21. We are sorry for the inconvenience. #westsiderebels #jcwestside #meetthechallenge
JC Westside families, the school Flu Clinic will be held tomorrow October 13th, 2021. If you would like your student to participate, be sure to fill out all forms that were sent home on 10/4/21. #westsiderebels #jcwestside #meetthechallenge #johnsoncounty #arkansas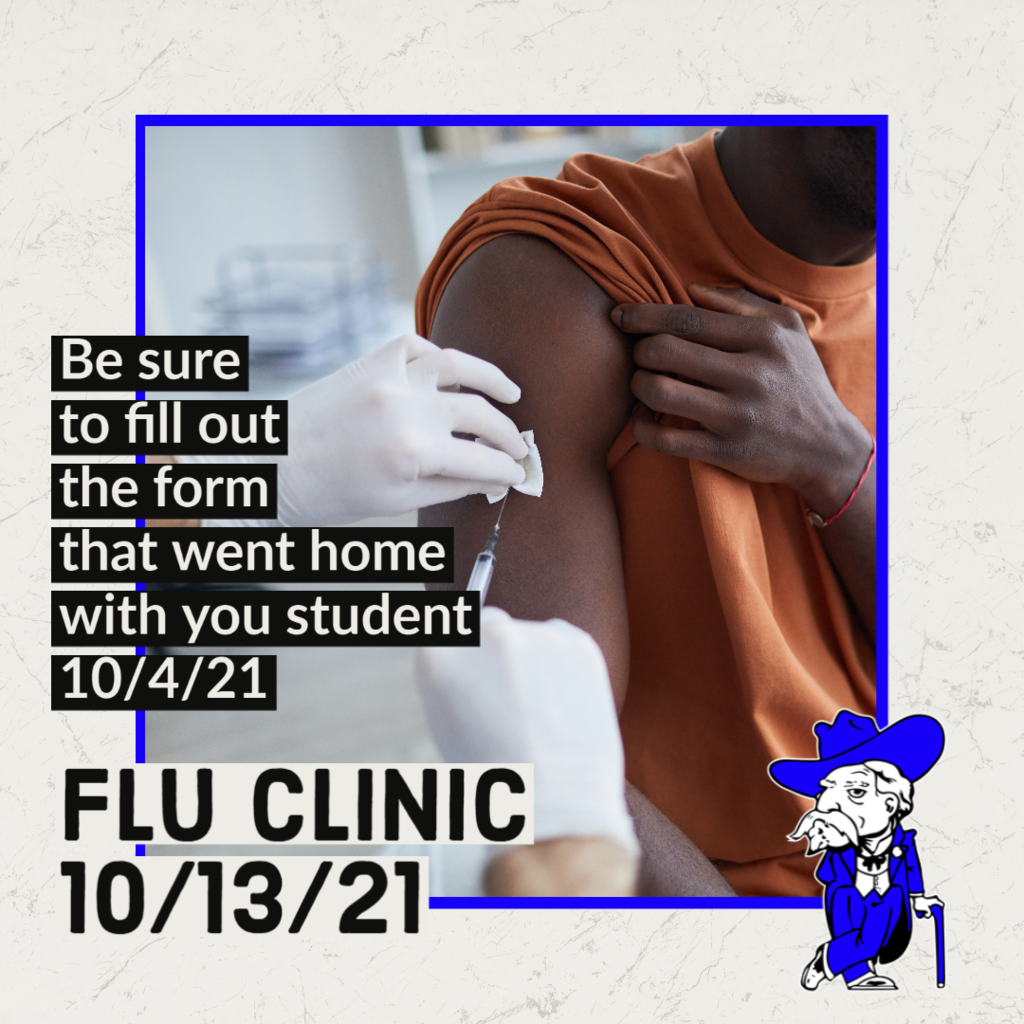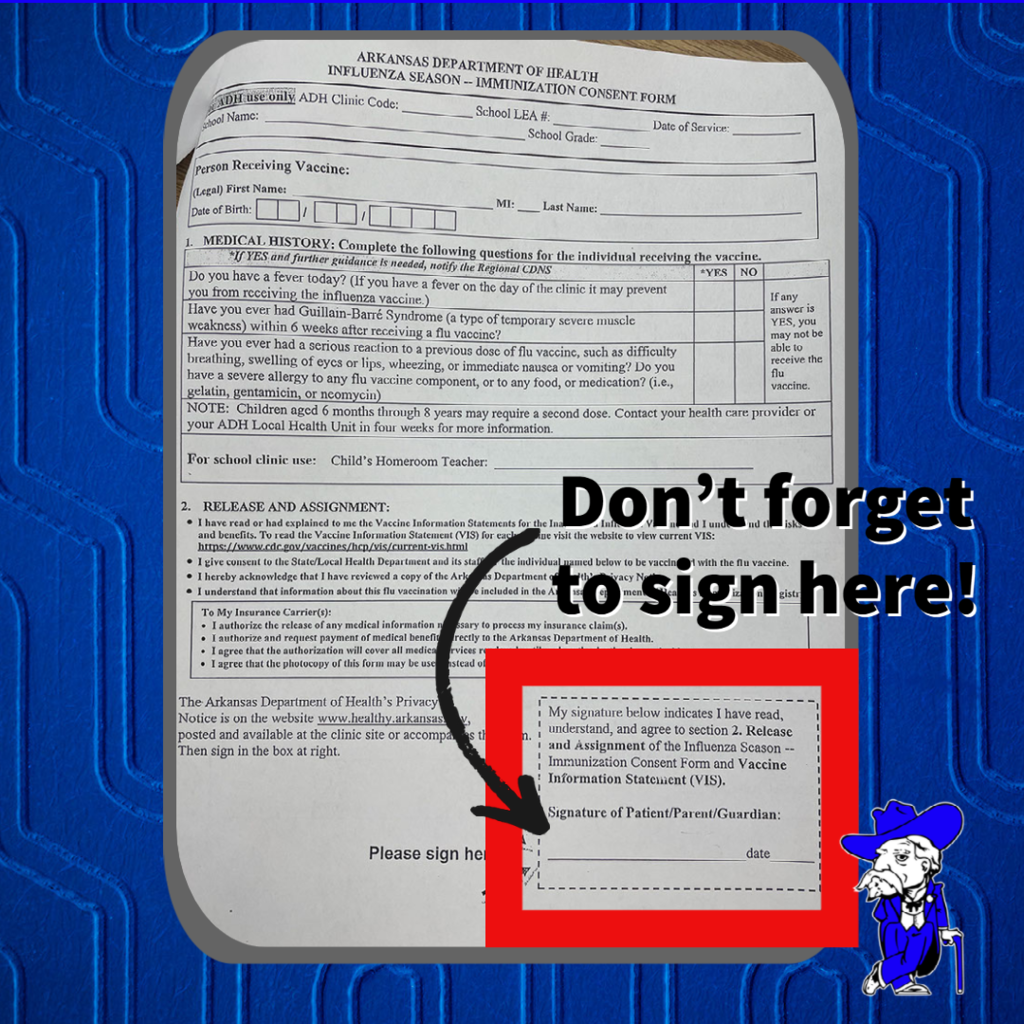 JC Westside families, the school Flu Clinic will be held October 13th, 2021. If you would like your student to participate, be sure to fill out all forms that were sent home on 10/4/21. #westsiderebels #jcwestside #meetthechallenge #johnsoncounty #arkansas