🇺🇸 Happy Independence Day America! 🇺🇸 💥 Be safe and enjoy the holiday Westside family. 💥 #jcwestside #westsiderebels #4thofJuly #happybirthdayAmerica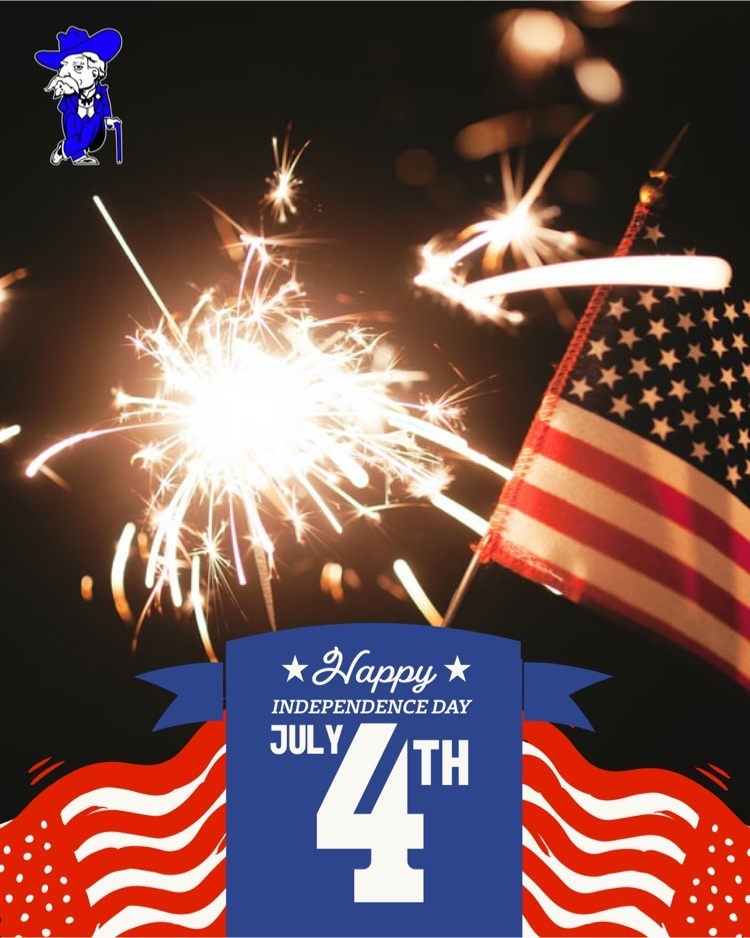 Considering a virtual learning environment for your student for the 21-22 school year? Be informed! Things will be a little different next year. Contact us to find out more.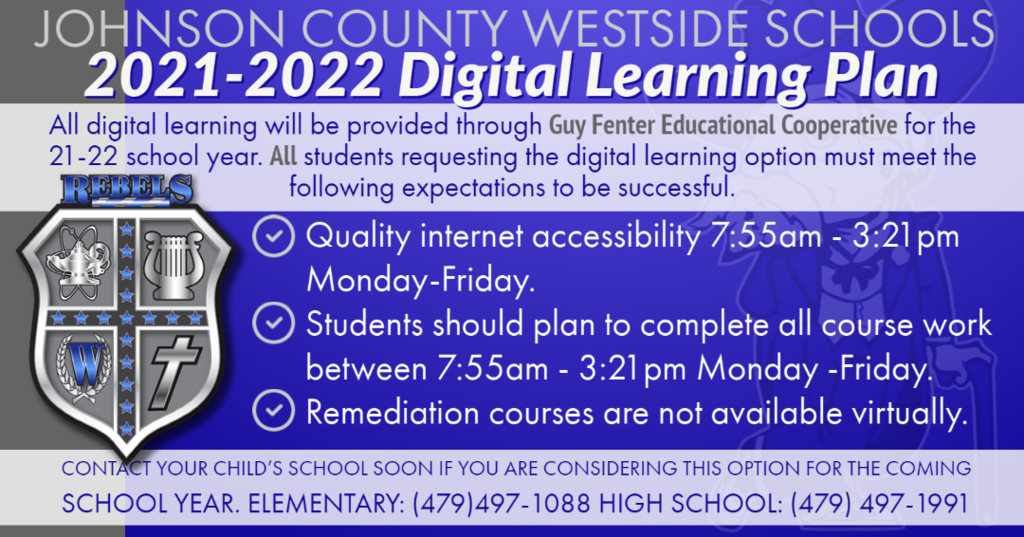 Memorial Day 2021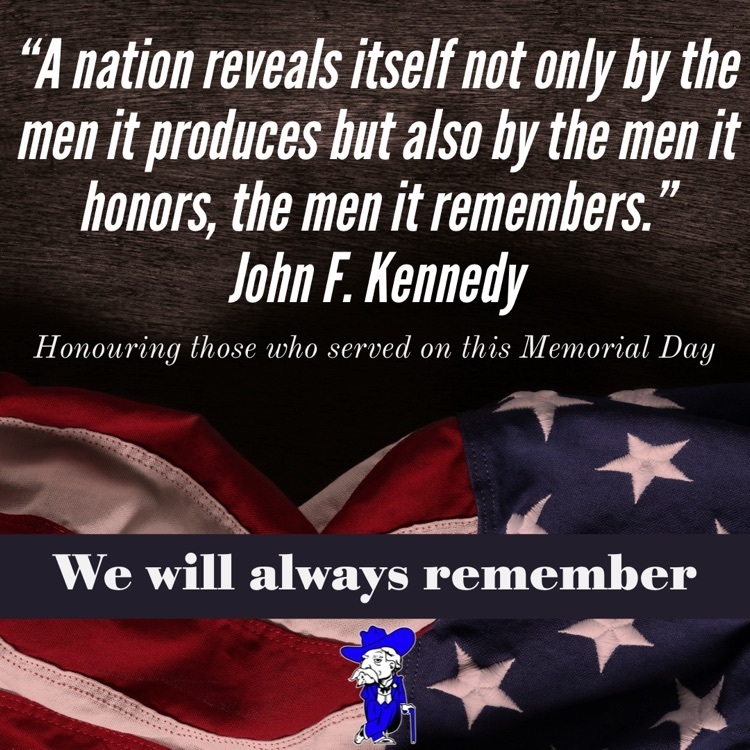 Middle and High School students your final report cards of the 2020-2021 school year will be available for you to pick up beginning tomorrow May 25th through May 3rd. High School office hours are 8am to 3pm (closed Memorial Day).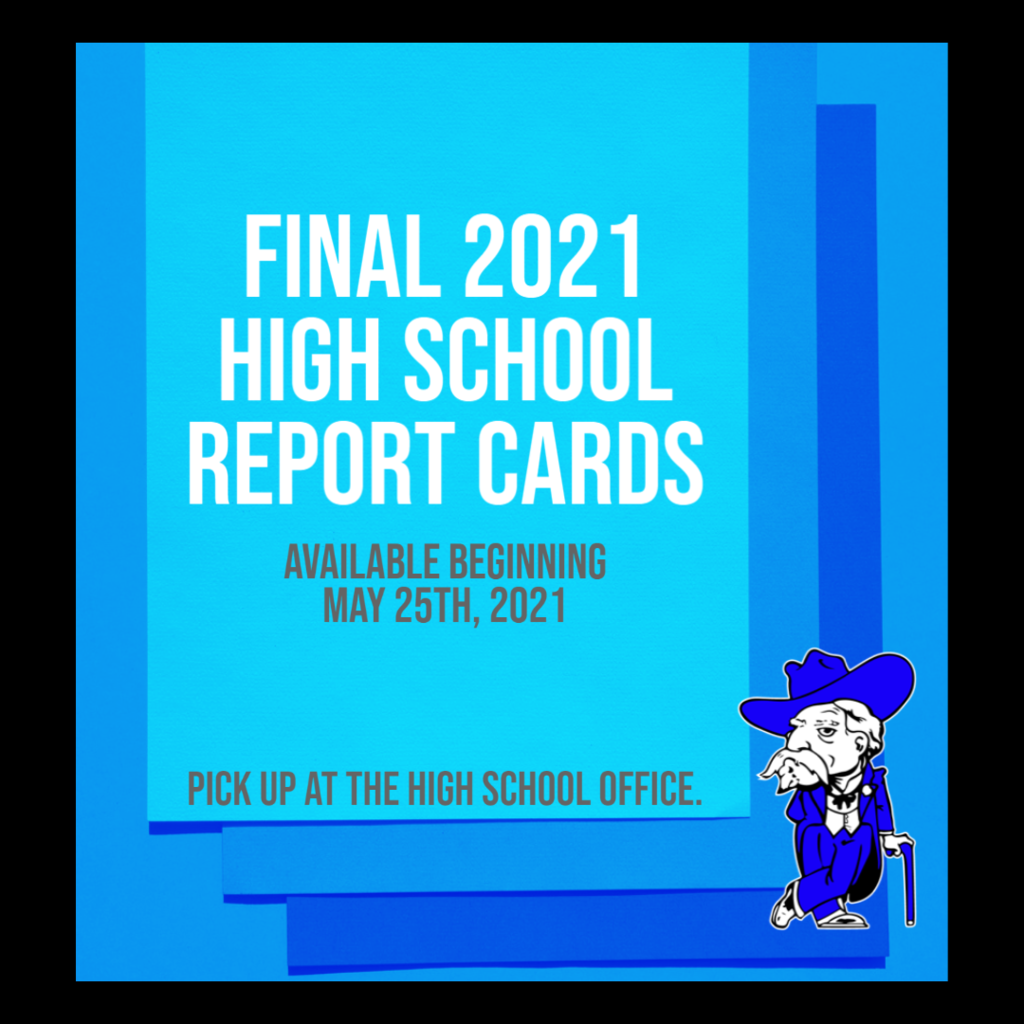 Sr Trap is competing in the Sr High Regional tournament today in Jacksonville. Best of luck everyone! Go Rebels!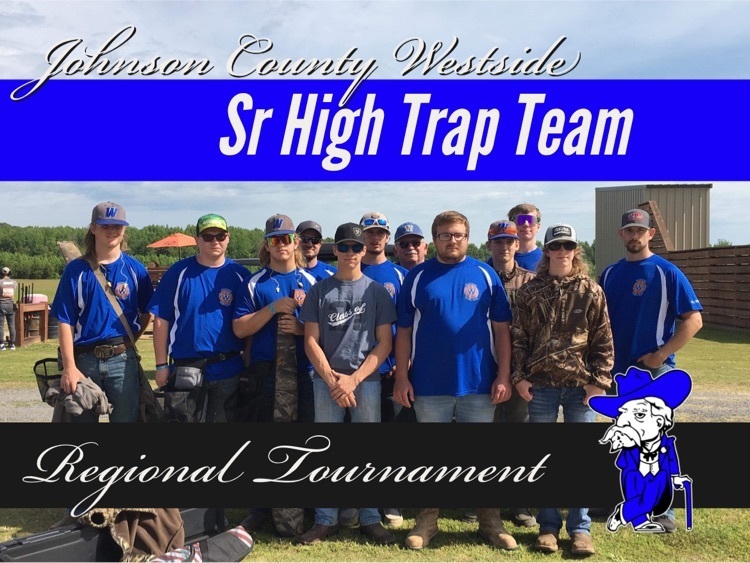 JC Westside Graduation will begin at 6:00pm. Our live stream is up and you can join us now. Follow this link to watch live:
https://youtu.be/GAGWcyVsEdw
Today the day!!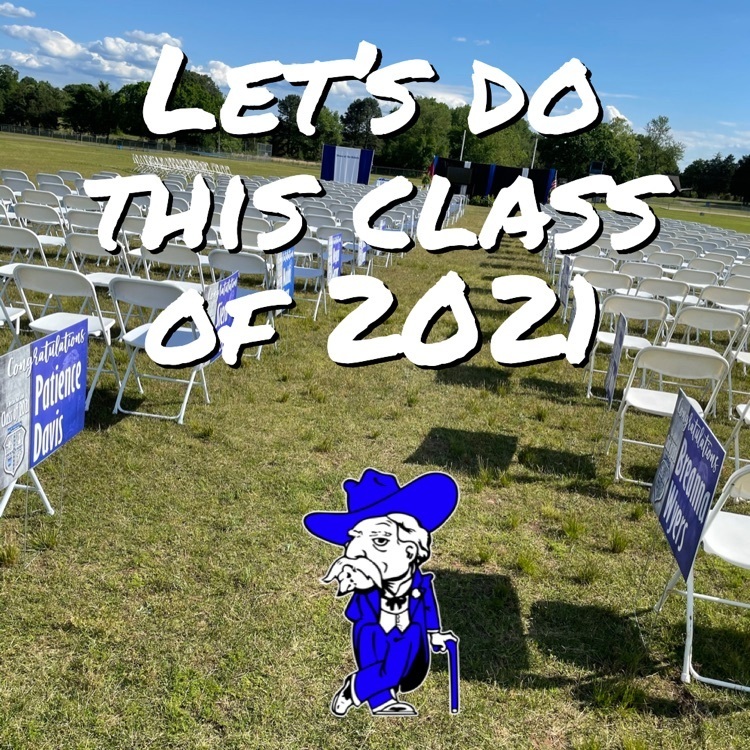 With the regulations and for the safety of our athletes our athletic banquet will be different this year. Athletic awards are joining the academic awards and will be on May 12th in the gymnasium. Sophomore through 12th grade will be at 8:30 a.m. and 6th through 9th grade will be at 1:00 p.m. Due to the regulations and limited capacity We will have a live feed for parents and guests to view the awards online. Seniors please contact Coach Busch on Monday.
!!Attention!! Students in 7th -12th grades for the 2021-22 school year!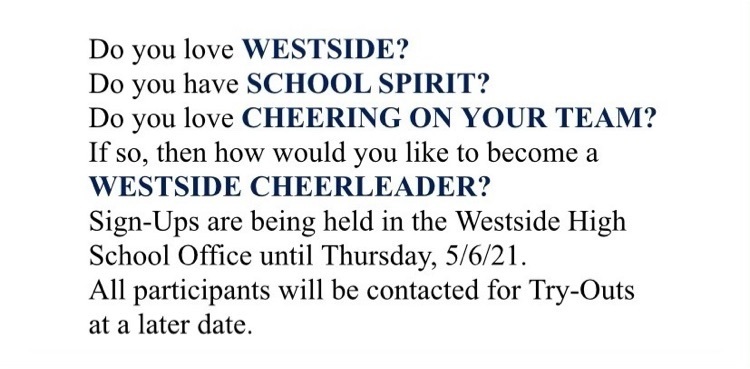 !!Attention Current Sophomores!! Josten's will be on campus Tuesday May 4th, 2021 at noon to take orders for your class rings and letterman jackets.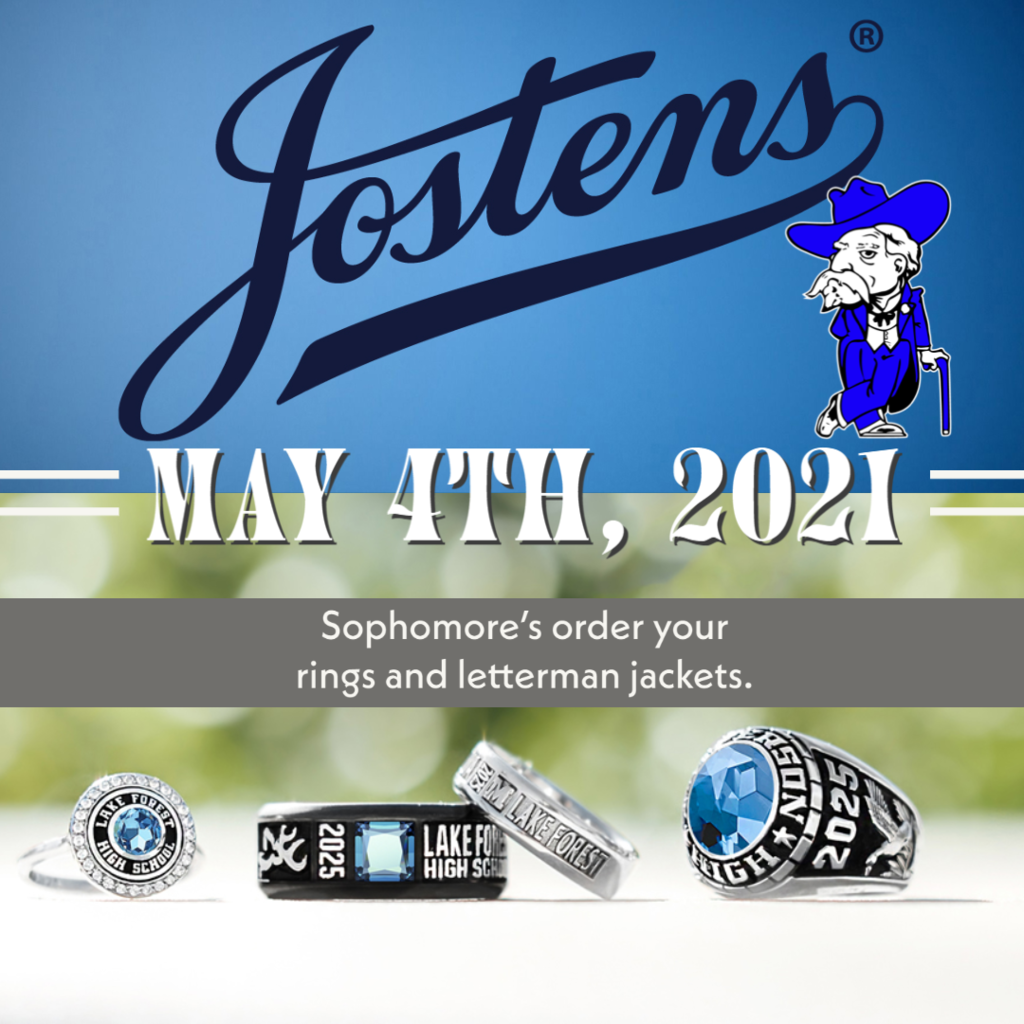 !!Attention!! Due to the internet outage we are not able to test today. Students should be prepared to test on Monday 05/03/21. Be sure to charge your chromebooks over the weekend, get a good nights sleep Sunday night, and get a good breakfast Monday morning. #gorebels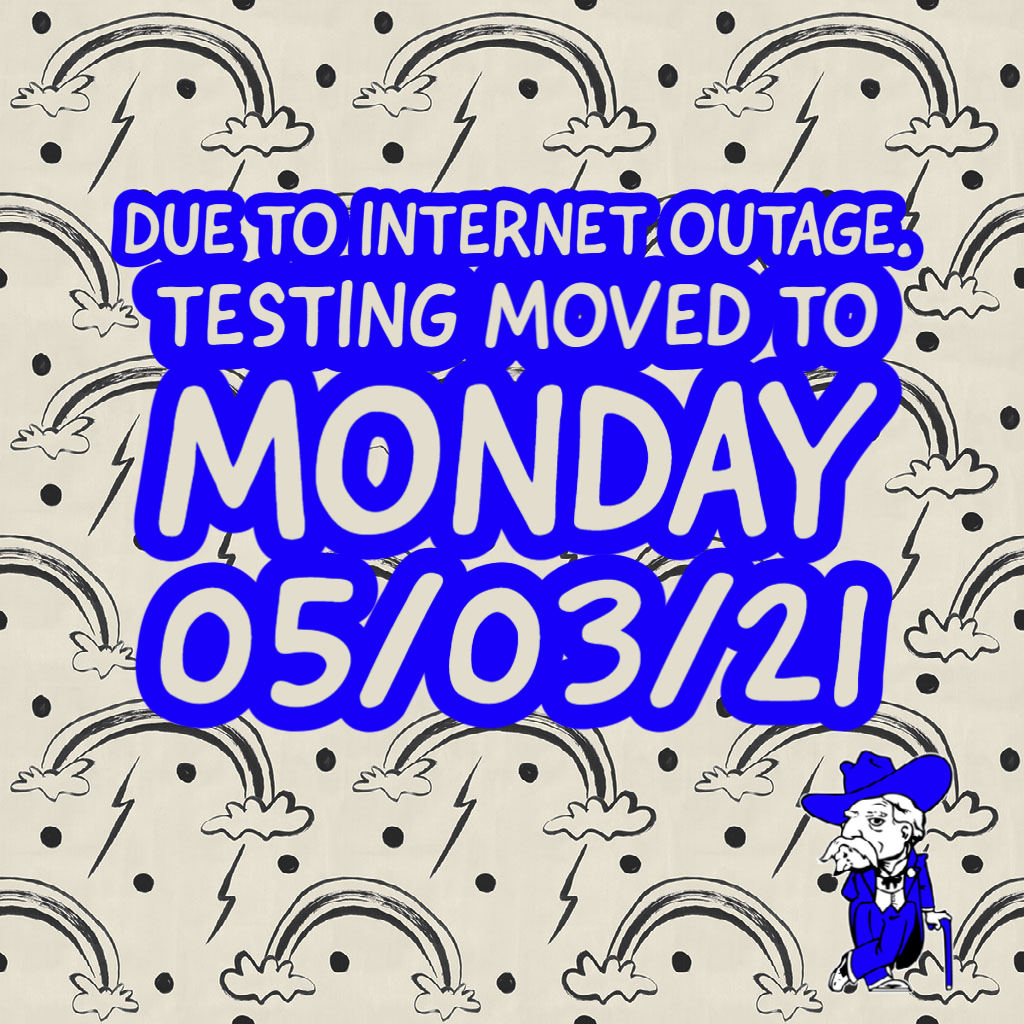 Due to circumstances beyond our control, weather and lack of participation (only two teams signed up), we have made the decision to cancel the softball tournament hosted by the class of 2024 scheduled for Saturday, May 1st.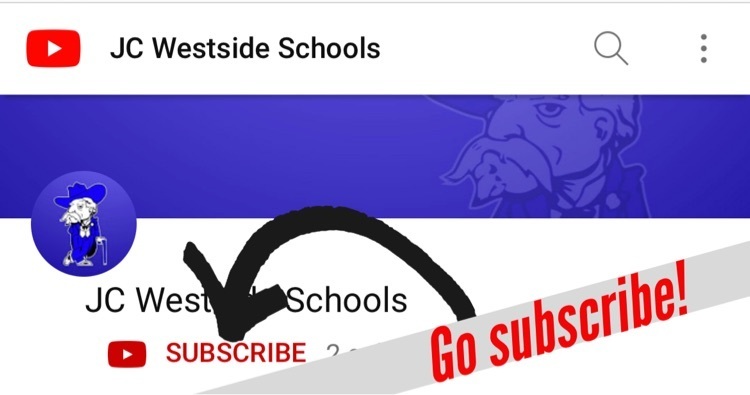 We thank you for your leadership and heart! Congratulations Seniors! WE ARE PROUD OF YOU! #gorebels #senior2021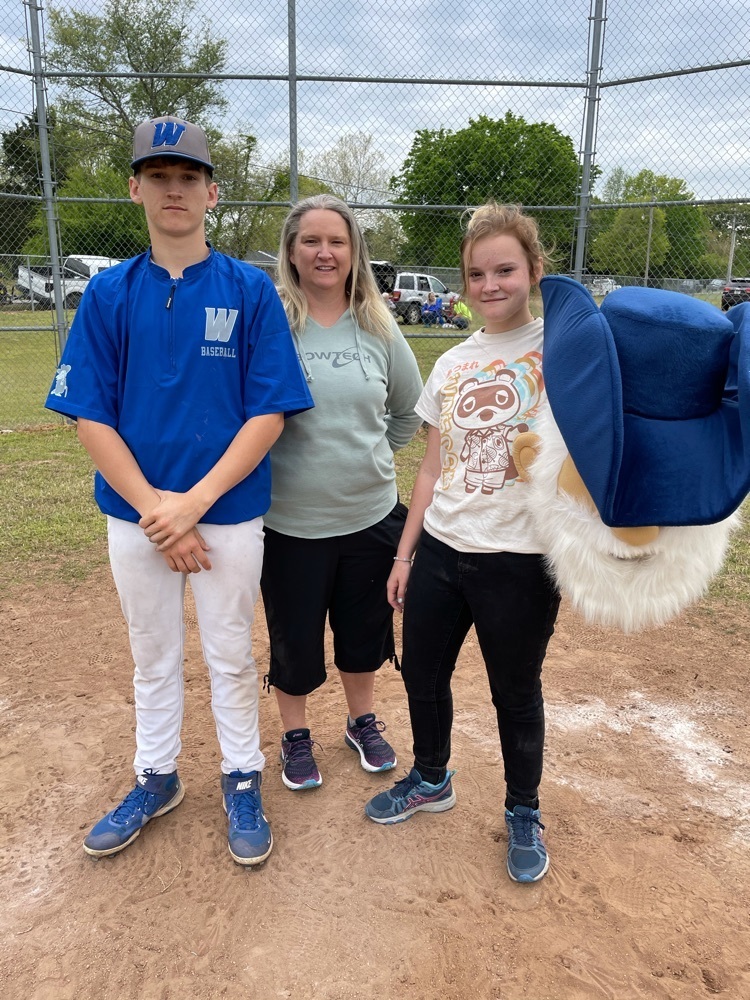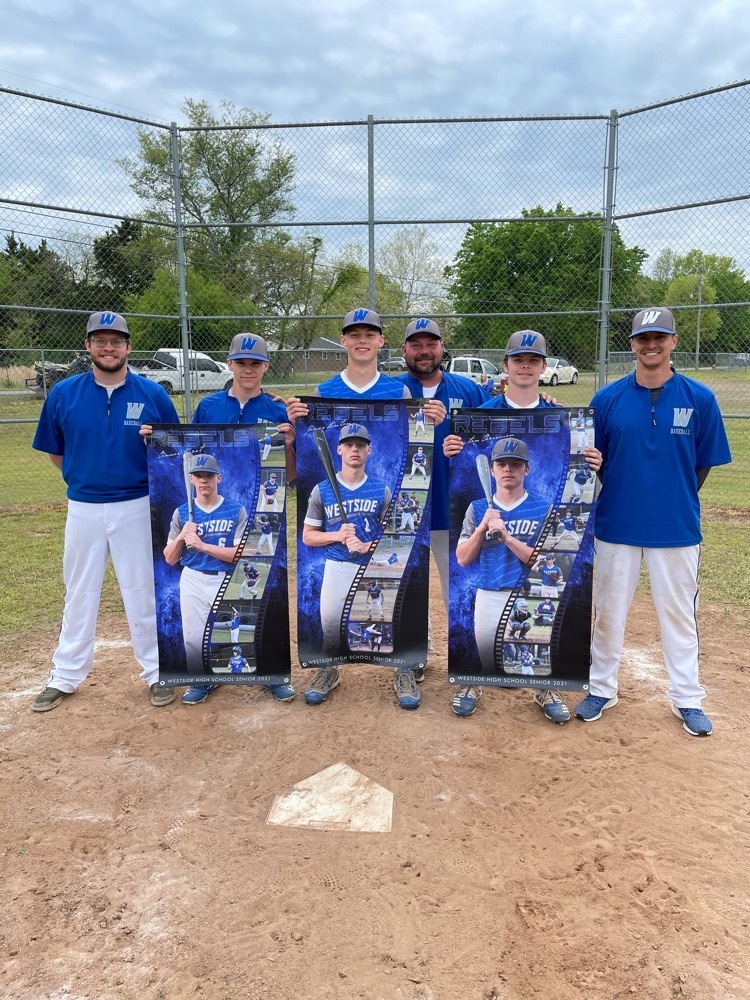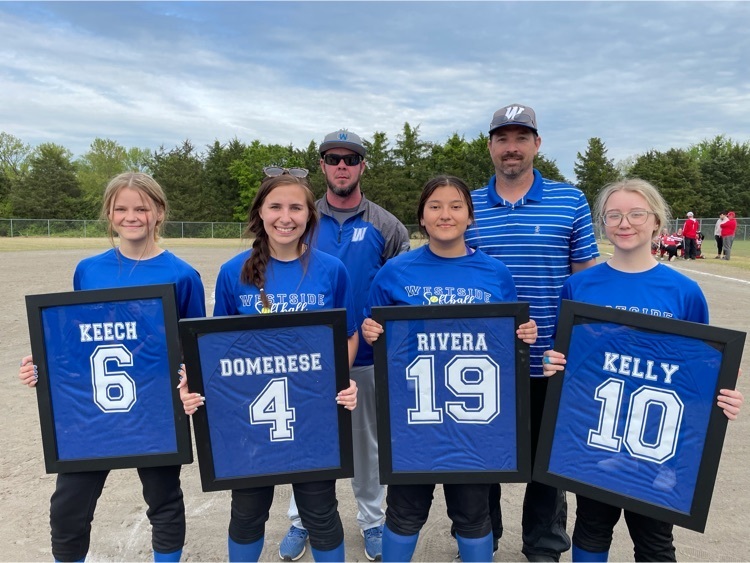 Parents, guardians, and students: A doctoral student at Arkansas Tech University has asked for our help with a project. She is doing a research paper on a 4 day school week. Below is a link to a survey to help her gather this information. It will take about 5 minutes. If you can help her with this I'm sure she would be very appreciative.
https://www.surveymonkey.com/r/VKXVJVG
Round three coming up!! Get a good night's rest 6-10th graders!! Charge your chromebook, be on time on time tomorrow, and don't forget a good breakfast! ACT Aspire day three is tomorrow morning. #gorebels