Rebel Summer Snapshots Jdon Morrow (7th), Lexi Cuevas (6th), Bella Cuevas (7th), Olivia Pelfrey (8th), and Grace Pelfrey (11th) had a blast in Gulf Shores, Alabama this summer! Making all the memories! #jcwestsiderebels #rebelsummersnapshot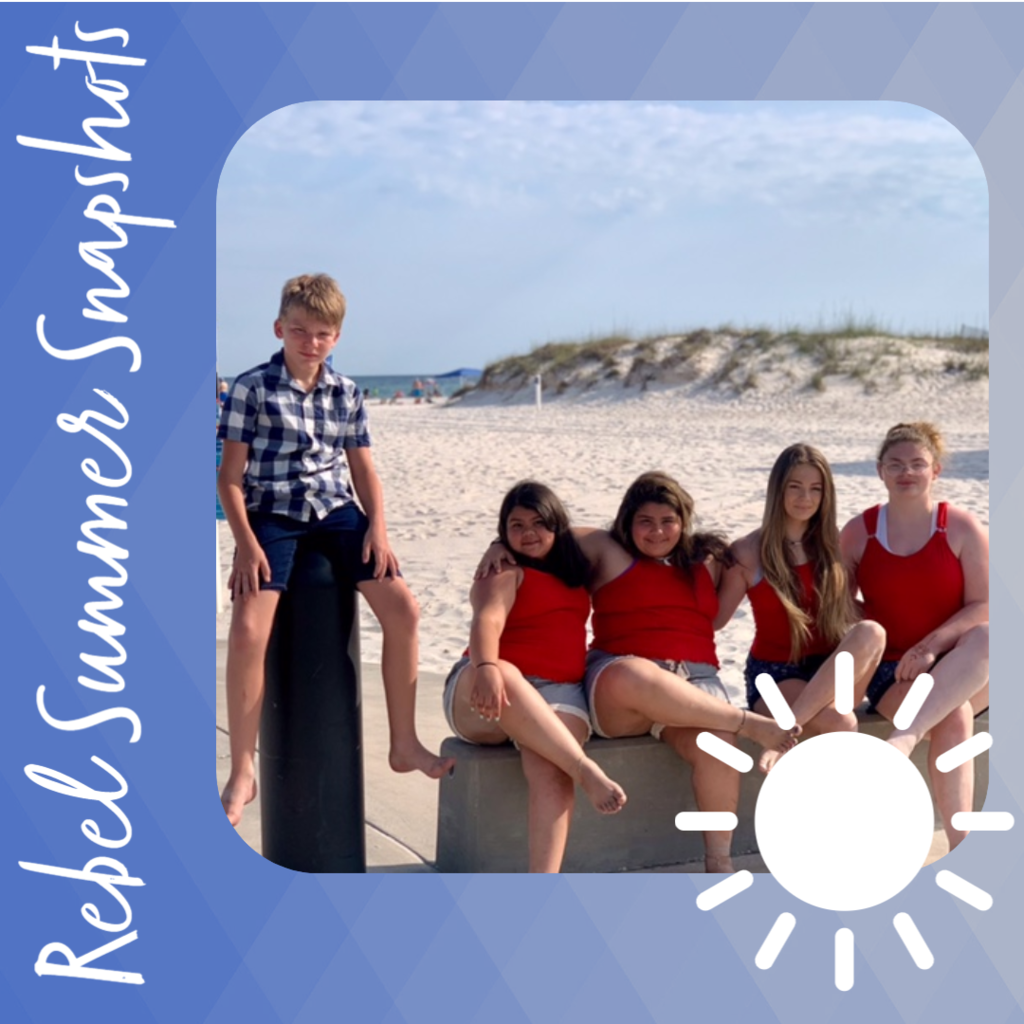 !! Attention !! JC Westside families you will only need to provide your child with a backpack this year! The rest of your child's supplies will be provided by the schools. #jcwestside #westsiderebels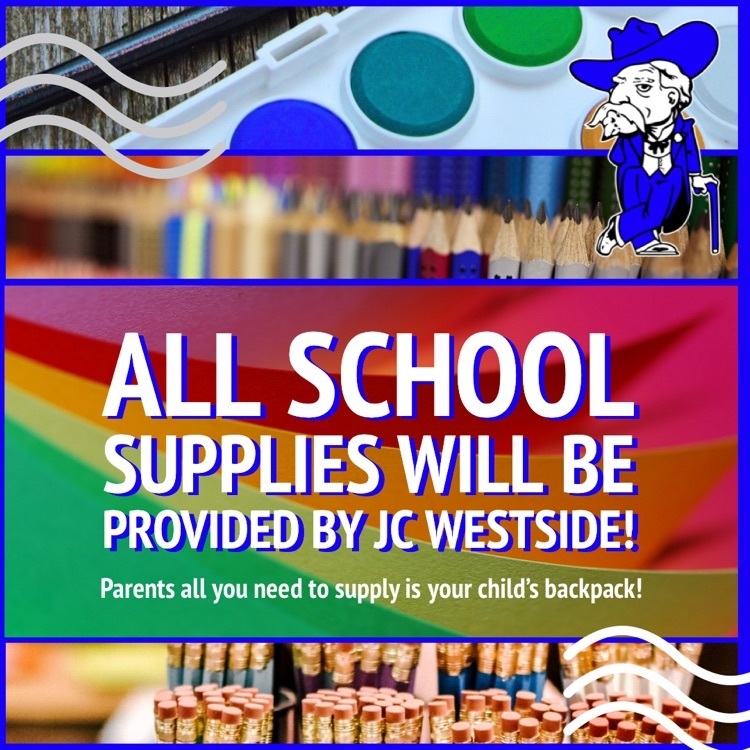 Rebel Summer Snapshots Jayce Broomfield (1st ) Thank goodness for Nana and Poppas pontoon! Jayce had a great time riding and fishing in at Piney Bay. #jcwestsiderebels #rebelsummersnapshot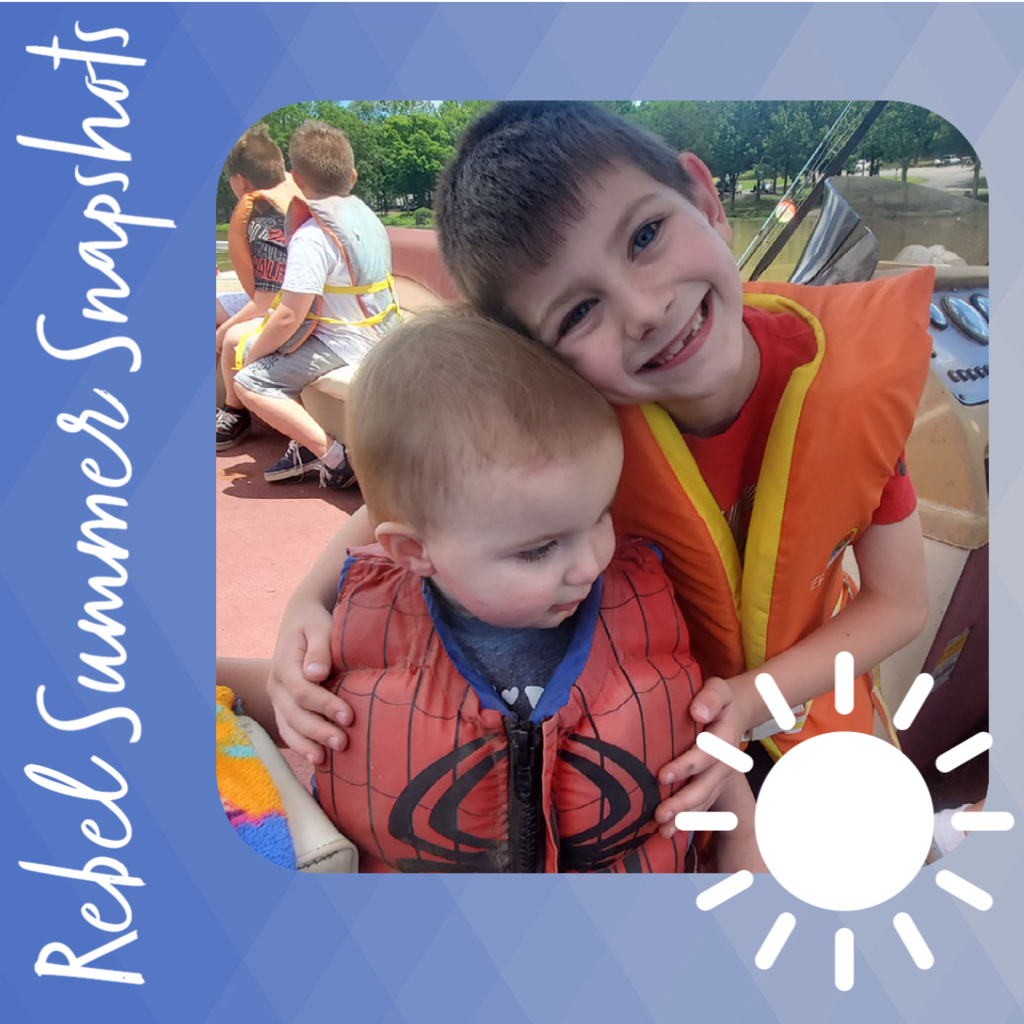 Rebel Summer Snapshot This summer Mrs. Moore (3rd Grade Teacher) & Mr. Moore visited Mount Rushmore National Monument in Keystone, South Dakota. #jcwestsiderebels #rebelsummersnapshot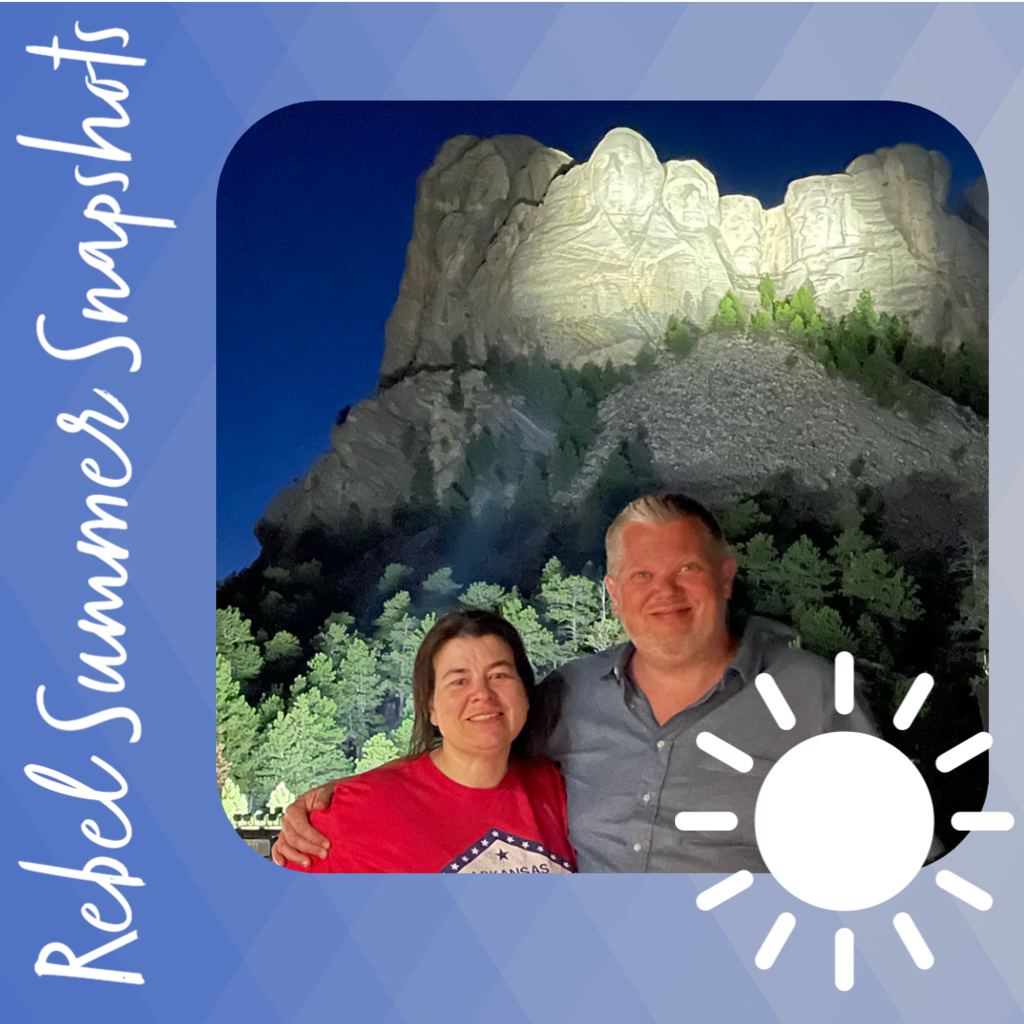 Rebel Summer Snapshot Preston Pelts (7th) spending his summer speeding around Blue Mountain Lake in a tube. #jcwestsiderebels #rebelsummersnapshot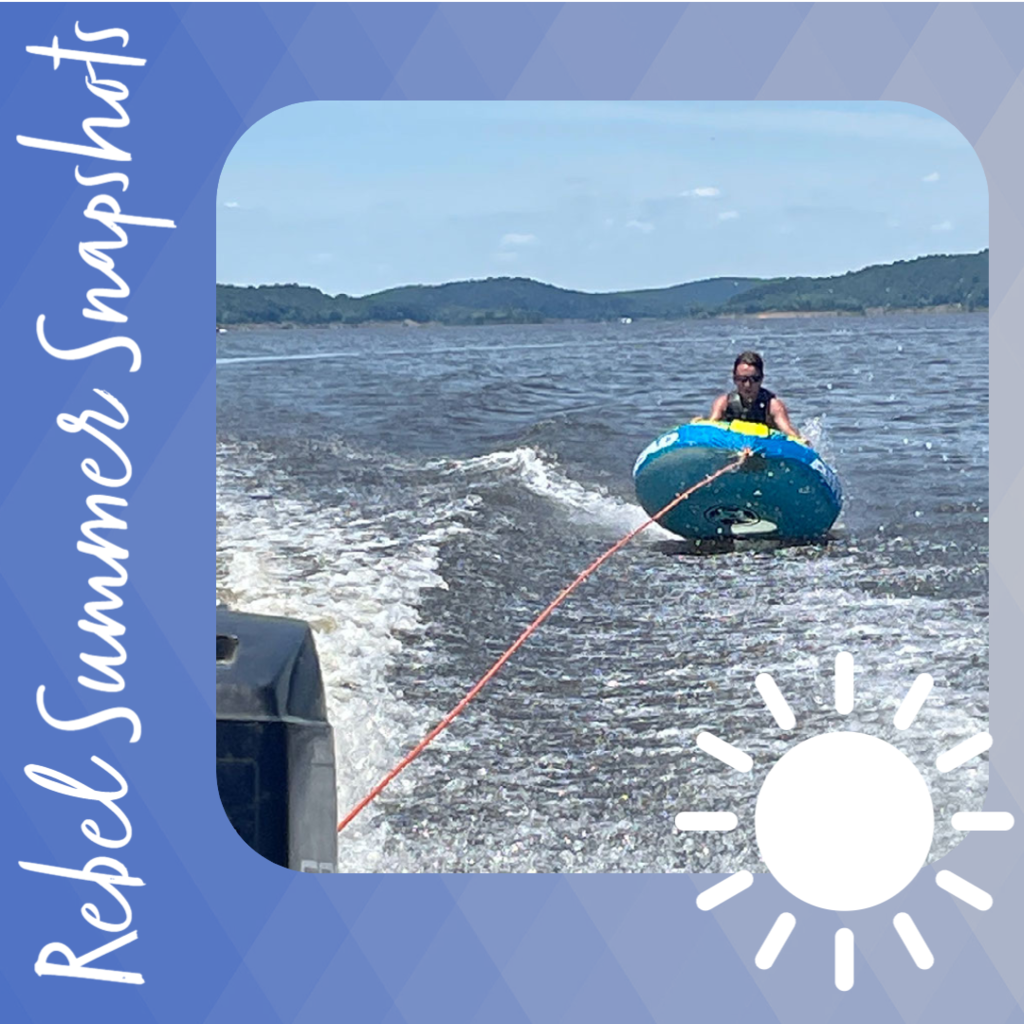 Rebel Summer Snapshot Taegen Rainey (7th) has been busy this summer spending time at rodeos, going swimming, and hanging out with her friend Holly Patterson. #jcwestsiderebels #rebelsummersnapshot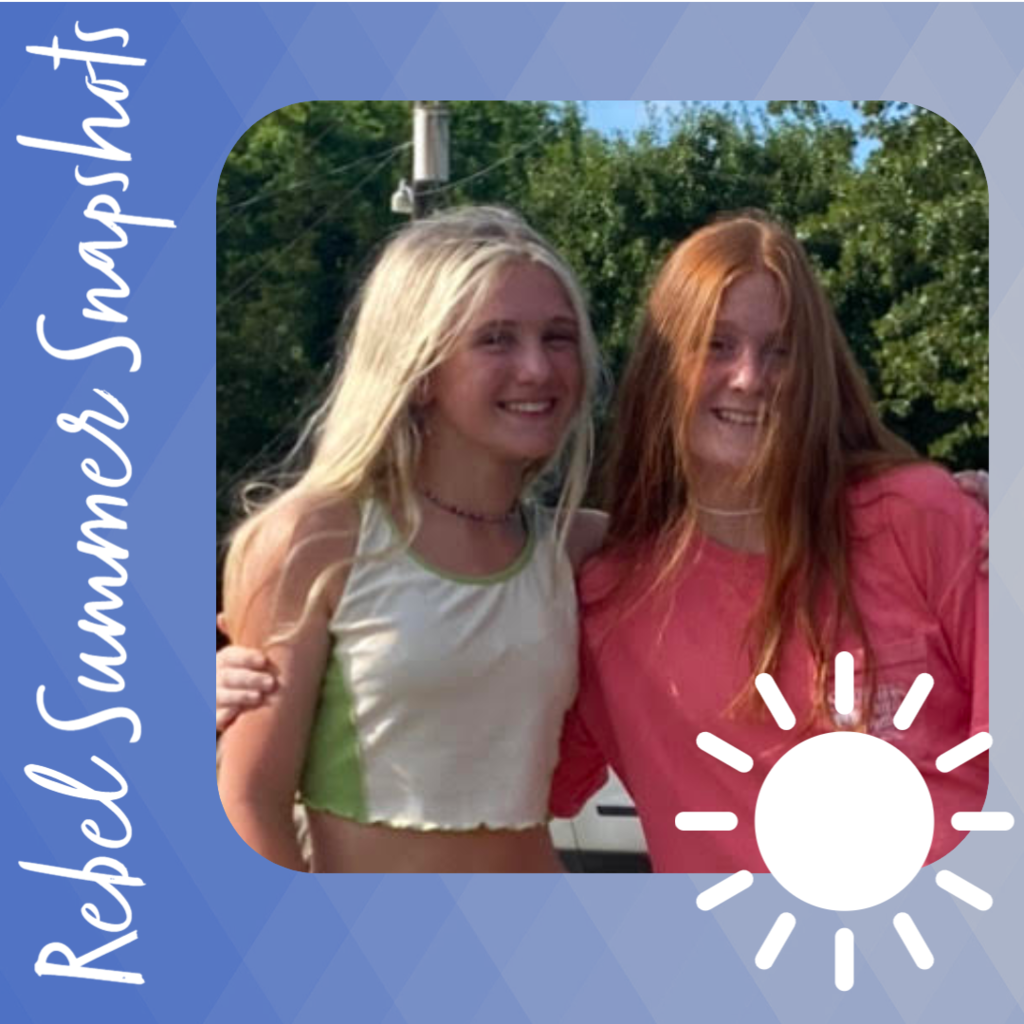 Rebel Summer Snapshot Will Hill (3rd) had some fun catching trout at Roaring River State Park in Missouri! #jcwestsiderebels #rebelsummersnapshot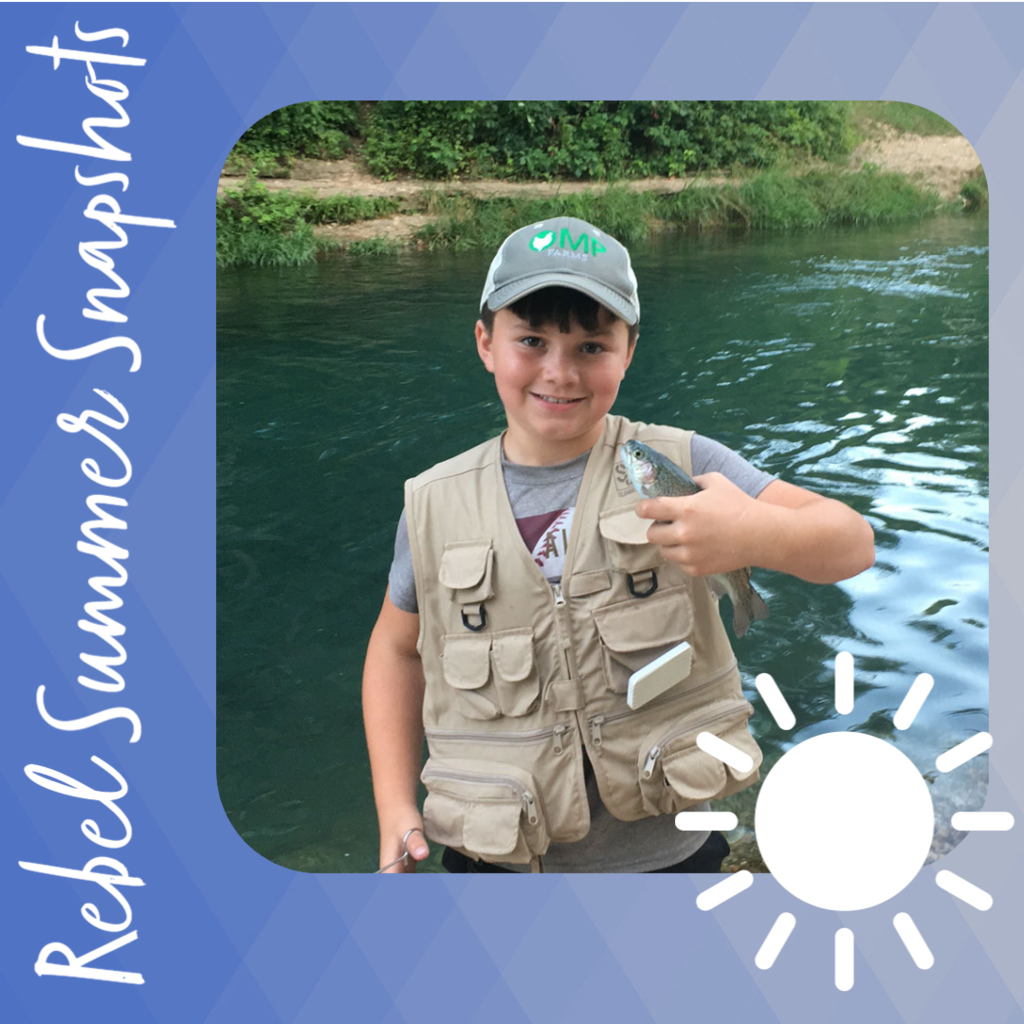 Rebel Summer Snapshot Lane Terherst (entering 10th) if you know this boy he loves all things outdoors, he has been taking advantage of summer hours by doing lots of fishing!! #jcwestsiderebels #rebelsummersnapshot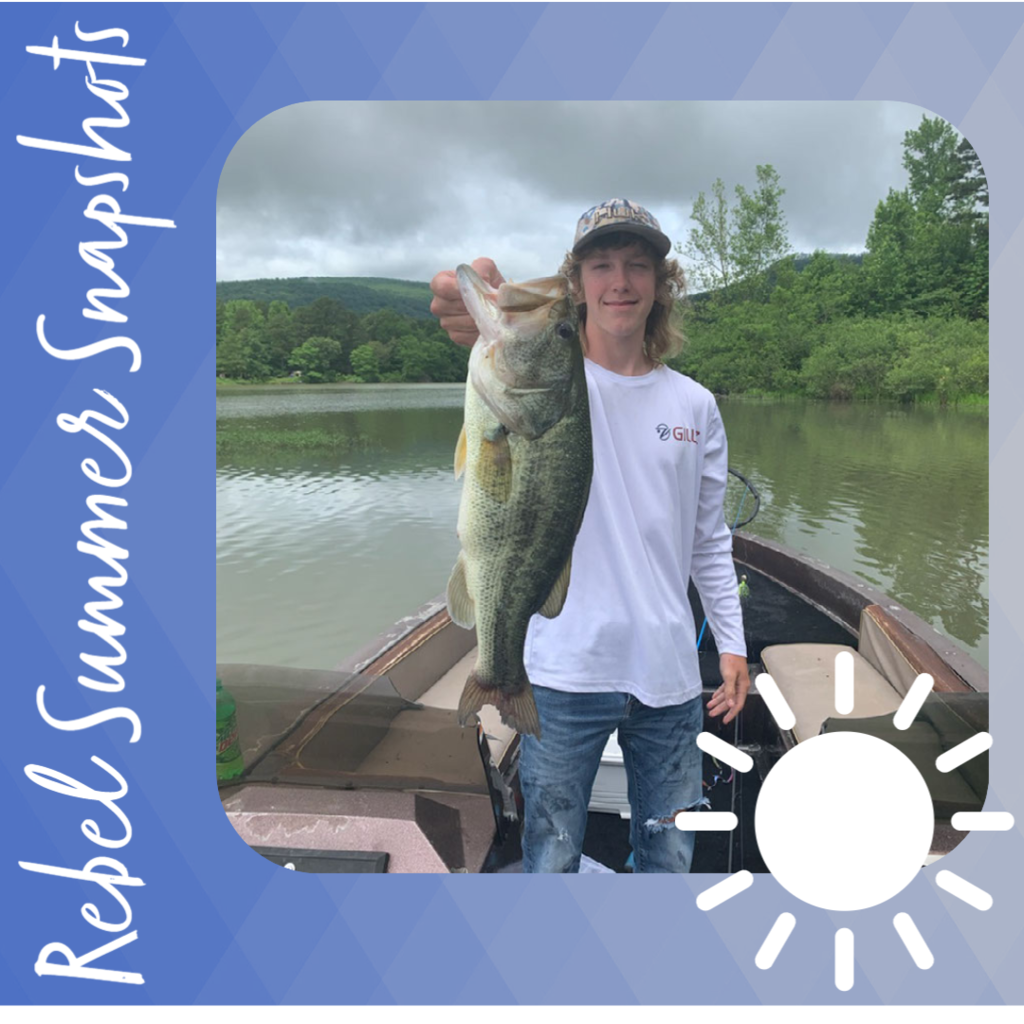 Rebel Summer Snapshot River Yates (entering 1st) making southern summer memories with his family catching catfish. #jcwestsiderebels #rebelsummersnapshot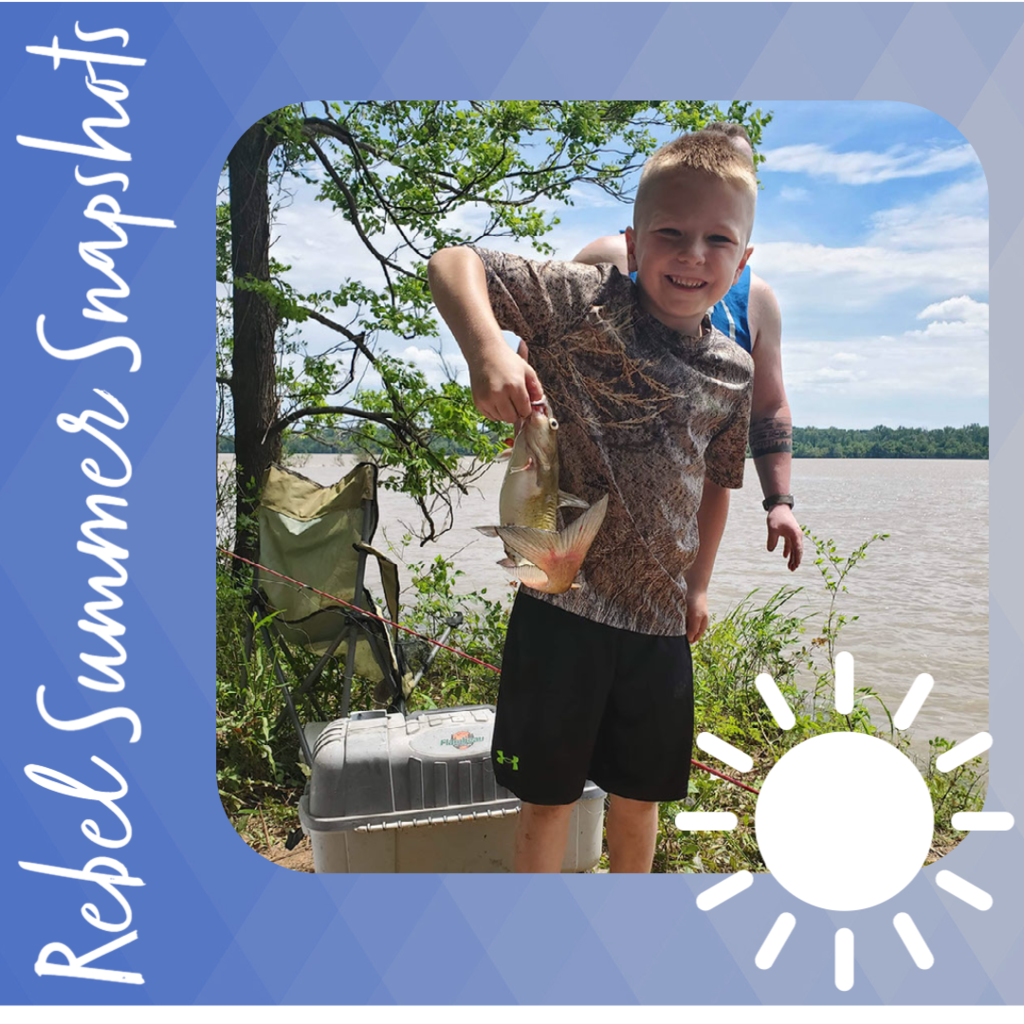 Rebel Summer Snapshot Allen (left, entering 3rd) and Gannon (right, entering K) Owens having some summer fun tubing on lake Ludwig. #jcwestsiderebels #rebelsummersnapshot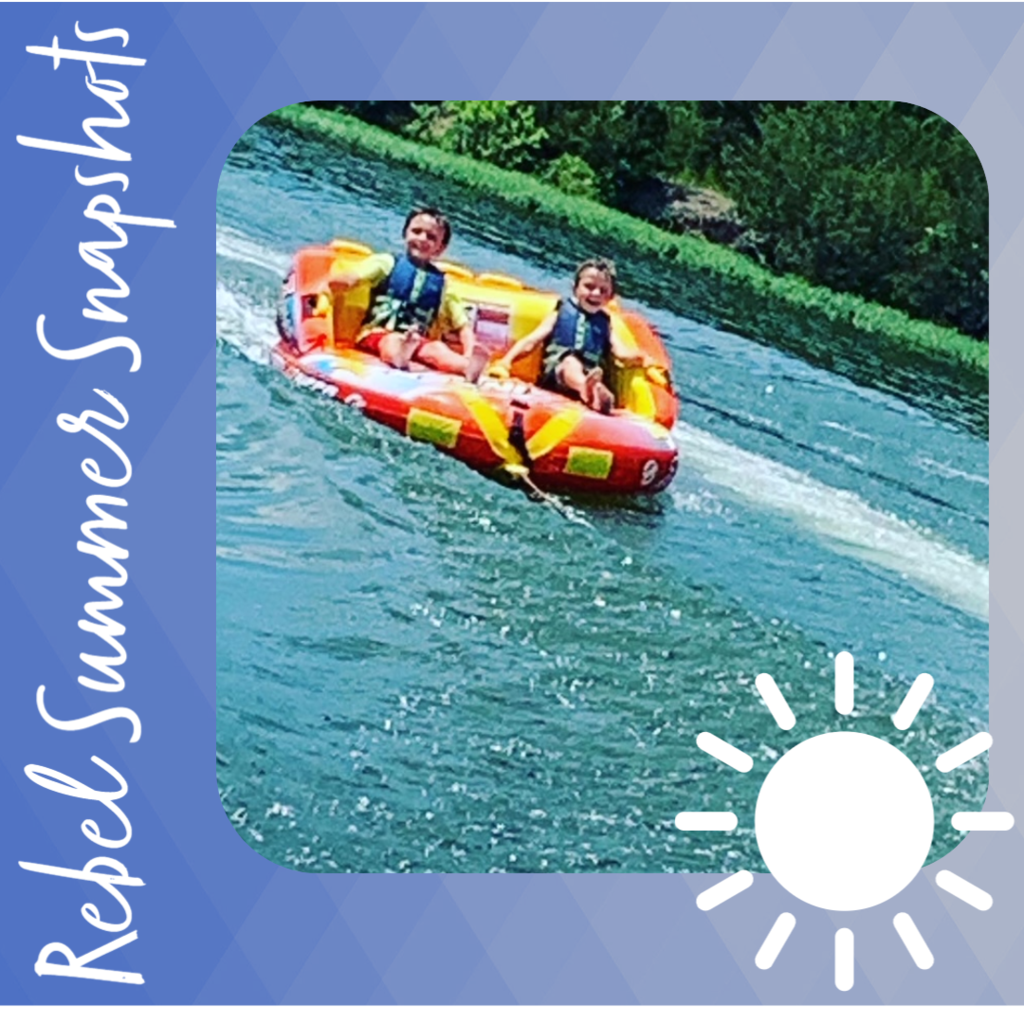 Open house will be held at the JC Westside Elementary and High School campuses on Thursday, August 12th from 5:00pm-7:00pm. High school students may pick-up their schedules at this time. #jcwestside #westsiderebels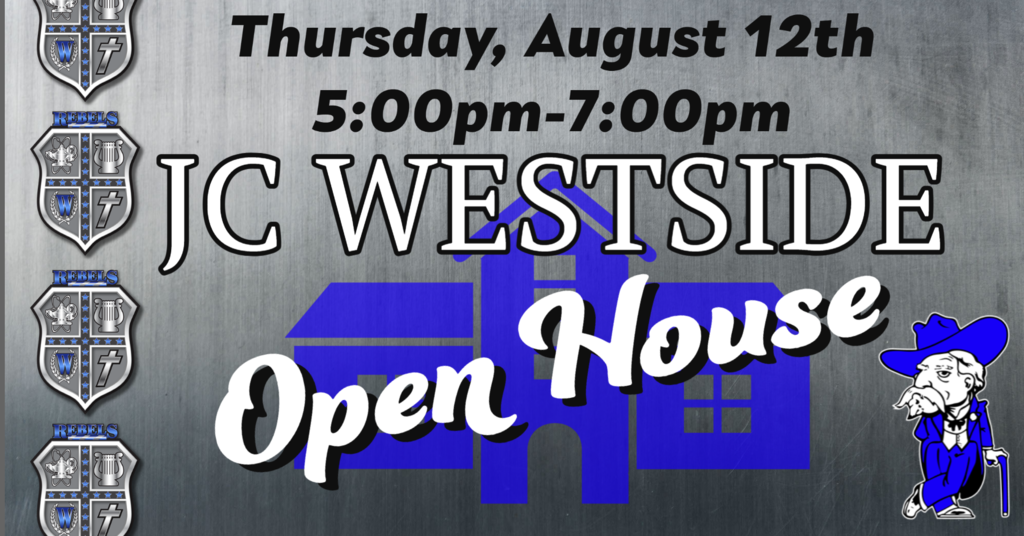 Hey Westside Rebels, we miss you! We want to see what you have been up to all summer! Send in your "Summer Rebel Snapshots" for us to share on Facebook. Be sure to include the following when you send in your snapshot: 1. One Snapshot 2. Student(s) name and grade they are entering (Example: John Smith 5th) 3. Brief explanation of what you are doing and where you are. This will not be copy & pasted, but used to create a post. (Example: John Smith went to the creek to hunt for crawdads!) Email your summer snapshots to
jcwestsiderebels@gmail.com
#summerrebelsnapshots #jcwestsiderebels #westside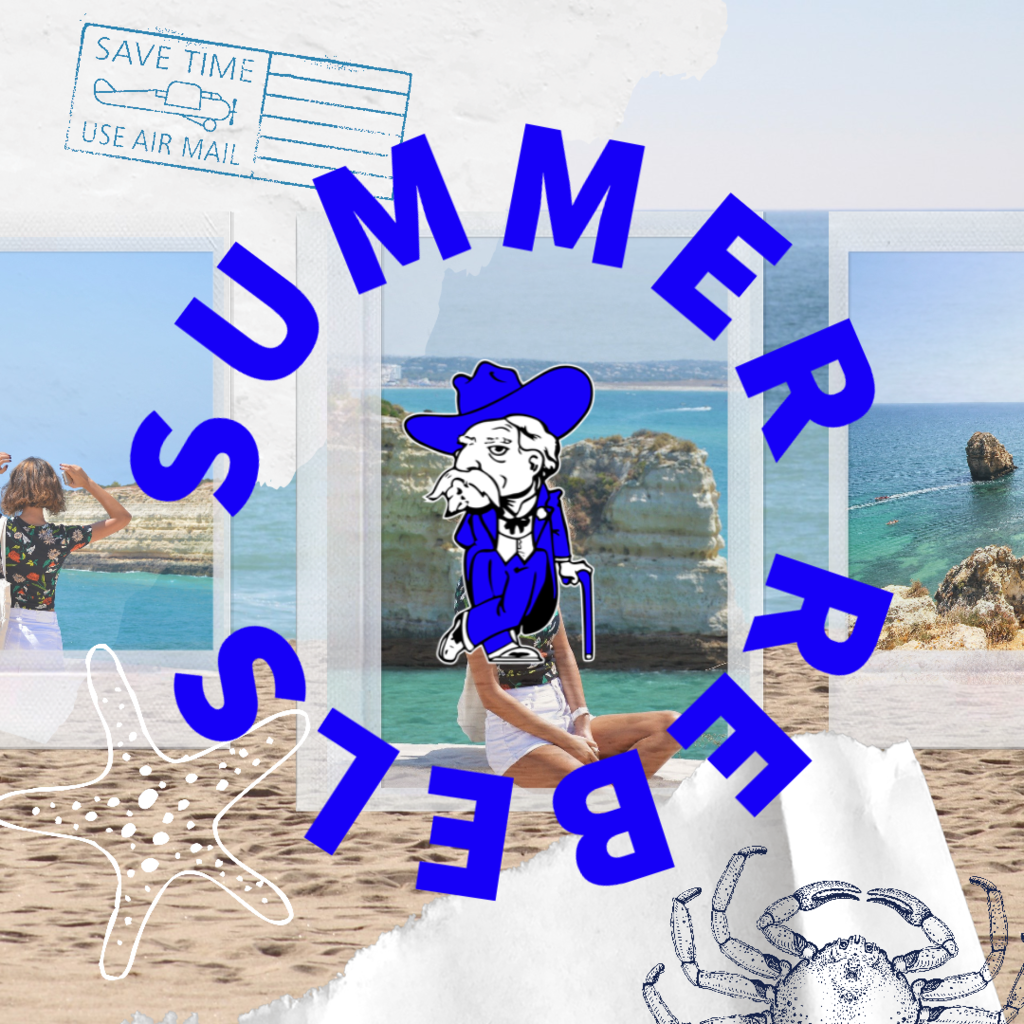 🇺🇸 Happy Independence Day America! 🇺🇸 💥 Be safe and enjoy the holiday Westside family. 💥 #jcwestside #westsiderebels #4thofJuly #happybirthdayAmerica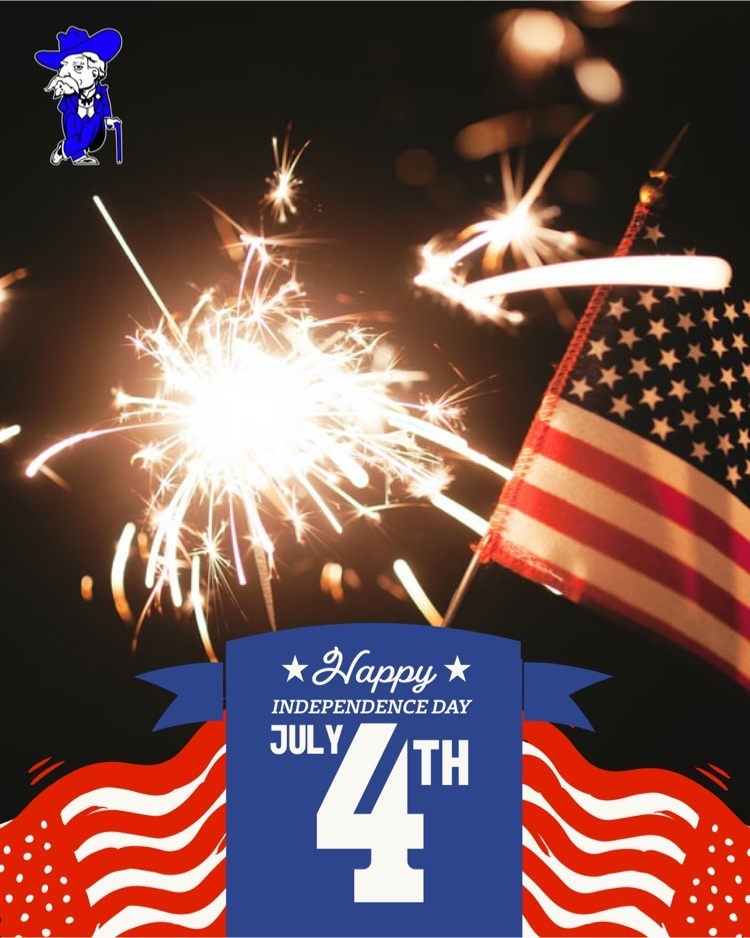 Considering a virtual learning environment for your student for the 21-22 school year? Be informed! Things will be a little different next year. Contact us to find out more.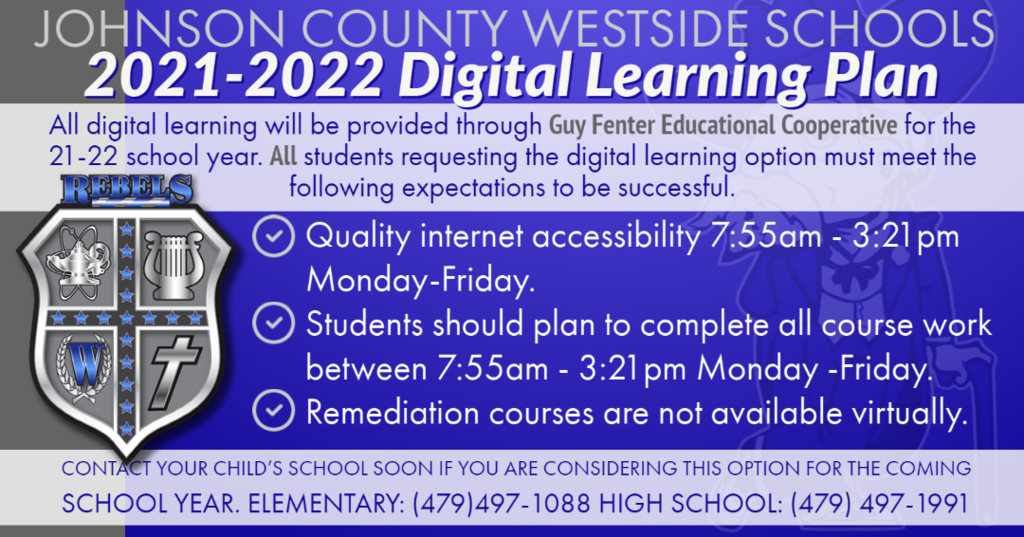 Memorial Day 2021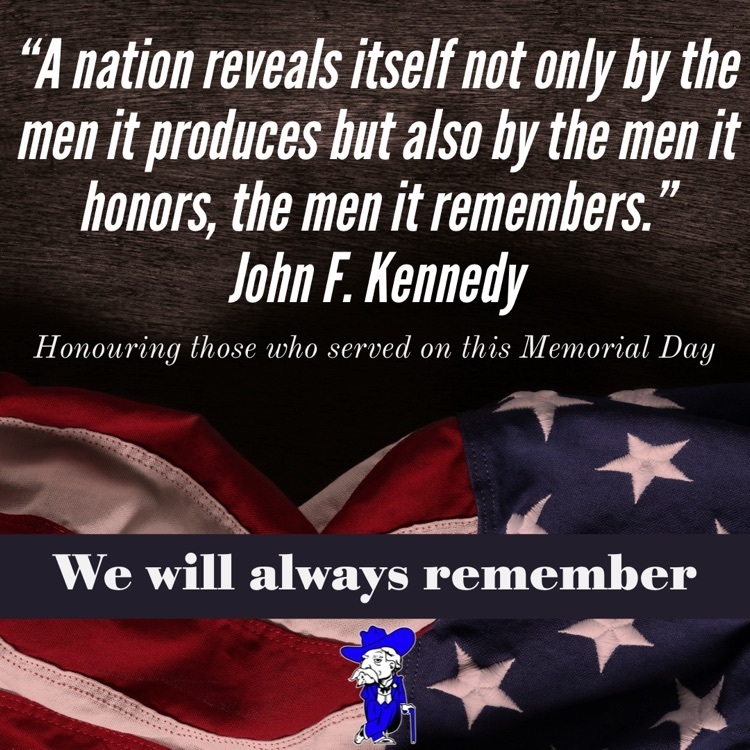 Middle and High School students your final report cards of the 2020-2021 school year will be available for you to pick up beginning tomorrow May 25th through May 3rd. High School office hours are 8am to 3pm (closed Memorial Day).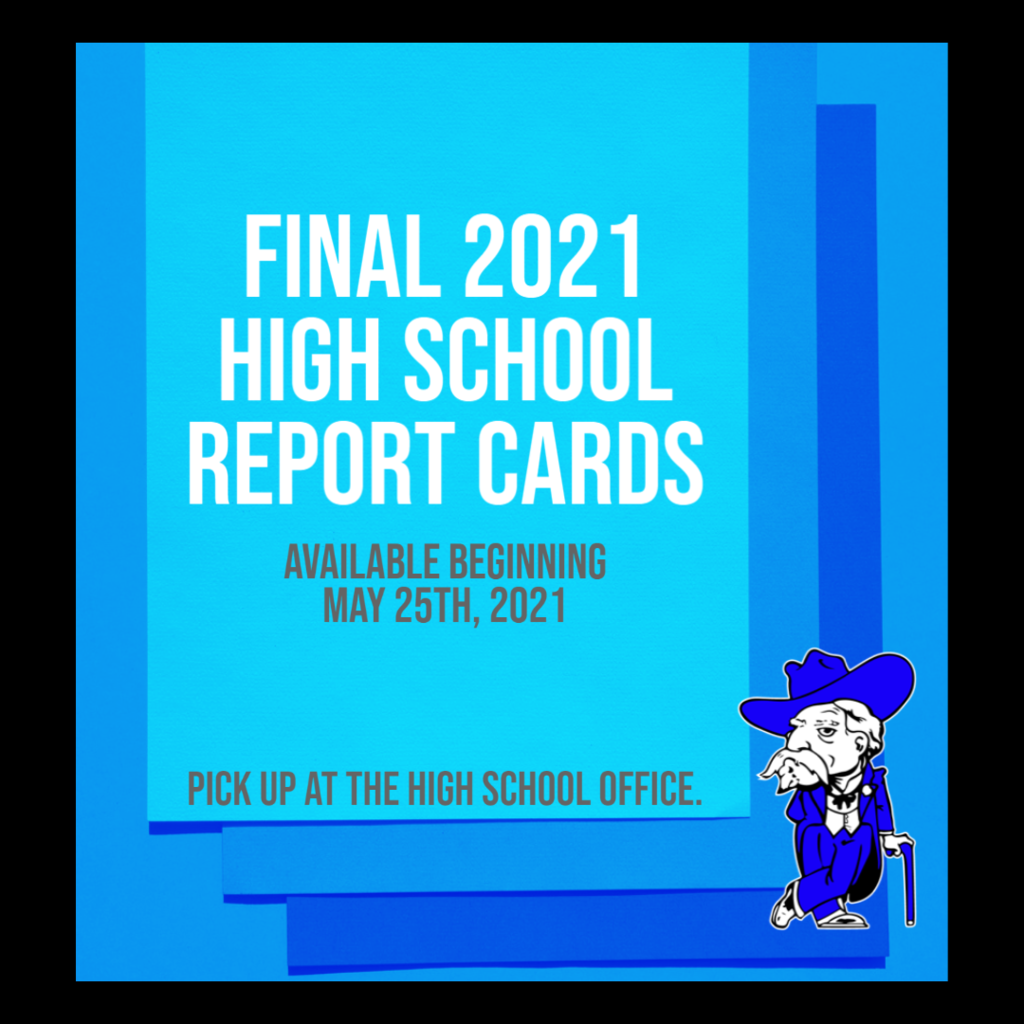 Sr Trap is competing in the Sr High Regional tournament today in Jacksonville. Best of luck everyone! Go Rebels!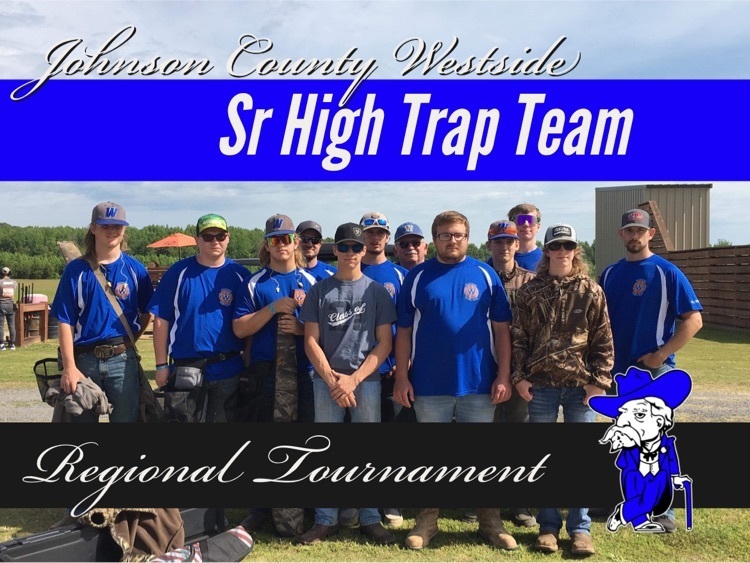 JC Westside Graduation will begin at 6:00pm. Our live stream is up and you can join us now. Follow this link to watch live:
https://youtu.be/GAGWcyVsEdw
Today the day!!